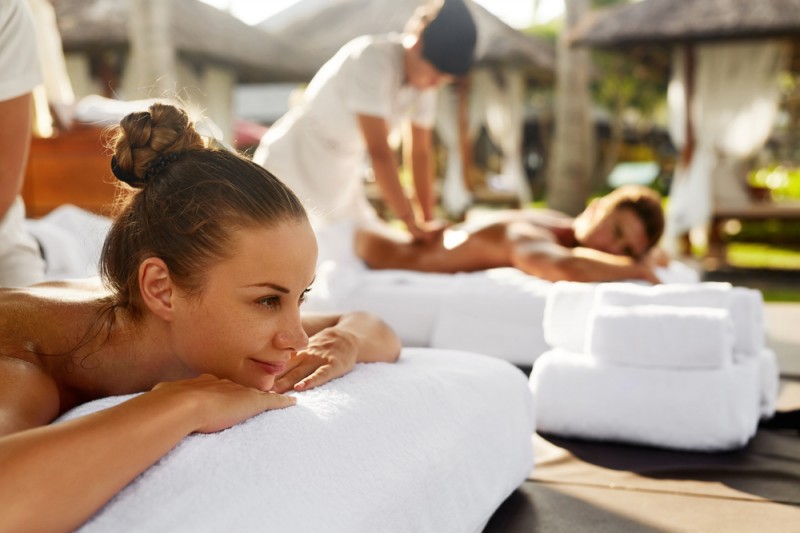 Business skills are essential for any business and that includes a natural therapies practice. Why are they important? No one likes to see their business fail and business skills can help your natural therapies business grow. What business skills are necessary? The list is a long one.
Accounting
Accounting is an essential business skill. Fortunately, accounting software programs are available and you can track your expenses and profits using these very easily. You will also need the software when you go to an accountant at the end of the financial year.
You will also have to manage paperwork and other documents. Having a filing system will make this task far easier and investing in a filing cabinet can be a boon to your business.
Marketing and Advertising
Marketing and advertising are two other essential skills. They go hand-in-hand because marketing involves advertising and you need to know how to advertise your business effectively. Today, you may need to have a website because most people will look for a natural therapies practice online. They will look for a natural therapist in their area online and having a website with your address on every page will attract more clients. Newspaper ads may not be as effective as a website, but don't overlook a local newspaper.
You need to know how to attract and keep clients. Having clients come in once is not enough. They should trust you enough to come in regularly for any complaint or ailment they have. The more clients you have, the better your business will grow and you need to know the core values rather than business skills to attract and keep clients. Core values are things like compassion, listening, honesty, integrity and other positive attributes you bring to your practice.
If you have staff on your payroll, get the best staff members you can find. They should know their field well and be able to greet clients with a smile. They will also be sympathetic to a client's needs and listen to them carefully before suggesting a method of treatment. You may want to have staff come in on a casual basis and pay them for their time. This can be important when you are starting a natural therapies business because you won't be able to pay them for coming in each day. They can be available when they are needed and you can pay them for the time spent with clients.
Websites are important because a website is how a potential client can reach you. Today, people look online for businesses in their area and if they look for a natural therapies practice, they can find your practice online easily.
Learning new business skills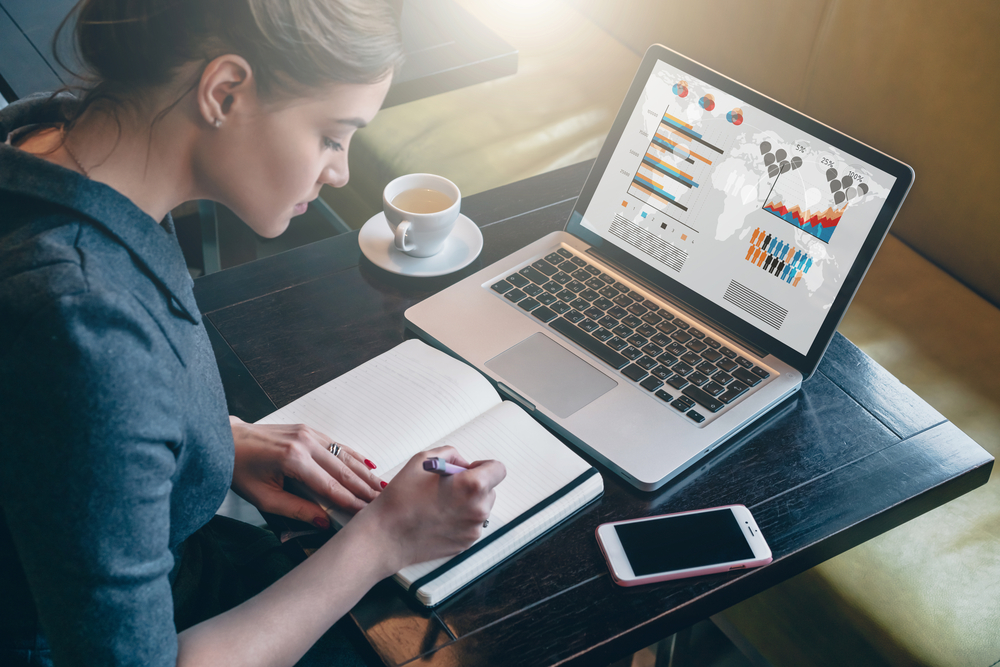 We live in an online world and you can find courses on almost any business skill you need online. This may be better than attending classes because you can learn business skills at home and they may be less expensive than classes and you won't have to commute to a class. Some business skills are even free, but you may not learn as much on a free site as you would if you pay for a course.
Start by learning the business skills you need to learn the most. It might be accounting, marketing, advertising or another subject. Start with the subject you are least aware of and then learn other skills online.
If you have time, you can take classes at night. These classes will be attended by many others and you can ask questions, which you can't do online. The classroom environment may stimulate you to learn more and if you take them at night, you aren't eating into the time you spend at work.
You may want to take a website creation class, but many templates are available and they can be tailored to your needs. You should have several pages on your site and don't forget the important contact page. The contact page should have all your details and a map to your place of business. Rather than just listing an email address, it's a good idea to have a box where people can ask questions directly on your website. If you don't know anything about creating a website, a class may be a good idea and the instructor can show you how to create a beautiful website that will impress potential clients.
Don't neglect business skills for your practice
Business skills are important for any business. Accounting helps you keep track of your profits or losses. Marketing and advertising are essential skills to advertise your business. Without them, your business may never get off the ground, but if you know the essentials about marketing and advertising, you can make your natural therapies business thrive.
Attracting and keeping clients may be a business skill you hadn't thought of, but it is an essential part of any business. You can attract clients by knowing everything about natural therapies, but you will keep them by being friendly and personable and listening to their problems. This will keep them coming back for more treatments and eventually, you will have many repeat clients.
Why you should have a website
Today, it is almost essential to have a website. A website is how people will find you. Having a blog on your website will make it more visible and when potential clients read your blogs, they will be impressed by how much you know about natural therapies and be more inclined to contact you instead of someone else.
You may also want to have a phone app. Many people look up natural therapies businesses on their phones. A web app will be a big help and they can contact you in person and find out where your business is. Many people use their smartphones more than their computers and having an app will attract those types of clients
In today's world, an online presence is important, but you needn't neglect other business skills Each of them will help your business grow and you will eventually have a thriving natural therapies practice. Don't neglect the business skills you need to make your business grow.
Do you have a natural health & wellness business?
Sign up now and advertise on Australia's #1 natural health website.
Or visit our Wellness Hub to help you stay current about the industry.
Originally published on May 17, 2019