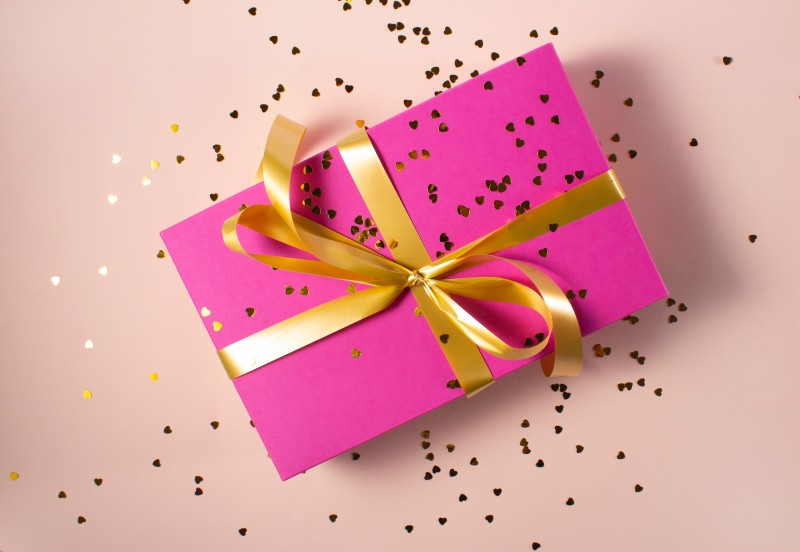 With Valentine's day just around the corner, cupid cutouts, beautiful flower arrangements, and heart-shaped chocolates are around in every store. However, this year, why not surprise your partner with a gift that's meaningful as well as unique? Here are some lovely options:
Couples Massage Spa Package
A relaxing Swedish massage combined with a full-body scrub can make a big difference to your sweetheart after a long, stressful day at work. Book a couples massage at your favourite massage hub or perform the soothing strokes yourself in your own room if you prefer to personalise his experience. Make sure to get it set up with the essentials like scented candles, oils, and calming music.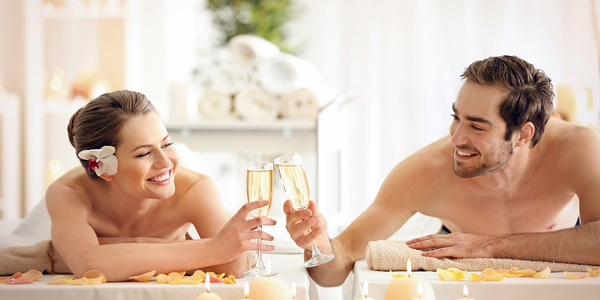 Yoga Classes
Has your partner been too busy these days to exercise regularly? The relaxation techniques involved in yoga can lessen chronic pain, such as lower back pain, arthritis, headaches and carpal tunnel syndrome in addition to decreasing stress and relaxation. And, it's a great activity to do together as a couple.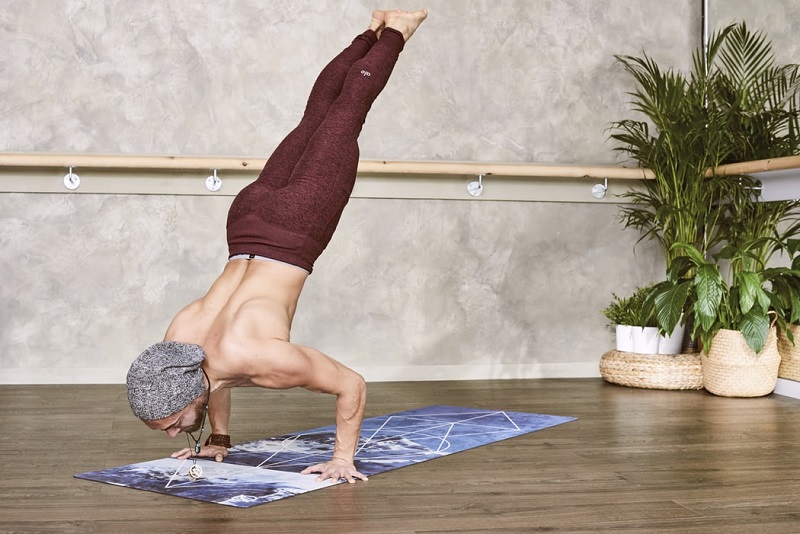 Quit Smoking Hypnotherapy
Does your partner smoke and have been trying to quit? If nicotine lozenges, patches, chewing gum, counseling, and other smoking cessation methods haven't helped them stop the habit, don't give up. It may be time to get your partner a stop smoking hypnosis package so they can quit the habit for good.
Personal Training Classes
Is your partner struggling with their fitness goals? Has he or she been talking about signing up for gym classes but never got around to doing it? Personal trainers can help develop a workout routine, meal plan, and overall strategy for achieving their clients' goals and get better and faster results. Well, there goes your clue of what's going to make him truly happy.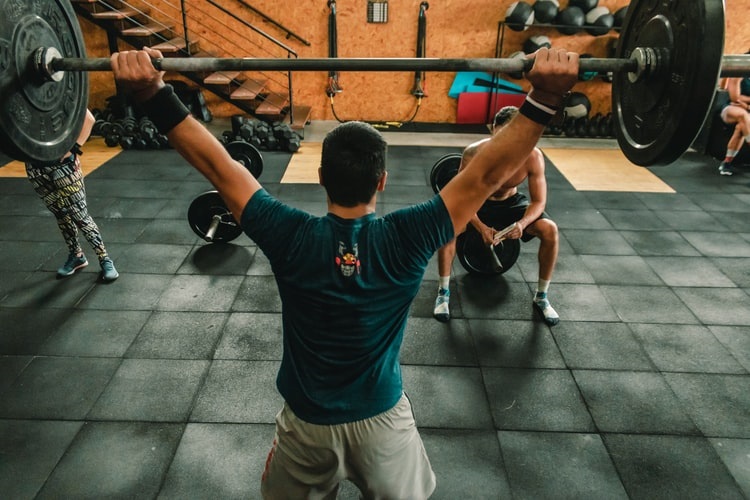 Facial Spa
Indulge him in a total wellness experience complete with facial, manicure, pedicure, and foot spa services. Book a couples package at your reliable spa salon ahead of Valentine's Day to ensure speedy accommodation of your man.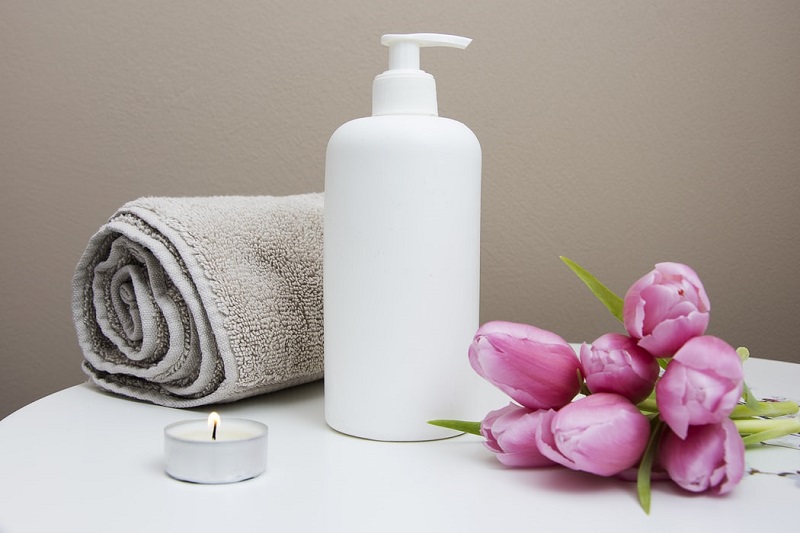 Take time to know what your partner is passionate about and complement it with a healthy Valentine's present that they will thank and love you more for. Happy Hearts Day!
Do you have a natural health & wellness business?
Sign up now and advertise on Australia's #1 natural health website.
Or visit our Wellness Hub to help you stay current about the industry.
Originally published on Feb 06, 2020