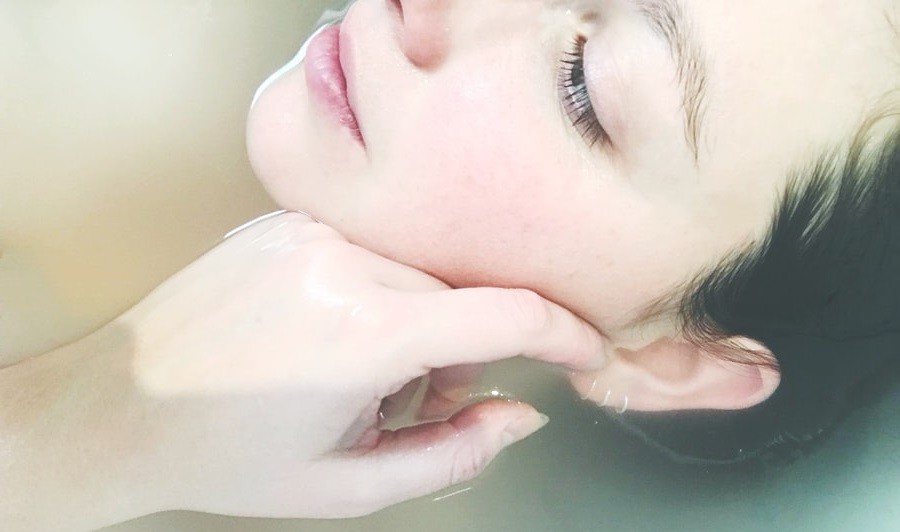 As fall transitions to winter, notice how the weather affects the health of your skin. Does it feel dry, dull and even itchy at times? These are telltale signs of the approaching winds and low temperature. So let's arm the largest organ of our bodies with the best defence called natural oils.
Moisturising your skin regularly with these 5 plant-based oils will keep it hydrated, refreshed, flake-free and younger-looking. In addition, you don't run the risk of suffering a breakout or other side effects that are more common in commercial skincare products.
Coconut Oil
Coconut Oil is one of the bare essentials for our skin as it happens to be a rich source of vitamin E and squalene, a natural lipid that protects the skin's barrier from dehydration. The chemical structure of squalene is similar to the human skin, so it is easily absorbed by the latter.
Shea Butter
Shea Butter is a thick vegetable oil extracted from the seeds of shea trees in West Africa. Its ability to shield the skin from environmental factors and lock in moisture makes it ideal for skiers and other people who love the outdoors. Natural therapists highly recommend it as a remedy for scars, stretch marks and skin pigmentation.
Argan Oil
Argan Oil is a golden yellow oil produced from the nuts of Morocco's Argan trees. It contains vitamin E, antioxidants and essential fatty acids that moisturise the skin and combat signs of premature ageing. No wonder this delicate oil has been used by Moroccan women for centuries.
Jojoba Oil
Jojoba Oil is obtained from the seeds of a wild shrub native to the Sonoran Desert, which covers a vast expanse of Mexico and other regions of southwestern USA. The jojoba seed produces a wax ester that is similar in structure to the skin sebum. It's rich in antioxidants and a proven antiseptic, hence used by Native Americans to heal wounds and sores.
Aloe Vera
Aloe Vera is believed to have originated in Africa. It is famous for its medicinal and moisturising properties. In fact, the plant was part of Cleopatra's beauty regimen. Aside from hydrating the skin, aloe extracts or oil contains antiinflammatory agents that heal wounds fast and reverse the signs of aging.
Homemade Natural Facial Treatment for Your Skin
Fresh, natural ingredients for the perfect facial treatment abound your kitchen. You can make a hydrating mask by mixing oats, a banana and almond oil. Here's how:
First, mash the banana in a bowl.
Then add 2 tablespoons of uncooked oats and 2 drops of almond oil. Mix to combine ingredients.
Apply the paste onto your face and leave for 15 minutes before rinsing it off.
You may substitute oats and almond oil with avocado, then mash it vigorously with the banana. Both fruits contain high amounts of natural oils and antioxidants, which make them perfect for your skin this winter season.
Do you have a natural health & wellness business?
Sign up now and advertise on Australia's #1 natural health website.
Or visit our Wellness Hub to help you stay current about the industry.
Originally published on May 25, 2020