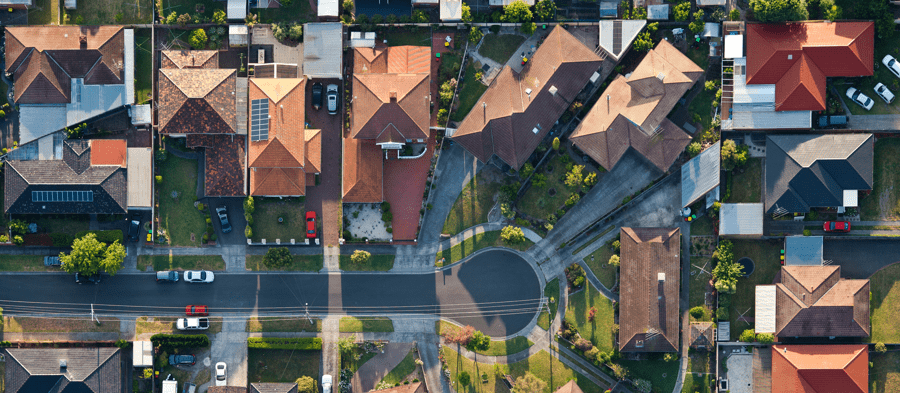 Your favourite decorative plant is more than just a potted plant; aloe vera is commonly known to relieve sunburn. It is also known to help heal wounds, however, did you know that the benefits of aloe vera are endless?
Historical Use of Aloe Vera
Almost 6,000 years ago in Egypt, it was known as the 'plant of immortality' and was presented to deceased pharaohs as a burial gift.
There is a long history of the aloe vera succulent being used for medicinal purposes. The succulent has a long history of being used for medicinal purposes, dating back to ancient Egypt. Today, researchers are just beginning to unlock the many benefits of this amazing plant.
Eczema and Psoriasis
Aloe vera has been shown to be able to ease the flare ups of eczema and psoriasis. Livestrong.com says that 'Aloe vera is commonly used for conditions such as sunburns and psoriasis. Its role and effectiveness as an eczema treatment is not as clearly understood. However, aloe vera is a natural choice that may effectively manage the common symptoms of eczema, such as itching and burning. Even though aloe vera has been used for centuries as a natural healing agent for various skin conditions, most of the proof for its usefulness comes from anecdotal evidence -- such as personal testimonies.'
Accelerates the healing of burns

Aloe vera is most commonly used as a topical medication, rubbed onto the skin rather than eaten. It has long been known as a treatment for sores, particularly burns, including sunburns.
Studies suggest that it is an effective topical treatment for first-and second-degree burns.
A review of four experimental studies found that Aloe vera could reduce the healing time of burns by around nine days compared to conventional medication (1).
The evidence for Aloe vera helping to heal other types of wounds, other than burns, is inconclusive (2).
References
(1)
https://www.ncbi.nlm.nih.gov/pubmed/17499928
(2)
https://www.ncbi.nlm.nih.gov/pubmed/22336851