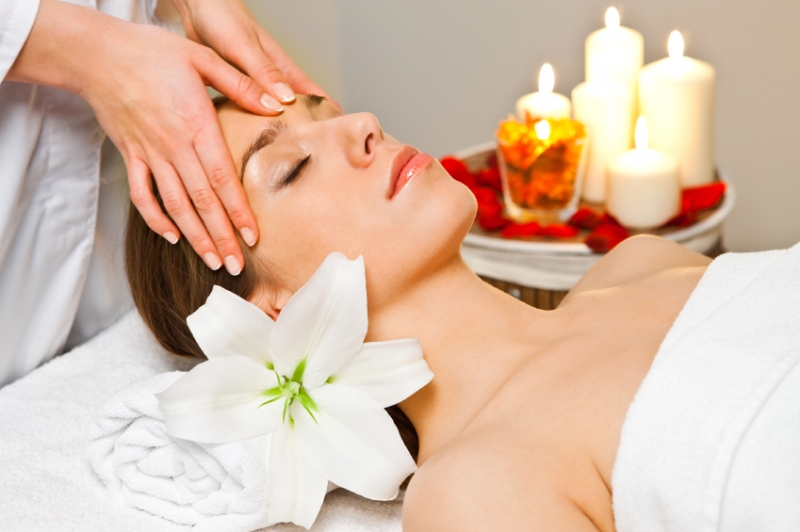 Who doesn't like a good pampering? Stepping inside a day spa and indulging in a suite of services is a sure-fire way to unwind and ease stress. And while natural therapies are arguably a form of medicine, many are also wonderful pamper treatments. What are the best therapies for pampering? Read on to find out!
Massage

Massage therapy is a natural healer and can produce myriad health benefits. That being said, it also feels fabulous and is an ideal wellness booster. So while massage, particularly remedial, can help the body heal and ease aches and pains, it can also been seen as a pamper treatment.

From Swedish to deep tissue and stone therapy massage, whichever massage therapy you choose, you're sure to feel more relaxed and recharged when you emerge from the treatment room.
Beauty Therapy

If you've got a spare hour or two (babysitter, anyone?), why not book into a salon and indulge in a facial, manicure and pedicure or a spot of hair removal?

It seems that every day a new beauty treatment emerges to keep us preened, plucked and pampered. Advances in products mean there is now a treatment to suit most skin types and help soothe even the most sensitive skin.

If you have a special occasion looming, a beauty therapist can even show you how to apply make-up and create a stunning hair style that is on-trend and makes the most of your features. You might even like to have your brows and lashes tinted to create definition and frame your face.
Reflexology

If you're ticklish (like me) it might take a little time to get used to reflexology without squirming. But once you do, you'll no doubt find it to be a heavenly treatment that soothes the soles and brings about relief. Reflexology works on trigger points in the feet, which correspond to various body parts. So if you've been experience aches and pains, fatigue or even headaches, reflexology may be just the ticket.

But don't feel that you have to be in pain or have an illness to benefit from reflexology. It's also a wonderful relaxer and is sure to bring relief at the end of a long day.
Originally published on May 05, 2014