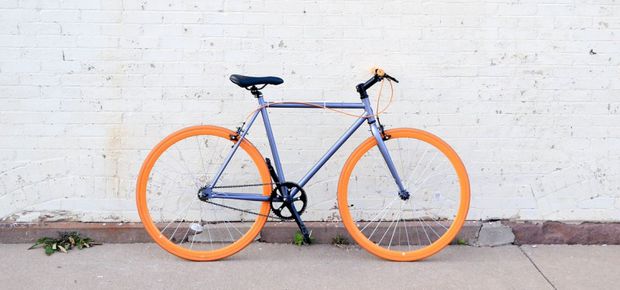 National Ride2Work Day is Australia's largest celebration of commuter riding. Held every year in October, the day aims to celebrate the benefits of riding to work, as well as bring together the communities that support it. Happening on 16 October 2019, Ride2Work also encourages everyday people to jump on the bike and get active on their way to work.
Ride2Work's main objective is to normalise the idea of riding to work by encouraging people who have never ridden to work before to give it a go, as well as allow regular riders to stay motivated and encourage their work mates to get involved.
Why riding is important: The problem and the solution
Currently, majority of Australians don't get enough exercise to maintain good health and wellbeing. At the same time, cities are being choked by traffic. The health and traffic costs are draining billions out of country's economy each year.
That is why riding to work has become very important. It is one of the easiest and most time-efficient ways to fit exercise into a daily routine. And using a bike instead of riding a car, train or bus when commuting to work, you can get your recommended daily exercise without having to spend extra time or money at the gym.
Benefits of riding to work
There have been several studies that prove that there are a lot of benefits to riding. Here are some:
Improve your health
Riding to work can help reduce the risks associated with physical inactivity, including but not limited to cardiovascular disease, stroke, type 2 diabetes, some cancers, obesity and depression.
Save time
The usual ride to work only takes 15 to 30 minutes on an average. And peak-hour city trips up to 10km are generally faster by bike than any other form of transport, door to door, especially if you account the worsening traffic in some of the major cities and regions of the country.
Save money
People who ride to work can actually save as much as $6,000-$15,000. These comes from the money you save by not spending on fuel, car repairs, public transport tickets and parking.
Care for the environment
Riding a bike means zero emission. Research studies have shown that riding 10km each way to work instead of driving saves 1.3 tonnes of greenhouse gas emissions annually.
Increase productivity
Companies that encourage their employees to ride to work rip the benefits of increased productivity as a result of improved fitness and mental health.
To learn more about Ride2Work Day 2019, visit bicyclenetwork.com.au.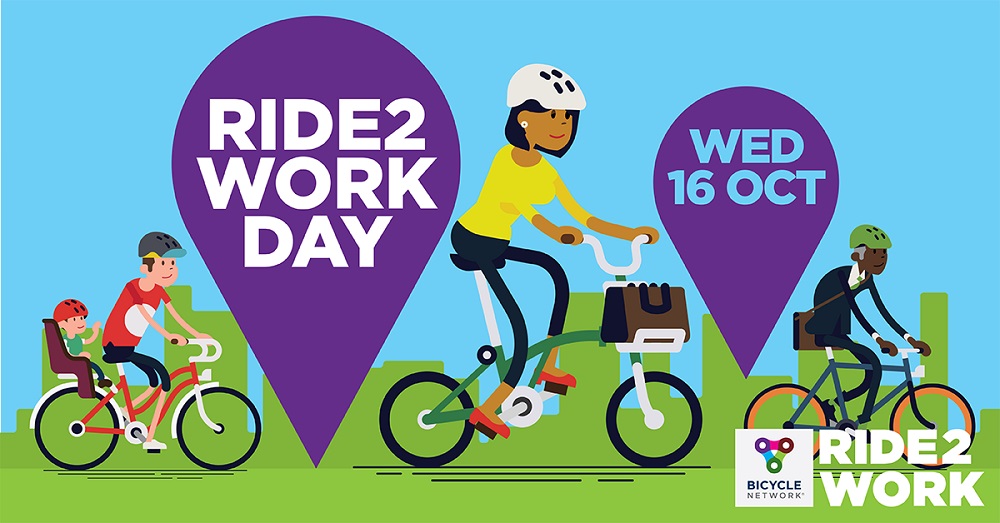 Do you have a natural health & wellness business?
Sign up now and advertise on Australia's #1 natural health website.
Or check out our Wellness Hub to help you stay current about the industry.