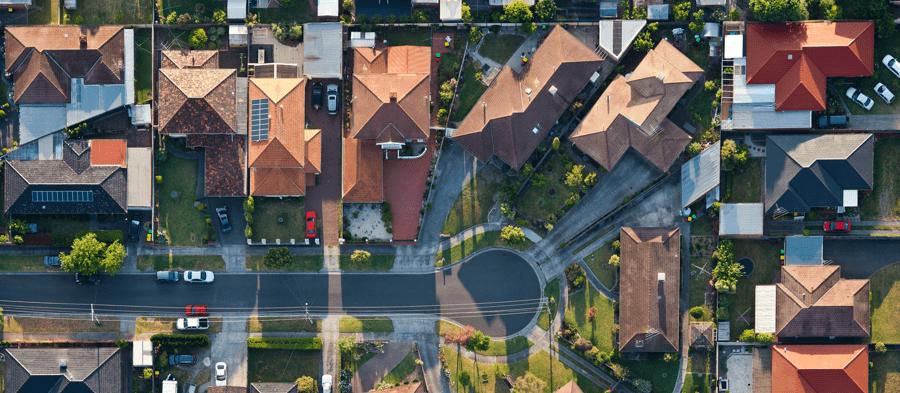 The raw food movement is here to stay, with it becoming a lifestyle choice for many health-conscious people.

So it's not surprising that there are now enticing raw food retreats available – allowing you to escape everyday life, learn and adopt raw food eating, and do it all in a luxurious or all-nature setting.

What is raw food?
People who follow a raw food diet believe that the best nutrients in food are contained in uncooked varieties. It's acceptable to heat food between 40 degrees Celcius and 48 degrees Celcius, but no higher as this is said t affect the nutritional value and enzymes in food.

The belief is that cooked food forces the body to work super hard to make more enzymes and digest food. Fewer enzymes – they say – can lead to digestive issues, aging, weight gain and deficiencies.

Is a raw food retreat for me?
A raw food retreat is a flexible concept, so programs and intentions differ between providers. That means you may need to do a little digging before finding a retreat that floats your raw food boat.

On a raw food retreat, you're likely to follow a set meal plan consisting of:
Raw vegetables
Raw fruits
Raw animal products
Smoothies and juices
Organic produce

Some may only offer a raw vegan or vegetarian diet, eliminating all animal products.

But that's not all. Many raw food retreats take place overseas – with Thailand and Bali being popular destinations. As well as a raw food diet, they may offer:
Accommodation
Airport transfers
Classes, workshops and mentor sessions
Natural therapies – massage, naturopathy, reiki, energy healing
Fitness – yoga, pilates, walking, surfing
Meditation
Massages
Social outings and group activities

So if you're tempted to try raw foods and see if it suits your body, you might like to combine it with a holiday in paradise!

On top of that, starting a raw food diet can be tough. It acts as a detox of sorts, eliminating processed foods and habitual eating practices. You may find that attempting a raw food diet on a retreat is easier than doing it alone at home, where you are surrounded by temptations. Plus, if you're going to do something hard, why not do it in beautiful surroundings with supportive people?
Originally published on Apr 27, 2015