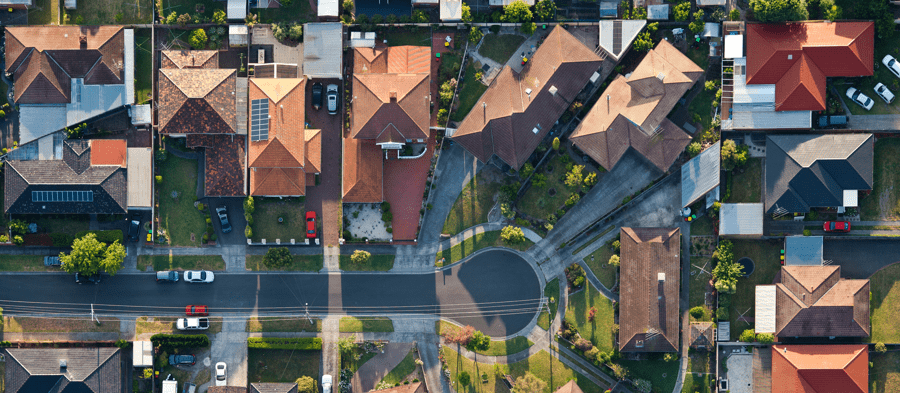 Picture this: you're far away from everyday life and digital distractions, in a quiet and secluded space where you are free to experiment with artistic tools and techniques – and explore your creativity.

You're on an art retreat, also known as an artist's retreat. And you're in heaven.
Art retreats: a creative concept
An art retreat reflects its intention. That means an art retreat is totally unique, designed to inspire and fuel an artist's creative expression, without adhering to any strict structure or space parameters.

So really, an art retreat is whatever you want it to be. You could create your own retreat in your backyard shed, visiting the space to focus on your craft without being distracted at home. Or you could join an organised retreat with a set program and see what wonderful works you produce through the process.

Not only for art
Many people assume an artist's retreat is just for painters, sketchers, or sculptors. But in fact, an artist's retreat attracts a range of creative folk – writers, designers, jewellery makers, musicians – anyone who needs a quiet place to produce their work.

Alone or in a group
An art retreat can be done alone in isolation, or in a group. You could rent a small studio, surrounding yourself with everything you need to focus and freely create.

Or you could connect with an established artist's retreat, which are often set up in remote or rural areas and offer a range of programs to experienced and aspiring artists.

As well as studio space, some retreats conduct classes and workshops. So you can take a break by learning a new skill – such as sewing, jewellery making, pottery, or creative writing.

Further afield
If you really want to indulge your love of art (in whatever form that may take) you might like to join an artist's retreat overseas. Some all-inclusive programs whisk you away to a dream destination – like Venice, Tuscany, Paris or Bali – and provide all the tuition and materials to create in an inspiring setting.

So let those creative juices flow and explore your artistic instincts on an artist's retreat!
Originally published on Apr 17, 2015