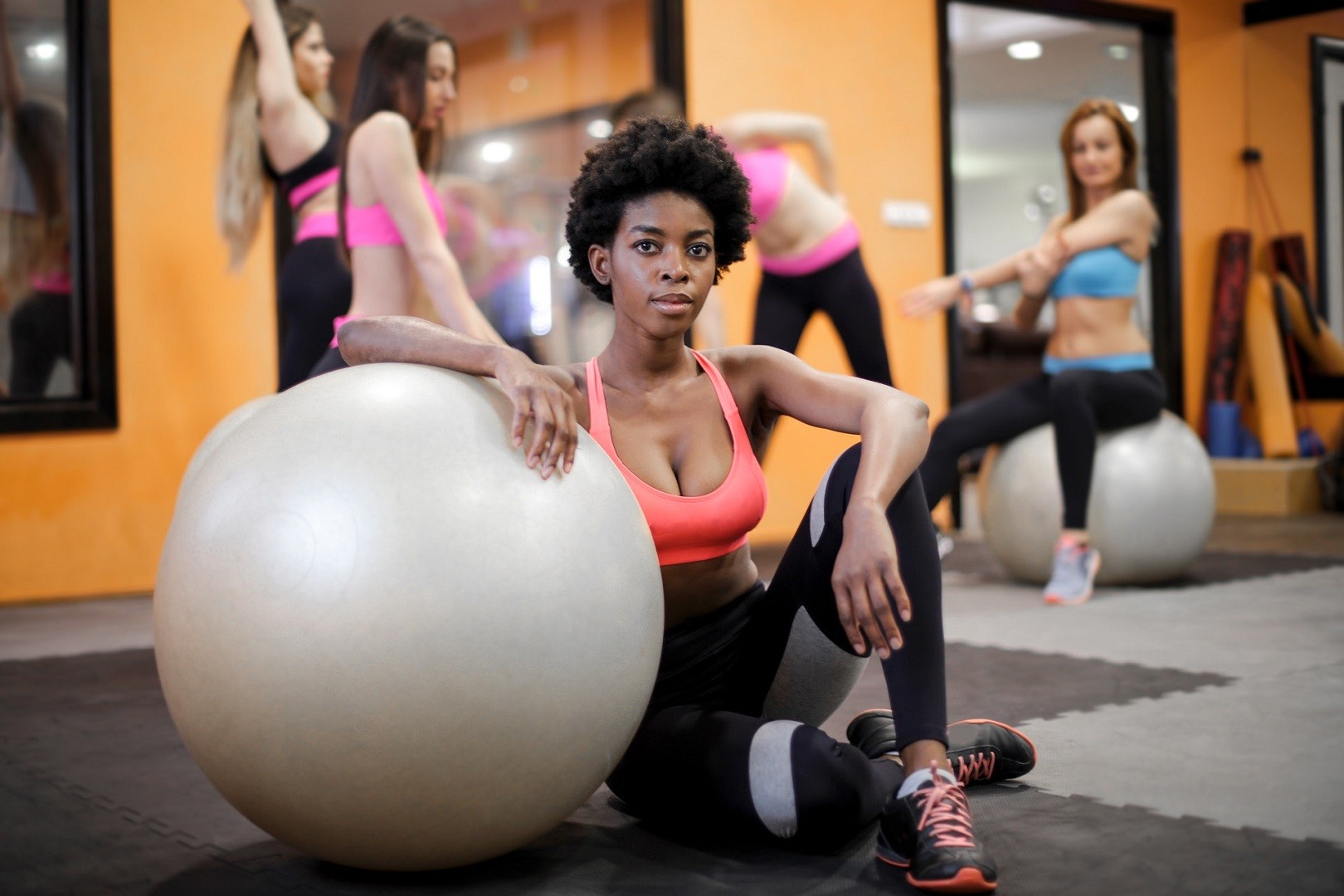 Teachers of yoga and Pilates are responsible for helping their students maintain strong and flexible bodies, as well as sharp, active minds. If your job is to look after people's wellbeing, ensuring that they continue to function as they were designed to, then why are you constantly reminded to get insurance coverage for your profession? Is it even worth the investment?
In a nutshell, securing insurance coverage for your yoga or Pilates business will protect you against any claims that may arise from providing advice in your capacity as a professional instructor. The nature of your job involves guiding your clients through different types of exercises and giving advice with regard to their lifestyle and diet.
If anything bad happens to them down the road, as a result of following what you said, it can cost your job, not to mention lifetime earnings.
How Can Professional Indemnity Insurance Protect Yoga and Pilates Teachers?
Professional indemnity insurance covers legal fees and compensatory damages resulting from any professional negligence claim that may be potentially made against you and your practice. Suppose a client suffers an injury after training at your Pilates or yoga studio, and ends up suing you, your insurance policy will cover your defence costs and compensate the complainant.
How Much Coverage Do You Need?
Some yoga and Pilates instructors need insurance coverage that's worth $10 million, while others are okay with a $2 million coverage. To know the exact level of cover you will need, identify the potential risks you face at work by looking at the type of clients you take and your work environment.
Do young, healthy individuals comprise your clientele or are most of them approaching their golden years? Do your clients train on mats or do they use large pieces of equipment? Do you work with people with pre-existing conditions?
These are just some of the questions that you need to consider before shopping for a policy. It also pays to seek advice from your Pilates or yoga association concerning important factors to be considered in your coverage.
Public and Product Liability Insurance
Your professional indemnity insurance should ideally come with public and product liability coverage. This type of insurance product covers claims for an injury an individual sustained at your place of work or business premises. For example, a client slips on a rug in your yoga studio.
You can also be held liable if a client gets hurt while using a piece of equipment which you recommended or sold to them. For instance, a client gets hurt while working on a Pilates reformer which they bought from your shop. Even if you were not around when the injury took place, you can still be held responsible as they got the equipment from you.
Abuse and Molestation Insurance
Yoga and Pilates teachers are at risk of being accused of sexual misconduct because their work involves physical contact with students. Sometimes, they have to use their hands to assist a student in achieving a yoga pose or a movement sequence in Pilates. This may not mean anything to you as an instructor, but you can never tell what goes on in other people's heads.
In case someone accuses you of molestation or making sexual advances to them, your abuse and molestation insurance policy will cover the legal costs that you're bound to face even if the accusation is false.
Like other health practitioners, yoga and Pilates teachers share a common goal, which is to achieve the best health outcomes for their clients. However, no amount of expertise and caution will exempt them from the possibility of being sued while helping others to the best of their abilities. By securing the deal insurance coverage early on in your career, you can protect your finances and your reputation.
Do you have a natural health & wellness business?
Sign up now and advertise on Australia's #1 natural health website.
Or visit our Wellness Hub to help you stay current about the industry.