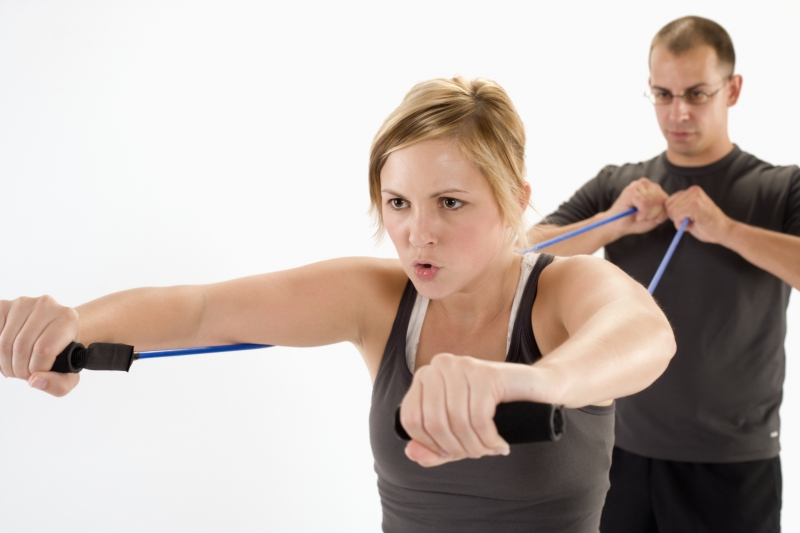 Ever thought you would like to spread your love of health and fitness to a wider group of people, perhaps to disadvantaged communities? Did you know that not-for-profit organisations often require personal trainers as volunteers?
Help Others Achieve Their Health and Fitness Goals
If you are a friendly, enthusiastic and positive person who enjoys helping others, then volunteering for a community or not-for-profit organisation could be a way for you to change people's lives.

The role of exercise cannot be overestimated in improving not only health and fitness, but also of course, mental health. Exercise is a great form of stress relief and when undertaken with another person or in a group, gives people a sense of shared purpose (some would say pain!) and a sense of connection – to their bodies, to other people, and ultimately to life.
Why Volunteer?
As a personal trainer, you act as a coach and role model, and this is even more the case when you volunteer your skills and services. Volunteering is a great way to become more involved in your community, meet new people and help people in need to transform their lives

Volunteering gives you a rich and fulfilling experience, knowing that your skills can make a difference in other people's lives.
Originally published on Mar 21, 2011