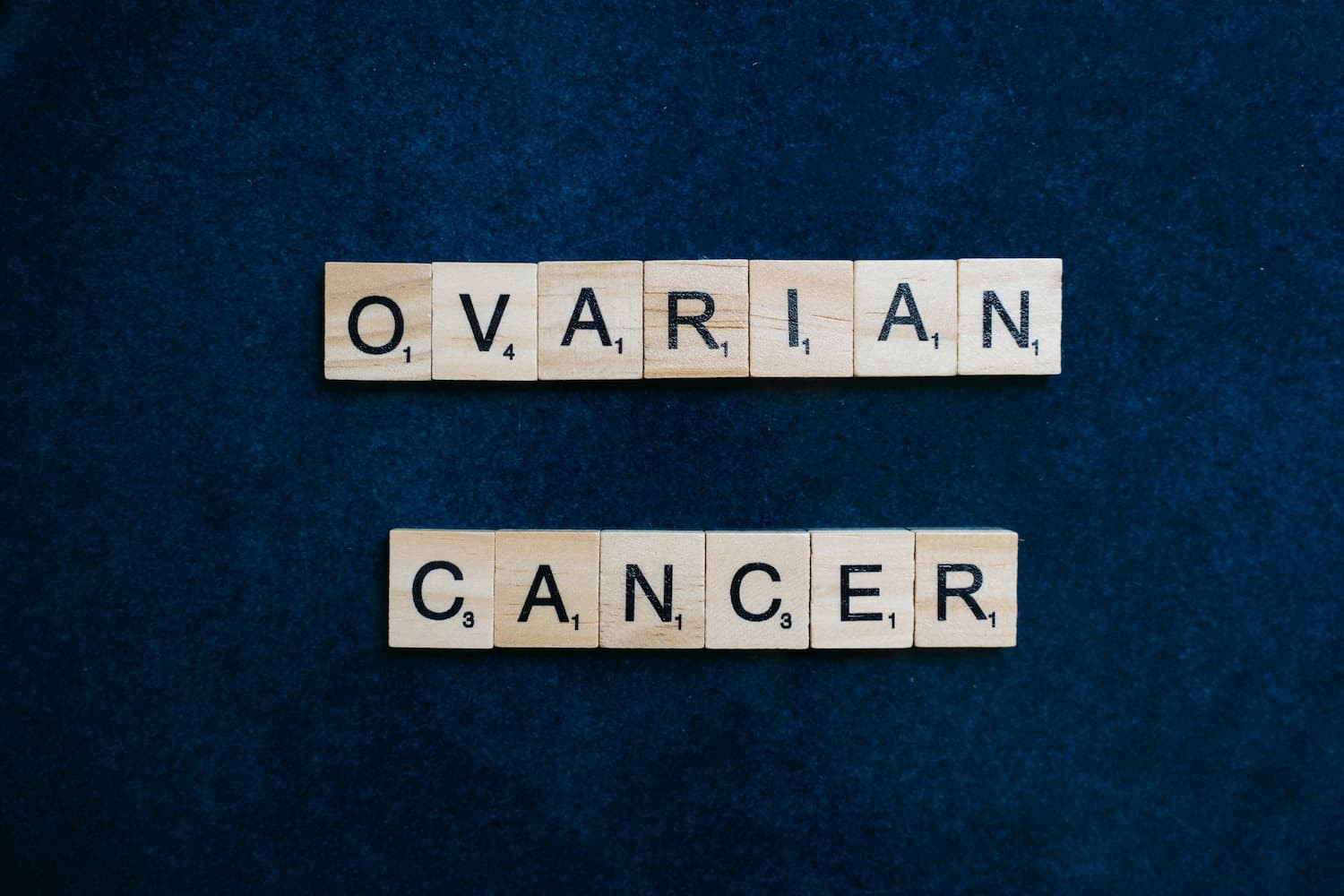 Take part in Teal Ribbon Day 2022 to help increase the survival rate of women with ovarian cancer, which is the eighth most common cause of cancer deaths among Australian women, according to Cancer Council Australia, and the deadliest form of cancer affecting the female population. About 45% of the women diagnosed with the disease have a 5-year survival rate. Ovarian cancer kills more women than breast cancer does, or other forms of cancer for that matter, because it is commonly detected late in the disease's progression. By participating in this annual event, you can change the fate of the future generation and ensure their longevity.
What is Teal Ribbon Day?
Teal Ribbon Day is an annual event in Australia held on the last Wednesday of February to coincide with Ovarian Cancer Awareness Month, which lasts for the entire month. This year, it is scheduled on the 23rd of February. Its purpose is to raise awareness about the signs and symptoms associated with ovarian cancer as well as to create a sense of community among those affected by the deadly disease. Many lives can be lost when patients do not obtain proper treatment because of a lack of information or knowledge about this type of cancer.
Ovarian Cancer is known as the "silent killer" because it often does not have any symptoms in its early stages when the cancer is still in a woman's ovary, which makes it difficult to detect. If detected at this stage, the survival rate is high, but only one out of eight women are diagnosed early enough due to lack of awareness that they have this type of cancer. Contrary to popular belief, a pap smear cannot detect ovarian cancer, only cervical cancer.
Ovarian cancer develops when malignant cells grow in the ovaries and multiply quickly, causing damage to the body's healthy tissues. Women over the age of 50, being overweight, and a family history of ovarian cancer are among the common risk factors for this disease.
Teal Ribbon Day raises awareness about the characteristics of ovarian cancer so that women can get screened for this life-threatening disease without delay, allowing them time to receive proper treatment before the disease gets to its advanced stages and starts to manifest any of the following:
Abdominal bloating or unusual increase in abdominal size
Irregular menstrual cycle
Unexplained weight loss
Painful intercourse
Bone pain
Frequent urination
Irregular bowel movement
Oedema
Source: Ovarian Cancer Australia
What is the Significance of the Teal Ribbon?
A teal ribbon or blue-green awareness ribbons represent hope and healing for patients suffering from ovarian cancer, just as a pink ribbon promotes breast cancer awareness, a blue ribbon advocates child abuse prevention, and a gold ribbon promotes childhood cancer awareness.
The deep blue-green awareness ribbons represent all those who have been affected by ovarian cancer, including survivors, family, friends and loved ones. Teal Ribbon Day is not only a day to remember all of those who have been affected by ovarian cancer but also it's an opportunity to show support for all of the survivors in your life who are fighting this disease so that they can have a better chance at beating it.
What can you do to help make this event a success?
People are encouraged to wear a blue ribbon if they don't have teal, or any clothing item in this colour, to show their support for ovarian cancer awareness during Teal Ribbon Day.
They can also host a fundraiser at their school, office, business, or a social organisation of their choice to raise money to support ovarian cancer patients and ongoing research for a cure to put an end to this form of cancer and medical conditions associated with it. For example, they may receive donations from friends and family members if they start a letter-writing campaign that sends messages of support and hope to women diagnosed with this type of cancer.
Hosting a Teal Tea is also an excellent opportunity to promote public awareness of cancer deaths and the dangers of delaying one's age of diagnosis for different types of cancer. You may register with Ovarian Cancer Australia to get started with your Teal Tea and raise funds to help women living with ovarian cancer and support ongoing research that aims to find an effective treatment and better ways to detect this form of cancer early and prevent untimely deaths.
Other ways to make your participation unique and memorable is by creating a teal ribbon recipe blog post or holding a talk to inspire women to maintain a healthy diet and lifestyle in order to prevent different types of cancer, including breast cancer, endometrial cancer, bone cancer, colon cancer, kidney cancer and lung cancer, just to name a few.
Wearing an awareness ribbon pin on Teal Ribbon Day may seem like a trivial matter, but in doing so, you are helping ovarian cancer patients and their families in never losing hope that things will get better.
You can contact Ovarian Cancer Australia directly to learn more about how you can participate in Teal Ribbon Day 2022.