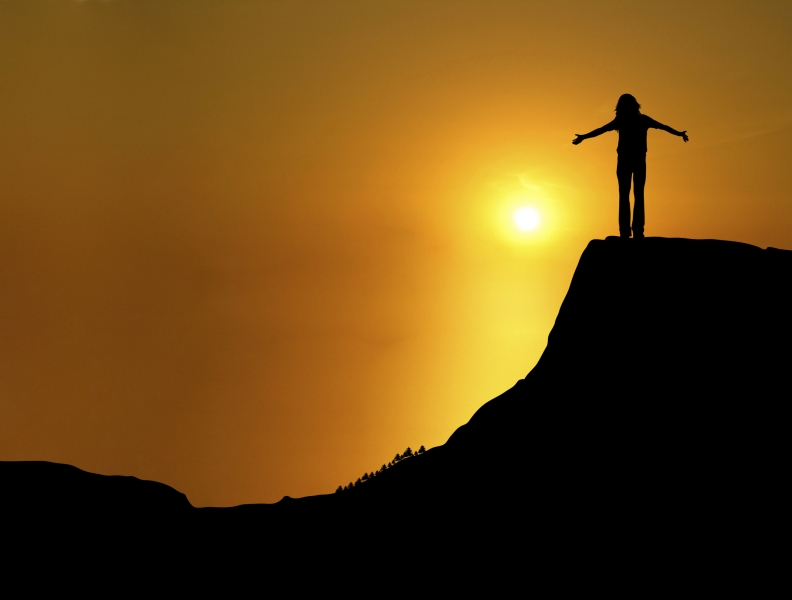 There are a lot of people out there who think that spirituality and business are incompatible. People who think that spirituality is all about intangible feelings and instincts, and that it has no place in calm, reasoned business decision making processes.

They couldn't be more wrong.

In fact, far from being a negative for business owners, spirituality is a secret weapon that can help you build the business you have dreamed of!

If you trust your intuition, if you can connect to the universe through your modality, if you can give your business an energy and ask it what it wants you to do today then what a bonus for you (and inevitably for your clients).

Think of all the people out there trying to learn how to start successful businesses and then learn the skills necessary to run them... Those people don't have the same understanding of the power of a positive thought and of talking energetically with potential clients that spiritual people have. They don't know how to use their inner strength and bigger beliefs to get through a difficult time. As a spiritual person you already have that knowledge and if you can use it in your business then more power to you.

Trusting your intuition can bring the most unbelievable connections; unexpected phone calls, new clients and colleagues, and opportunities that you have never dreamt of. But you have to trust and believe in yourself before these things can happen.

So, instead of suppressing your spirituality or seeing it as something to be kept separate from your business why not try tapping into it? Use it to engage with the energy of your business and use your beliefs and knowledge to your advantage.

After all, it's spirituality that put us all a step above ordinary folk.
Originally published on May 23, 2013