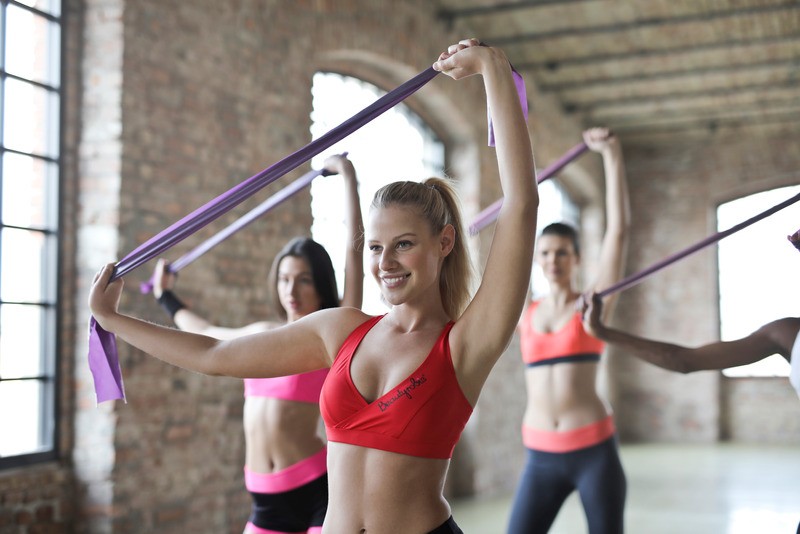 A new study has revealed exercising for 45 minutes, three to five times a week, works wonders for mental health. It also revealed doing more than that may be detrimental.
Published in the Lancet Psychiatry Journal, the study found that out of 1.2 million people, those who exercised regularly had 1.5 fewer 'bad days' each month, compared to those who didn't exercise.
The best exercise for mental health
Interestingly, it found that aerobics, cycling and team sports had the most positive impact on mental wellbeing.
Even the housework and looking after the kids was found to be beneficial. And the results are the same regardless of age or gender.
The right amount of exercise
The adults surveyed reported having around 3.4 'bad' mental health days a month. But it was only two days a month for those who worked out regularly.
And people who had been diagnosed with depression experienced 7 days of poor mental health – compared to around 11 days for people with depression who didn't exercise.
And while 30-60 minutes of exercise each second day was seen as the sweet spot, doing too much exercise could be detrimental.
"Previously, people have believed that the more exercise you do, the better your mental health, but our study suggests that this is not the case," said study author Dr Adam Chekroud from Yale University.
"Doing exercise more than 23 times a month, or exercising for longer than 90-minute sessions is associated with worse mental health."
Exercising for depression
Group exercise and team sports were shown to help improve socialising and resilience, while alleviating depression.
But for many of us with depression, low activity can worsen our symptoms while also being a symptom. So if you find it hard to exercise due to your mental health, have a chat with a therapist to get some strategies to help.
Do you have a passion for Fitness? Would you love to turn your passion for Fitness into a rewarding career?
Check out the information we have available on what the Fitness course involves and thousands of other Natural Therapy Courses we have available online and throughout Australia. Why not let us help you find the right course for you today on 1300 924 960
Originally published on Aug 17, 2018