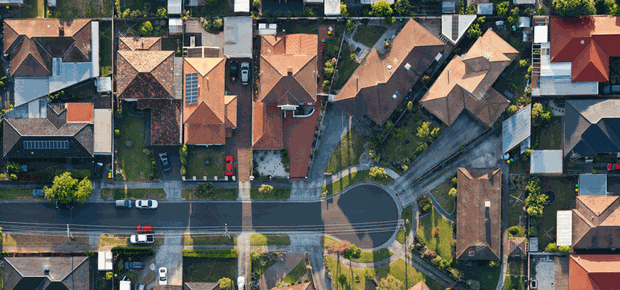 Every year at 3 December, the International Day of People with Disability (IDPwD) is celebrated to increase public awareness, understanding and acceptance of people with disability and celebrate their achievements and contributions. This year, the theme will be "The Future is Accessible". You can also use #futureisaccessible on all social media.
In Australia, the government has been active in its support by providing funds to promote and raise awareness all over the country since 1996. This is because there are a lot of Person with Disability (PwD) in the country. In fact according to the latest data, over 4 million people in Australia, have some form of disability. More than half of this number are Australians of working age. This makes it even more important for everyone, especially the government, to be involved as far as the needs of PwDs.
As part of this government initiative, the National Disability Strategy 2010–2020 commits all governments to a nationwide approach aimed at improving the lives of people with disability, their families and carers. The Strategy's ten-year national framework for reform focuses on better inclusion for people with disability and seeks to create a society that enables people with disability to fulfil their potential as equal citizens.
History of the International Day of People with Disability
The rights of PwDs actually has a chequered past. It was not until the 1970s when people with disabilities were officially recognized with the proclamation of the UN Convention on the Rights of Mentally Retarded Persons, as well as the proclamation on the Rights of Disabled Persons. Not until those two UN proclamations when the social, political, civic and human rights of people with disabilities were officially recognized internationally. And on 1985, UN declared the year as the Internationl Year of Disabled Persons.
By 1992, the International Day of Person with Disabilities was established. And ever since, every year on the 3rd of December, it is celebrated worldwide.
Since then, significant laws all over the world has been passed to reflect the empowerment of PwDs. This include laws on access to employment, education, facilities and transport, electoral process, healthcare, etc.
But that shouldn't stop there. The plight of PwDs is still something everyone, not just them, needs to continue to fight for. And that is what IDPwD 2019 is all about.
For more information about IDPwD 2019, visit idpwd.org.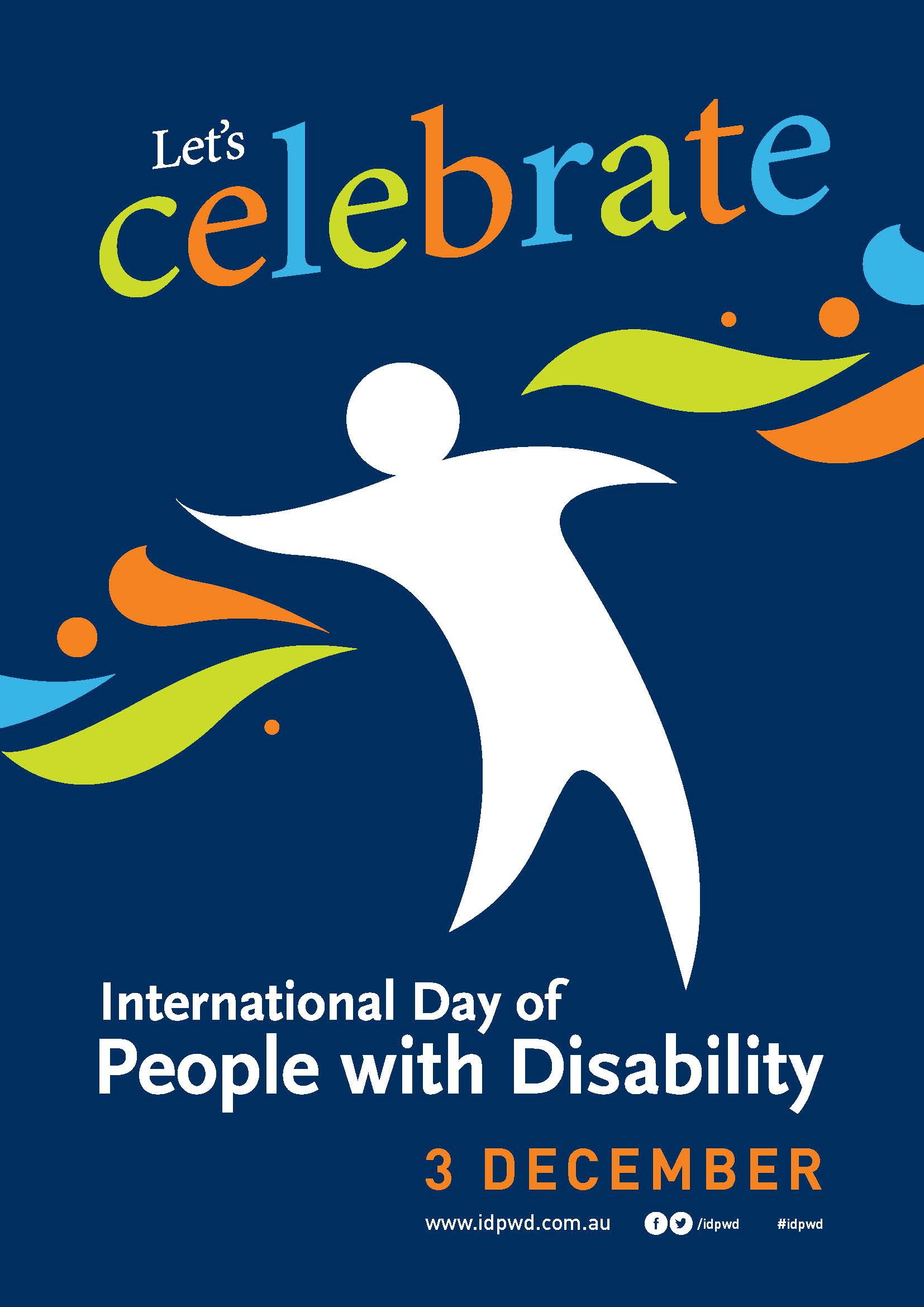 Do you have a natural health & wellness business?
Sign up now and advertise on Australia's #1 natural health website.
Or check out our Wellness Hub to help you stay current about the industry.