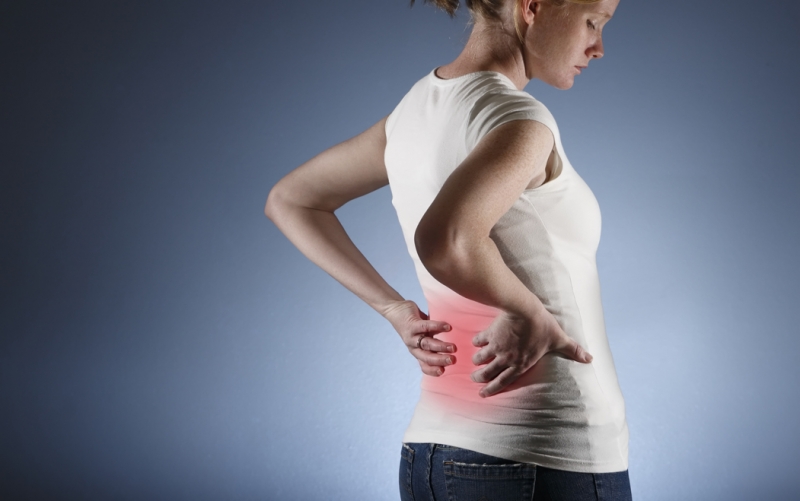 If you suffer from back pain every step you take can be excruciating. Simple everyday tasks like cooking, dressing, driving a car or sitting can be challenging or downright impossible. The idea of getting a good night's sleep might be something you can only (day)dream about.

Musculoskeletal therapists believe no-one should 'put up' with chronic pain. Regardless of whether the pain is in your lower back or neck or is caused by arthritis or an injury, musculoskeletal therapy may provide relief from pain and set you on track for gaining back your independence.
Musculoskeletal Therapy Assesses Underlying Cause
Musculoskeletal Therapy (MST) uses various techniques to treat symptoms, relieve pain and identify the underlying causes of musculoskeletal dysfunction that results in back pain.
Musculoskeletal Therapy Identifies Underlying Cause of Back Pain
A musculoskeletal therapist is trained in assessing causes of musculoskeletal dysfunction. Using specialised soft tissue techniques, a musculoskeletal therapist works on releasing tension in the skeleton, muscles and fascia to reduce spasm, improve range of motion and help spinal adjustments hold. Techniques may include:

Holistic Approach to Musculoskeletal Therapy
Musculoskeletal therapists believe in the connection between the mind and the body. They listen to the body-mind connection to help reduce limitations or blocks that may be causing your back pain. You may be given a tailored program of stretches to do at home. They will also advise on correct lifting techniques, posture, nutrition and appropriate exercise.

Musculoskeletal therapy can help alleviate back pain and teach you skills to maintain strength, flexibility and function of your musculoskeletal system.
Originally published on Jul 20, 2011