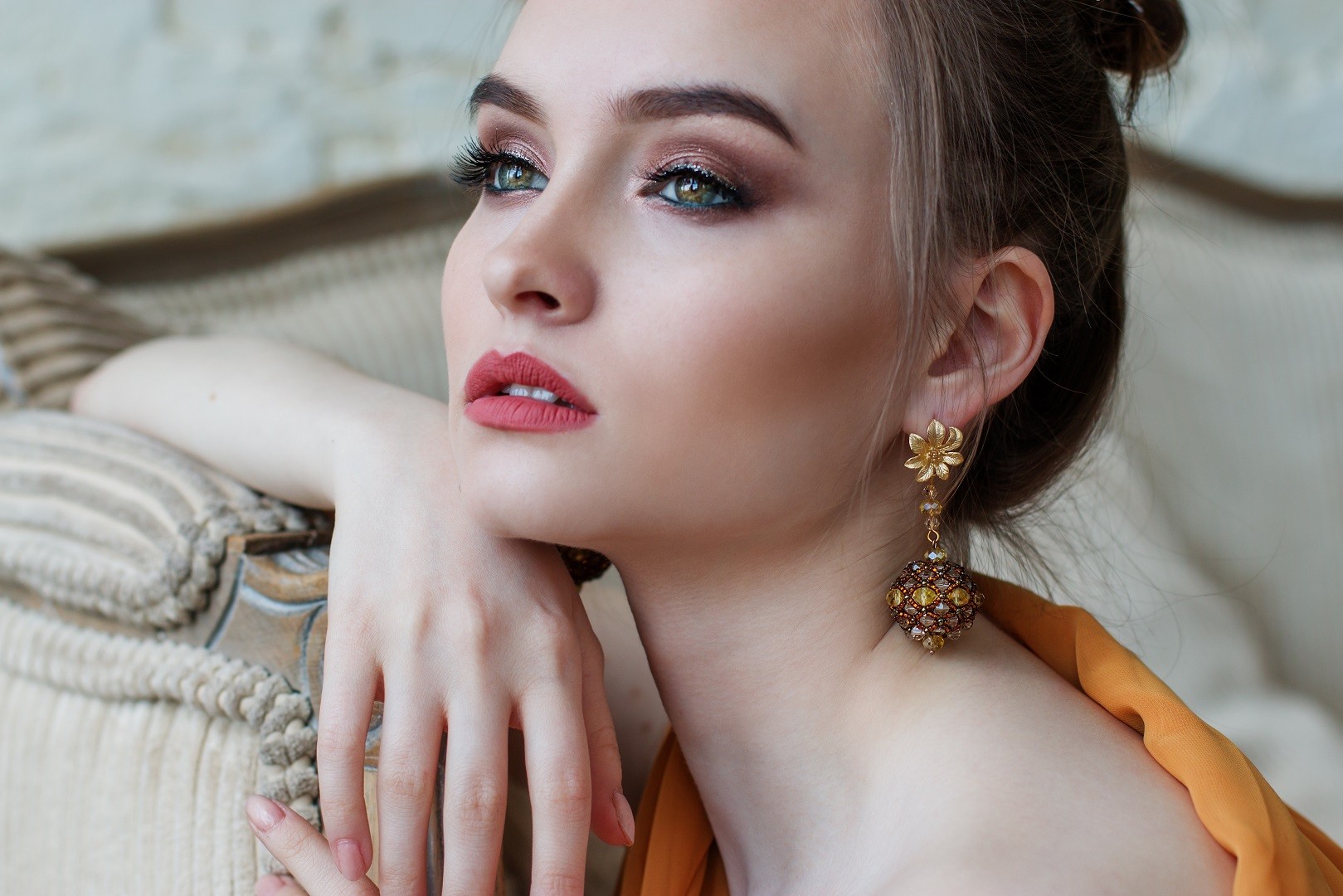 We strongly disagree with the saying that beauty is only skin-deep. Looking good can make a significant difference to one's perspective of life. Notice how wearing lipstick in your favourite shade instantly lifts your spirits. Suddenly, you feel confident and see perfection in everything around you. Now, that's just a change in your lip colour, so what more achieving glass skin, lush brows or a hairless body?
Natural beauty therapies aren't only for aesthetic reasons; they relieve stress, increase self-esteem and save you time getting ready for an important event. Who needs makeup when you've transformed into Aphrodite's twin, right? The cost of a natural beauty treatment depends on which area of your face or body will be worked on, how long the procedure will take, the salon's location and the qualifications of your attending beauty therapist. We list below the average costs of the best natural beauty therapies you want to try.
Aromatherapy
Aromatherapy is a type of complementary treatment that employs plant-based essential oils to alleviate stress, revitalise the body, enhance mental clarity and prevent disease. Aromatic oils are diluted and used in massage therapy, facials and a variety of body treatments.
Price: $85 to $115
Beauty Therapy
Beauty Therapy covers a wide range of skin, nail and body treatments for physical enhancement. These services provide relaxation and boost a client's self-confidence. A beauty therapy service may be any, or a combination, of the following treatments:
Facials - $60 to $99
Eyelash & Eyebrow Tinting - $15 to $60
Manicure - $15 to $100
Pedicure - $15 to $100
Nail Art - $25 to $65
Waxing - $18 to $88
Eyelash & Eyebrow Tinting - $25 to $50
Day Spas
Day Spas are designed to relax and rejuvenate the body, as well as calming the mind through different spa treatments. A spa service typically consists of a facial treatment, a nail treatment, an aromatherapy massage and a complimentary beverage to boot. Some day spas offer a full-body treatment as well such as a hydrating mask.
Price: $165 to $250
Laser Therapy
Laser Therapy can help you achieve a healthier, more youthful skin. It employs focused light onto a small area of the skin to treat fine lines, wrinkles, age spots, spider veins, acne, scars, as well as to remove warts and unwanted hair.
Price: $100 to $2,000
Body Wraps
Body Wraps detoxify the body, reduce unwanted fat and hydrate the skin. A variety of ingredients may be employed, depending on the outcome that you wish to achieve. Some wraps utilise creams and gels, others apply mineral-infused bandages, and there are also algae wraps
Price: $100 to $290
Spray Tanning
Spray Tanning can give your skin that sun-kissed glow when you couldn't get yourself a real tan. What's more, it's safer because you don't run the risk of burning your skin, acquiring age spots, or worse, getting skin cancer from a gentle, harmless mist.
Price: $25 to $57
There goes our list of natural beauty therapies that will surely boost your mood in no time and improve your overall wellbeing. Most salons offer an introductory rate that includes a set of must-try treatments. It's worth taking advantage of this when you're out looking for a place that can pamper you at a reduced cost.
Do you have a natural health & wellness business?
Sign up now and advertise on Australia's #1 natural health website.
Or visit our Wellness Hub to help you stay current about the industry.
Originally published on Oct 15, 2020