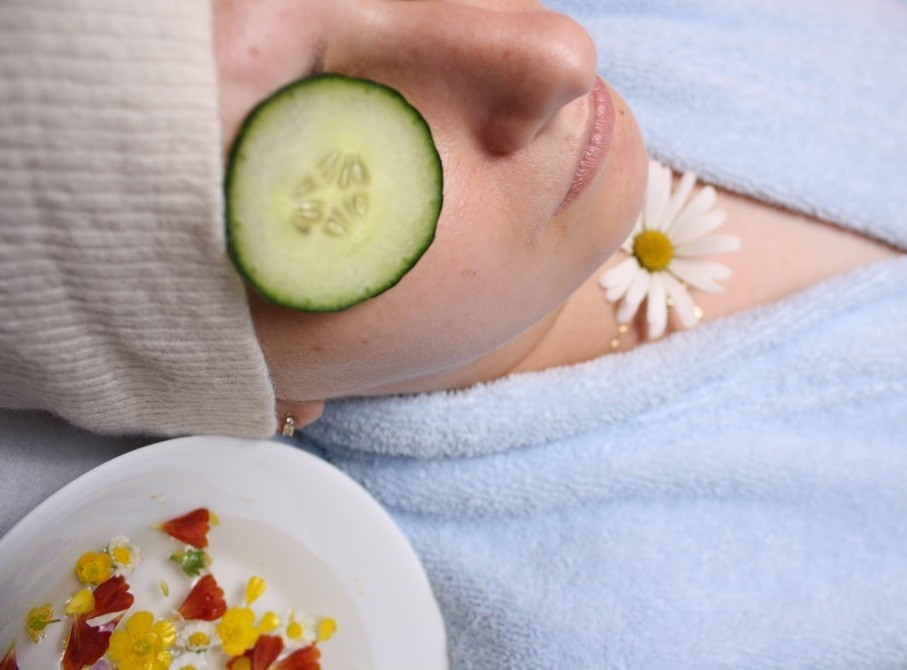 Many people find the allure of a career in beauty therapy irresistible. After all, what job can be more rewarding (and thrilling!) than one that allows you to enhance a person's face and body in a way that even Aphrodite would envy? Taking a course in beauty therapy not only allows you to speak of makeup, hair styling, facials, and other beauty procedures with authority, but it will also provide you with an in-depth knowledge for maintaining a healthy and youthful glow.
What is Beauty Therapy?
Beauty therapy is the practice of applying different cosmetic treatments to enhance a person's appearance. A trained professional in the field, otherwise known as beauty therapist or beautician, is adept at performing a range of beauty services that include facials, makeup, manicure, pedicure, eyelash extensions, aromatherapy massages and a whole lot more.
In addition to providing primary beauty salon services, a beauty therapist also strictly observes hygiene and sanitation protocols, as well as demonstrates knowledge in handling financial transactions. In a nutshell, a certified beauty therapist has more than enough skills to work for a beauty company or run her own salon or spa business.
What Are Potential Career Paths in Beauty Therapy
A qualification in beauty therapy is your exclusive ticket to this billion-dollar industry, which has an employment projection of 50,700 beauty therapists by the year 2024, according to the government's JobOutlook website. You can seek employment as a make-up artist, nail technician, beauty consultant or facial and body contouring specialist, among others. After completing your training with an accredited school, you will be eligible to work in the following:
Beauty salon
Resort hotel
Cruise ship
Cosmetics company
Department store
Pharmacy
Theater and Film
If you're lucky, you might even end up like other beauty professionals who have gone on to clinch success working in their own salons or providing freelance services.
What Qualifications Do You Need to Work as a Beauty Therapist?
Completing a Certificate III in Beauty Services is the first step to becoming a qualified beauty therapist in Australia. This course covers basic beauty services such as makeup application, manicure, pedicure, waxing, and other basic salon services.
If you wish to expand your skill set, a Certificate IV in Beauty Therapy will equip you with the skills and tools for cosmetic tanning, cinematic makeup, body wraps, body massage therapies and brow contouring, to name just a few. Your expertise in these beauty treatments shall make you a competent beauty therapist and land you an important role in your place of work. You can also use your qualification to earn a diploma and take your career to the next level.
What Are the Best Beauty Therapy Schools in Australia?
Ready to embark on your journey to becoming a professional beauty therapist? If so, let's explore Australia's best training grounds that are responsible for producing the cream of the crop in the beauty industry.
Besides a top-notch curriculum, they offer different learning platforms and payment schemes to ensure you have a joyful experience. Whether you're looking to study on-campus or online, full-time or part-time, you can get the best deal from either of these schools:
Feel free to contact them directly to learn more about their offerings. You may check out other courses that are relevant to your interests, or line of work, on the Natural Therapy Pages.
Do you have a natural health & wellness business?
Sign up now and advertise on Australia's #1 natural health website.
Or visit our Wellness Hub to help you stay current about the industry.
Originally published on Feb 17, 2021