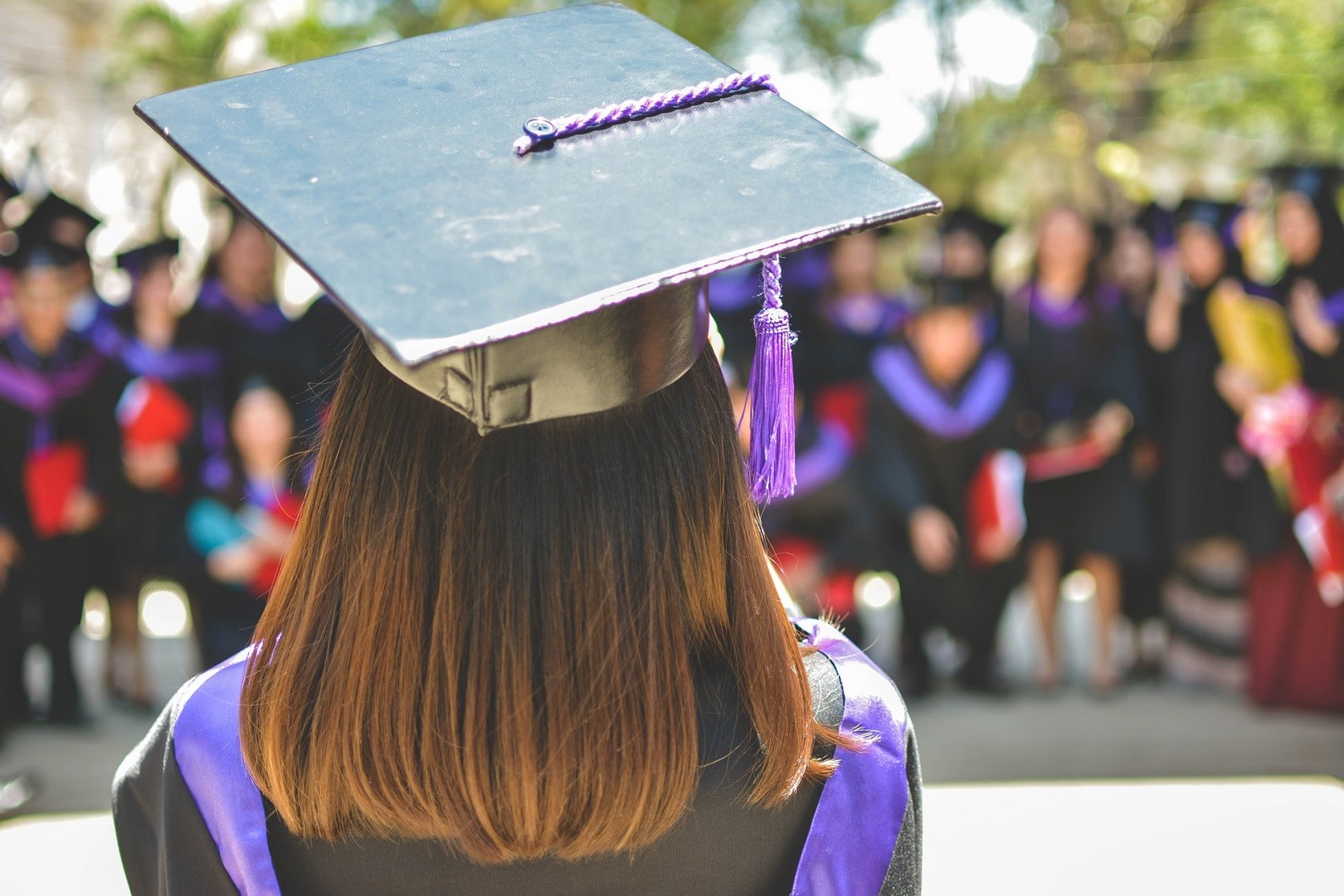 Note: This is the final part of a 4-part article series created to help you decide on what type of natural therapy course to enrol in, taking into account what type of natural therapist you want to be. You can check out part 1 here, part 2 here, and part 3 here.
Earning a four-year degree used to be the only way people could enter the workforce. But as the education system evolved, and continues to evolve, everyone discovered other learning pathways to choose from and earn the qualifications they need for their target job.
Whether you're fresh out of high school or looking to change careers, a diploma, degree or certificate can help you reach your career goals. In fact, you can secure all three if you have the time and resources to do so. If not, follow this guide to find out which is well-suited to your study goals and job prospects.
What is the Difference Between a Diploma, a Degree and a Certificate?
All three qualifications are valuable and can solidify your position in a company, but they differ in terms of the time it takes to earn them. Some of them only take a few months to complete, while others take years. Having said that, it's but natural for some education programs to have a more comprehensive curriculum than others as they consist of the theoretical and practical aspects of a field of study.
But, if you're only interested in acquiring job-ready skills, then you'll surely find it more logical to go for shorter courses. Here's a quick rundown on the major differences between a diploma, a degree and a certificate.
Diploma programs provide the technical skills and knowledge required for different careers in a specific industry. It could take between one and two years to earn this qualification. Graduates of advanced diploma courses are more highly skilled as they have specialised knowledge of the industry they plan to work in. Additionally, an advanced diploma is equivalent to the first year of a bachelor degree, so it can help fast-track your university study.
A college degree offers a more comprehensive curriculum and comes in different types. There's an undergraduate degree for those who have just finished secondary education, which is divided into a bachelor's degree and an associate degree. The first takes three to four years to complete as it has a more in-depth course outline, while the second option can be finished in two years.
Unlike diploma courses which only focus on practical skills, bachelor degrees include general education classes like math, English and history in addition to the subjects that are specific to a student's major.
After successful completion of their undergraduate degree, students may pursue a higher-level qualification to enhance their skills and be qualified for top-level positions. This process is called postgraduate study wherein they can work towards a master's degree or a doctoral degree. The former can take between one and two years to complete, while the latter takes three years.
In terms of study duration, a certification program is the shortest education program that a student can undertake to prepare for the workplace. It takes roughly six to nine months to complete, and it focuses on providing students with practical skills and hands-on experience.
Certification courses range from Certificate I to IV, with levels I and II providing basic information about a particular field of study and levels III and IV focusing on advanced skills and deeper industry insights.
What are the Advantages and Disadvantages of a Diploma, a Degree and a Certificate?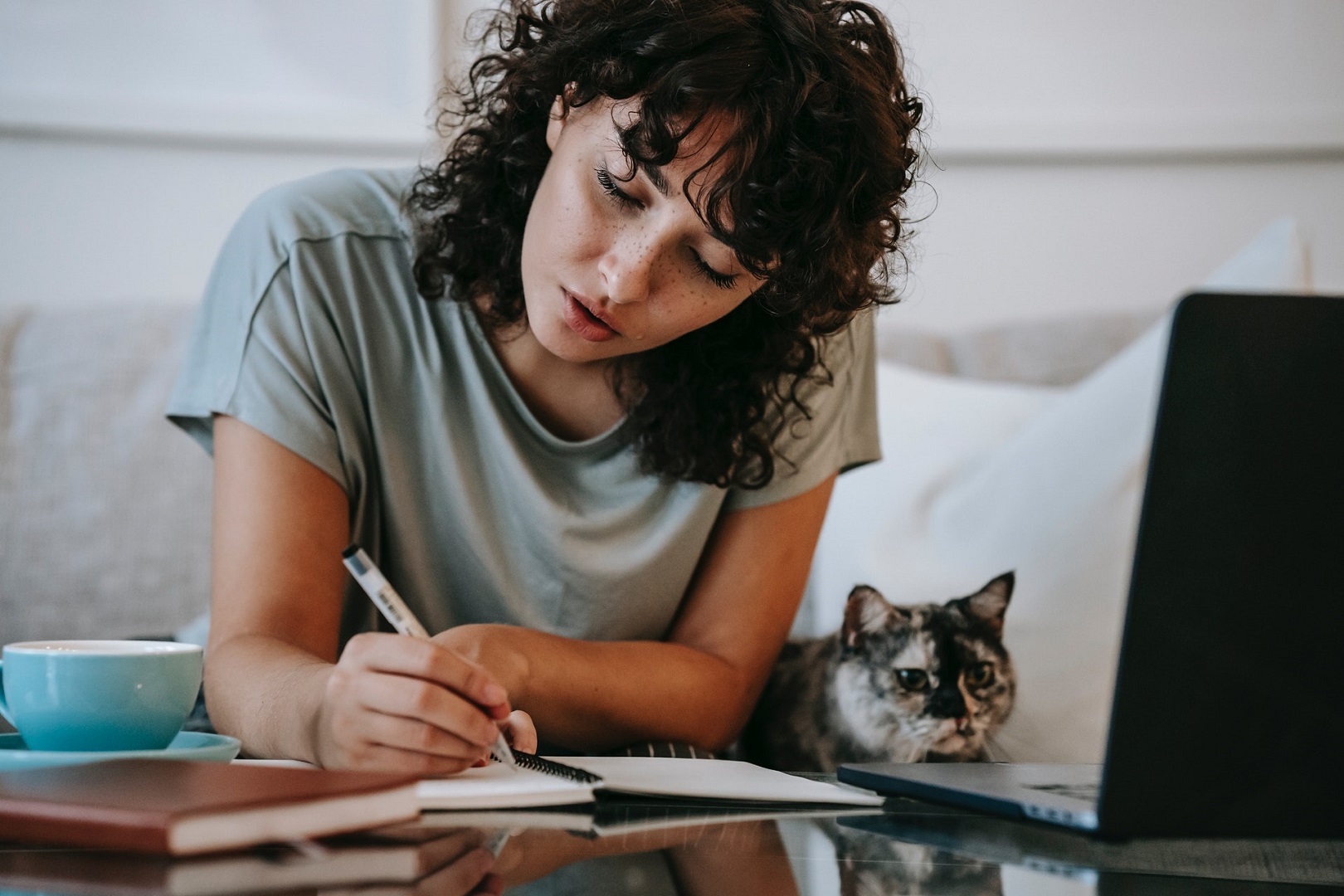 The advantages and disadvantages of a particular higher education program depend on your career goals. On the one hand, a degree might not be the ideal choice if you want to join the workforce quickly and start earning good money. On the other hand, a diploma or certificate may not be the best route to a lucrative job or top-level position. Here's a list of the pros and cons of each level of qualification to help you find the best path to your choice of career.
Pros of a Diploma
Provides vocational skills that make you job-ready faster
It can be completed in less time
It costs less than a university degree
Gives you the upper hand in the job market
Makes you more valuable to employers
Cons of a Diploma
Diploma courses don't have general education classes
Reduces your chances of getting hired by companies that require a degree
Advancing your career can take longer
Pros of a Degree
It makes your resume more attractive to potential employers
A degree holder earns three times as much as one with a diploma or entry-level certificate
Allows you to build a strong network you can turn to in the future for career prospects
Besides a higher paycheck, you can enjoy insurance and retirement benefits
Cons of a Degree
Takes so long to complete
Requires a significant amount of money
Pros of a Certificate
It has no prerequisites
It can be completed in less than a year
Provides practical skills and knowledge for a specific job
Improves professional development
Increases promotion opportunities
Allows you to meet your continuing education requirements
Cons of a Certificate
It limits your learning capacity as it only focuses on one field of study
Not all certificate courses will gain you advanced standing towards a university degree
Which of These Offer Better Career Opportunities?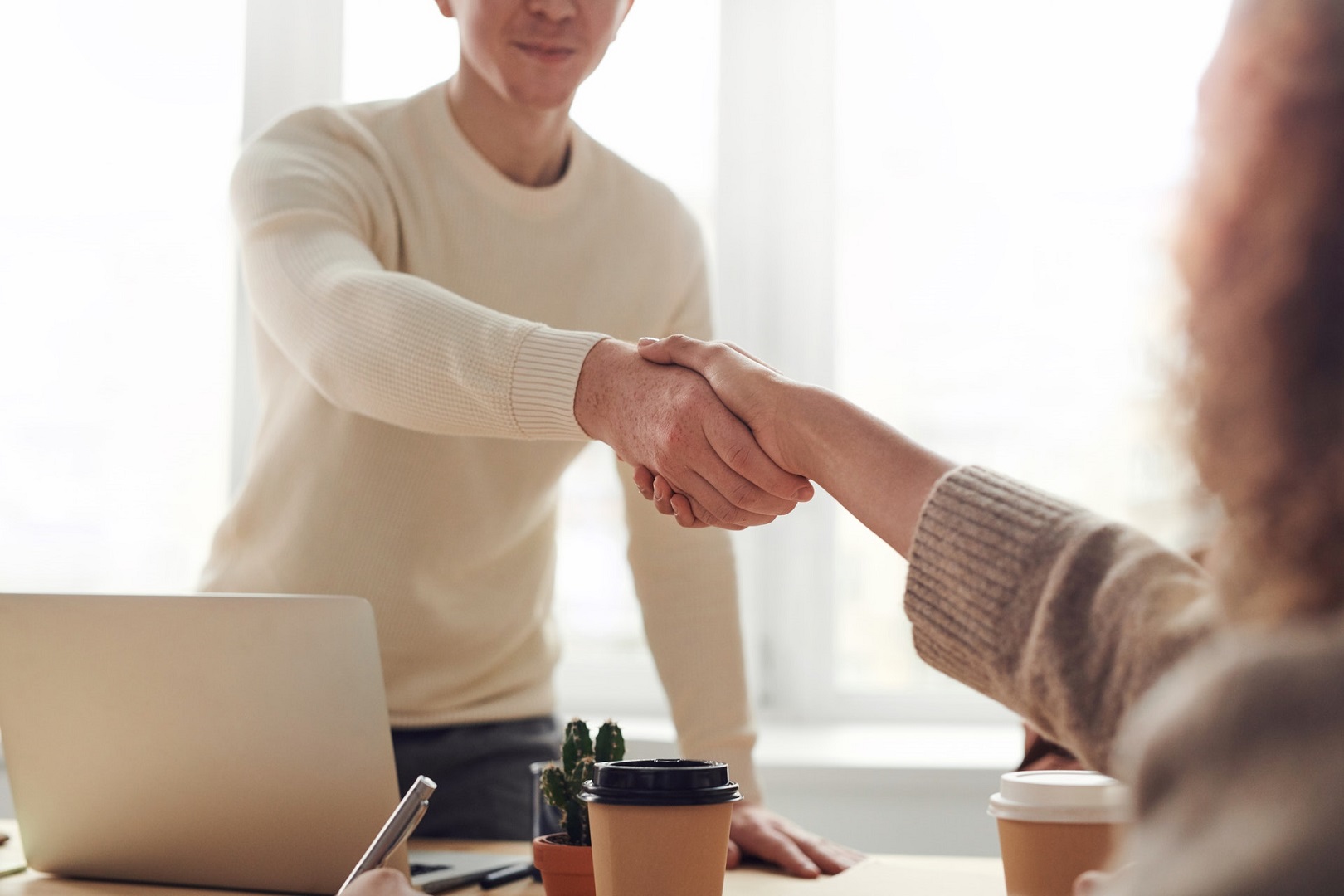 To be able to get yourself on the road to your desired career outcomes, you must outline your goals from the get-go. Is it to have a job and make money? Is to upgrade your current qualification so that you can switch to a new career or be eligible for promotion? Is it to obtain advanced communication and management skills so that you can land a top-level role in your dream company? These questions and many others should be taken into consideration when choosing between a diploma, a degree and a certificate.
Most jobs that require a diploma or certificate either provide support to medical professionals like doctors and nurses or enhance people's physical wellbeing like personal trainers, beauty therapists and massage therapists. The career paths of degree holders are more varied, given the fact that they have undertaken more intense study. They can explore careers in physiotherapy, chiropractic, naturopathy, osteopathy and Traditional Chinese Medicine (TCM), among many others.
The path to landing your dream job is wide, with many bumps and curves along the way. Sometimes, it can get daunting and confusing, so it helps to have a list of your goals and priorities to hand to maintain your focus. If you need to find a job soon, it would be worth considering vocational education for the time being and obtain either a diploma qualification or the relevant certificate. Once you're ready for university, you can easily pursue a bachelor's degree while earning at the same time.
You can find a comprehensive list of vocational courses and university degrees offered by Australia's top learning institutions on the Natural Therapy Pages. Courses are delivered in various platforms such as face-to-face classes, online classes, and through a blended learning system. So, whether you want to obtain valuable skills for the workplace or get into advanced education programs to maximise your career potential, you can find the tools you need within easy reach.
Do you have a natural health & wellness business?
Sign up now and advertise on Australia's #1 natural health website.
Or visit our Wellness Hub to help you stay current about the industry.