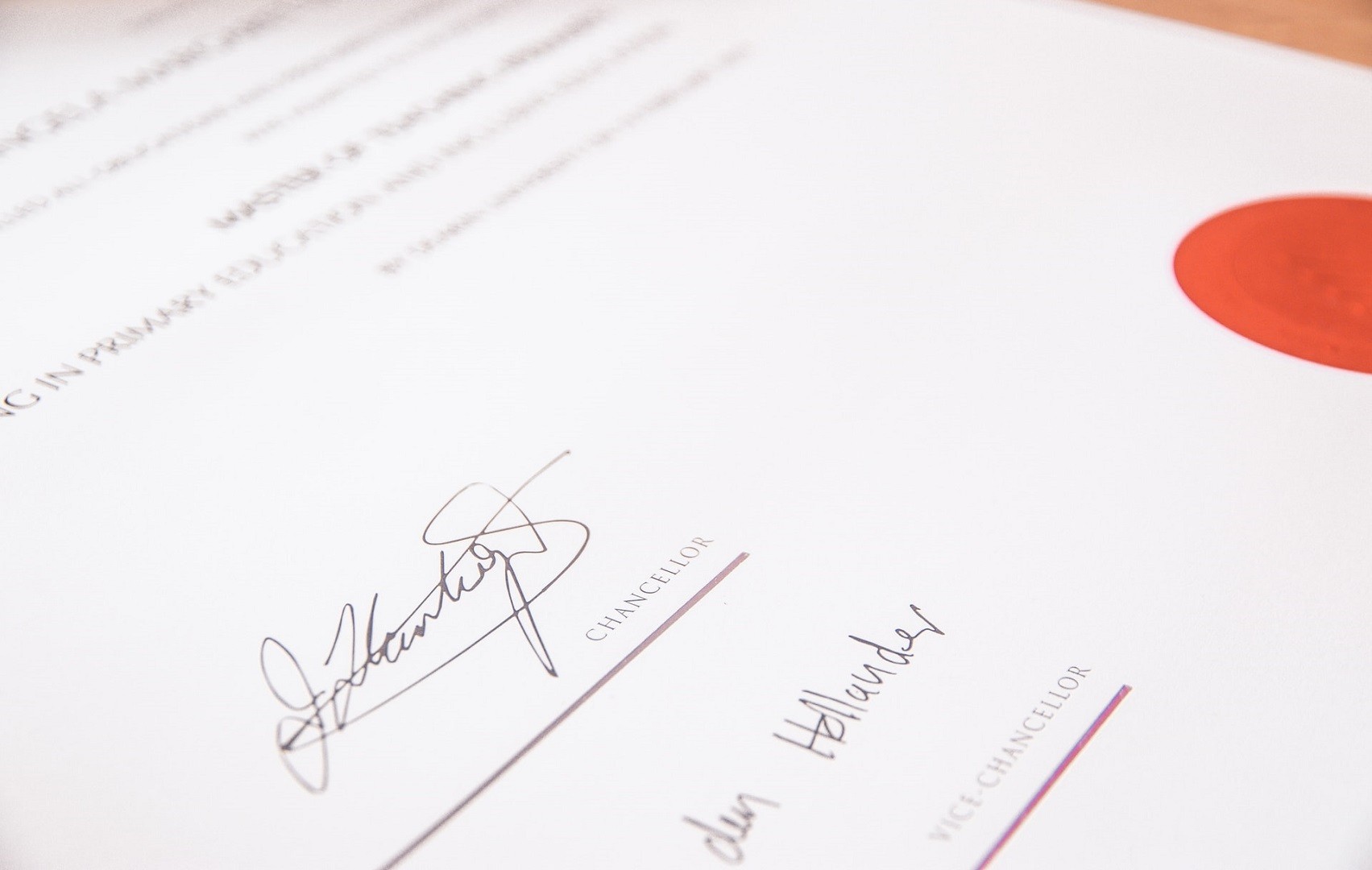 Note: This is part 3 of a 4-part article series that can help you decide on what type of natural therapy course to enrol in, depending on what type of natural therapist you want to be. You can check out part 1 about diploma courses here, and part 2 about degree courses here.
Do you want to hone your skills and launch your career fast without spending years in college? A certificate program will provide you with the education and practical skills to be able to achieve your career goals in no time. This guide takes you through the nature of a certificate course, its pros and cons, and how it can serve as your golden ticket to various career opportunities in a range of industries.
What is a Certificate?
A certificate program is the shortest route you can take to enter the workforce. It provides technical skills and knowledge required for a particular job, without touching so much on the theoretical framework of the profession. However, some classes may include a general view of the relevant topics to assist students in achieving their desired learning outcomes and gaining confidence in their field of study. Depending on the level of qualification they wish to achieve, training courses generally take six months or a year to complete.
There are different types of certificate programs available for each body of knowledge, including complementary therapies like massage therapy, beauty therapy, fitness training, yoga and Bowen Therapy, to name just a few.
Vocational education courses provide a shortcut to the doorstep of future employers, preparing students for entry-level employment where they can apply their specialised knowledge. What's nice about completing a certificate program is that it's so short, so you can expect to enter the workforce in no time.
What are the Requirements for a Certificate Course?
Each certificate course has its own education requirements, but by and large students must have completed Year 10 or 11 and be proficient in English to gain admission. Some courses have academic prerequisites or require applicants to pass an assessment. You may enquire with the school of your choice to get a complete list of entry requirements.
What are the Advantages and Disadvantages of a Certificate Course?
Completing a certificate program offers loads of benefits in addition to acquiring industry-ready skills that prepare you for prospective employers. In a year or less, you can gain hands-on experience as well as relevant skills on the job, which could lead to personal development and a range of opportunities, including:
Better career prospects
Increased confidence
Expansion of skill set through an advanced learning pathway
Salary increase
Perhaps the only downside of a certificate program is that it limits your learning capacity because not all programs can be used towards earning a university qualification like a bachelor's degree.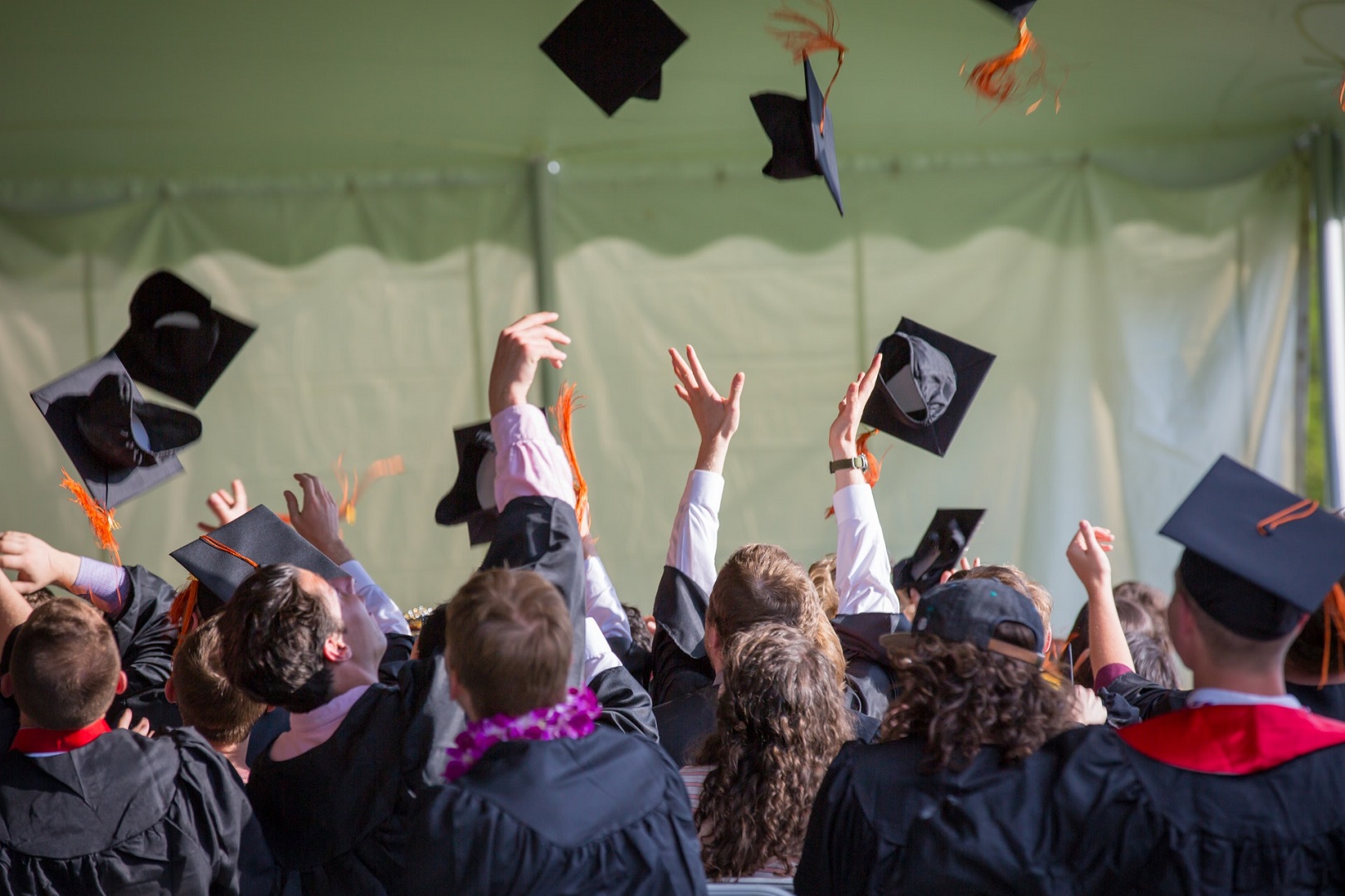 What are the Different Types of Certificates?
There are different levels of certification programs you can choose from, depending on the level of knowledge and skills you want to acquire. Some certificate programs are intended for students who want to learn a vocational skill quickly and enter the workforce, while others provide specialised knowledge and skills that allow students to thrive outside of their routine tasks.
Certificates I to II provide basic job skills that enable an individual to perform mundane repetitive tasks. Students enrolled in these programs aren't given an overview of the industry they work in; they just dive straight into the practical skills that are needed for a specific profession. These courses take six months or one year to complete.
Certificates III to IV are designed for individuals who are looking to upskill and can run for six months or two years. Most people who enrol in these programs have advanced communication and technical skills, thus more confident in handling tasks beyond what's given to them.
A graduate certificate, on the other hand, accelerates a student's current skills and knowledge and is ideal for those who are eyeing a leadership role in the company that they are working for.
What Career Paths Can You Pursue With a Certificate?
Certificate programs are driving employment growth in various industries like healthcare, as the demand for skilled professionals who can assist primary care providers increases by the day, especially in large healthcare settings like hospitals. A certificate is also much needed in the beauty and wellness sector. Research shows that career prospects are looking up for the following:
Spa specialists
Clinical coders
Electrocardiograph technicians
Energy healers
How do You Choose a Certificate Course?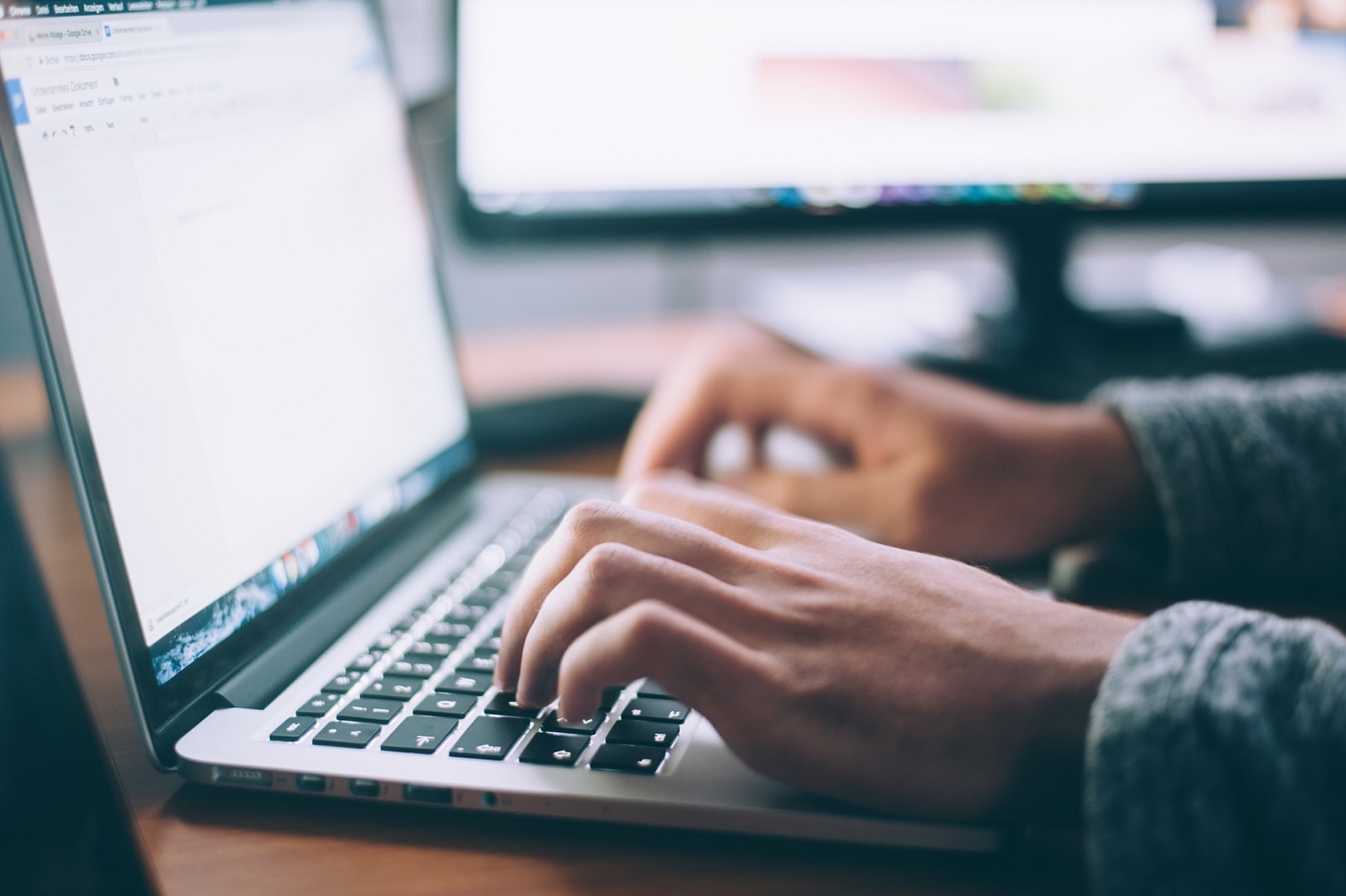 When choosing which certificate program to pursue, put your interests and career goals at the forefront of your mind. Your preferred study options and budget should be next in your list of concerns. Several course providers in Australia specialising in certificate programs offer different learning platforms and payment schemes to ensure each student of the best learning experience regardless of their financial background.
Students may opt to deliver the coursework in a classroom setting or through an online platform. Although the majority of certificate programs has a hands-on component to it, the strategic geniuses of many schools have managed to come up with an advanced learning management system that made it feasible to perform and deliver the practical aspect of a course through online classes.
Other crucial factors to take into consideration are the accreditation of the course provider and the professional background of their faculty members. In fact, it would be best to contact them and discuss everything that will have a direct impact on your studies.
Here on the Natural Therapy Pages, we offer a comprehensive list of Australia's top course providers to help you realise the career of your dreams. Feel free to go over their certificate programs to find out which of them is most capable of guiding you to a rewarding career. You can also check the guides and articles on the platform to gain a deeper insight into the growth of the natural health industry and why there's no better time to be part of it than now.
Do you have a natural health & wellness business?
Sign up now and advertise on Australia's #1 natural health website.
Or visit our Wellness Hub to help you stay current about the industry.