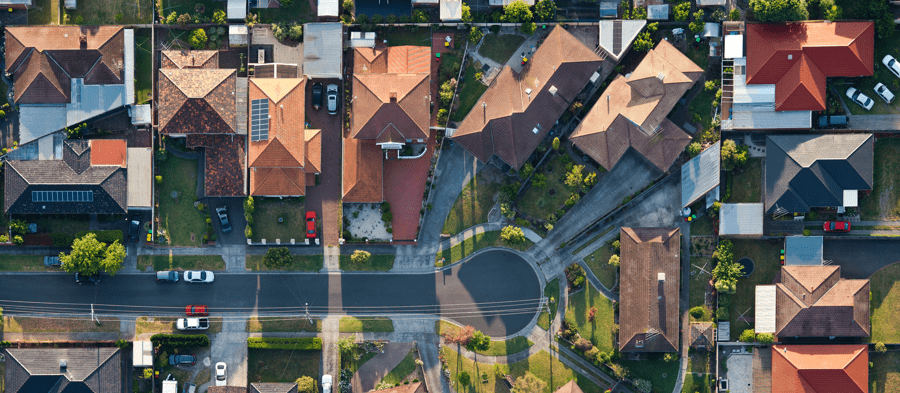 Svaroopa is a Sanskrit word meaning "bliss of your own being". This form of yoga was developed by Rama Berch and it teaches different ways of doing standard poses in order to open the spine, beginning at the tailbone and working through each spinal area in turn. Svaroopa yoga is not meant to be athletic, but rather to be using the body as a tool to develop consciousness.
What is Svaroopa?
Svaroopa yoga is about paying attention to the body's alignment and making gentle adjustments during poses so that the body releases into the pose rather than straining into it. This results in physical, mental and emotional changes that bring about energy rejuvenation and awareness.
This form of yoga is consciousness-oriented and promotes healing and transformation. New students to yoga find Svaroopa very approachable as it is an easy and safe form of hatha yoga. By using poses, breathwork and guided relaxation, the muscles around the spine release themselves of tension. When the spinal muscles release, the poses open
the student up from the inside out – and this is known as the "core opening".
Benefits of Svaroopa Yoga
This form of yoga is beneficial in many ways. Some benefits that you can expect include:
greater flexibility and muscle strength

a better awareness of your body

improved breathing capacity

improved circulation

a quieter mind

less stress

improved clarity and ability to focus

greater energy levels

pain relief
Svaroopa yoga is particularly effective for people that suffer from chronic back pain or discomfort. This includes sciatica, lower back pain and scoliosis.
Svaroopa Classes
Many forms of yoga encourage or inadvertently cause the muscles around the spine to tighten in order to achieve the perfect pose. Svaroopa concentrates on loosening the spinal muscles in order to achieve alignment through releasing and relaxing the spine. Rather than relying on muscles alone, students use props such as blankets and blocks to support their bodies in the alignment.
Typical classes begin and end with guided awareness of the body. The guided awareness is followed by a series of poses that use props to support the body as needed. Each class incorporates all five angles of yoga – the forward bend, backbend, sidebend, inversion and twist. This benefits the whole body. Twelve themes are also used and these focus on different areas on the body while still concentrating on the spine.
Because props are used, students of almost any age or fitness level can practice Svaroopa yoga. Students with special needs are also welcomed. The yoga teachers are trained to help the student to achieve the pose through precise alignment and gentle adjustments so that they may gain the maximum benefits.
Originally published on May 27, 2007