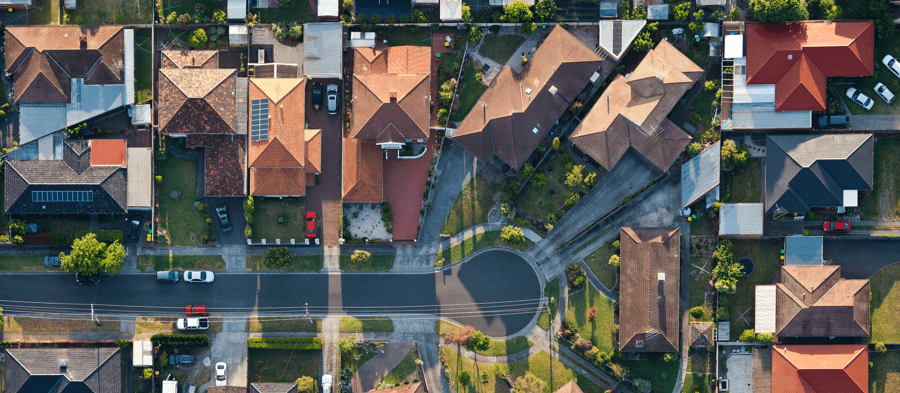 Contortion may sound like a circus act (and it often is), but the performance art can also form part of your fitness plan, providing an opportunity to improve your flexibility.
With contortion classes cropping up across Australia, we have taken the twists and turns to delve deeper into the practice.
What are contortion classes?

Cortortion is popular with circus performers, dancers, pole dancers and gymnasts, as over time it enhances flexibility and strength – and removes limitations on the body's movement.
As more people discover the impressive results and surprising benefits of contortion, they share it with those of us who never believed we could backbend, or do the splits, or do 50 handstands a day!
While gyms and fitness centres are slow to showcase contortion classes, you may find dance and pole fitness studios offering programs. Classes vary depending on the instructor, but you are likely to move through a series of exercises in a small group. This can include lunges, backbends, handstands and other stretching techniques. Often you'll work with a partner for added resistance; this is known as assisted stretching.
It's helpful if you've tried stretching, yoga, Pilates or dance before – but absolute beginners will quickly pick up the exercises and see almost immediate benefits.
Why try contortion?
As we get older – and as we move through our lives – our bodies adopt creaks and cracks, strains and sore spots, tightness and posture problems. Practices like yoga and Pilates are fundamental to slowing the ageing process, and ensuring our bodies can carry us through to old age.
And contortion is another practice to add to your regular routine. It can be a more intense practice than yoga and Pilates, as in each class you will attempt to push your body further and stretch that little bit more. And over time, you will enjoy:
better balance
improved posture
enhanced flexibility
greater strength
more mobility as you age
pain relief and prevention
a body that can become immune to illness and disease
better performance in your personal life (wink, wink)
And if you're concerned about suffering from osteoporosis in later life, contortion could be one of the best things you do to prevent it.
Best of all, you can try contortion without paying a cent. There are many instructional videos and resources online that teach you how to safely practise contortion. That being said, it's advised to take a class or two under the guidance of an experienced contortionist. You can then continue with an at-home practice.