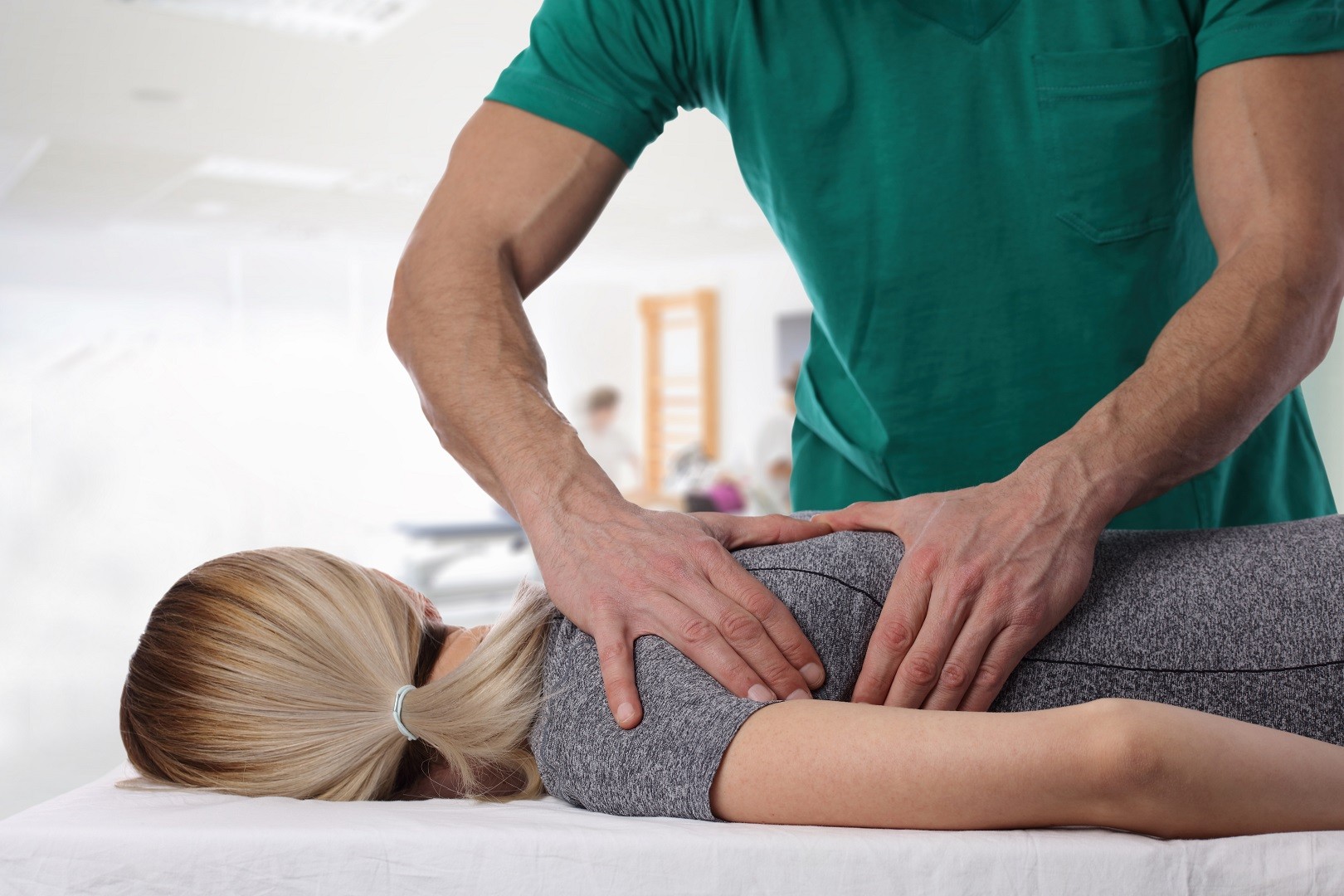 A chiropractor helps to improve your health by looking at your spine and nervous system, and how they function in your body. However, before putting yourself in the hands of a chiropractor, there are things that you must consider to ensure your safety and we discuss them here.
Look at the Chiropractor's Qualifications
All chiropractors in Australia spend five years in university to earn their qualifications. They have completed a four-year bachelor's degree in chiropractic science and an additional year in a graduate program.
In addition to completing their studies at a nationally accredited institution, they are covered by private health insurance and registered with relevant professional bodies such as the Chiropractic Board of Australia (CBA), Chiropractors Association of Australia (CAA) and Australian Health Practitioner Regulation Agency (AHPRA).
Consider Their Level of Experience
A personal recommendation is an invaluable tool when looking for a chiropractor. Ask friends, family members, colleagues and other health practitioners if they know of anyone who can help you with your health issue. In addition to listing their names, find out their success rate in improving other people's health by addressing an array of conditions, including:
Lower back pain
Neck and shoulder pain
Chronic headaches
Muscle strain
Injuries due to an accident
Poor posture
Joint issues
Pain associated with pregnancy
More often than not, a highly qualified chiropractor will get clients through word of mouth. Their past and current patients couldn't resist sharing their wonderful experience with others in the hope of seeing their health improve too.
Affordability of Service
A good chiropractor enhances their patients' physical potential, not rip them off. It's best to scout out chiropractic services in your area and compare prices so that you don't end up paying more than you should.
It's worth noting that initial consultations usually cost more than follow-up appointments. You also want to ask your chiropractor if you're going to receive a rebate from your private health fund.
Rely on a Trustworthy Natural Health Site
Search the Natural Therapy Pages to find a qualified chiropractor near you. We offer tens of thousands of chiropractic care providers across Australia; some of them may be located near your workplace, others just across your home.
In addition to their proximity to where you live or work, all of them have the qualifications to provide top-notch chiropractic treatments with long-term, positive effects.
Listen to Your Intuition
Your gut feeling will lead you to the ideal chiropractor. It's someone whom you're comfortable with and who deeply cares about your health. Their genuineness will naturally shine through if they possess it, especially in the way they answer your questions about their skills, experience and treatment style.
You want a chiropractor who understands your concerns and motivates you to take the essential steps to achieve better health outcomes. If you don't feel happy after the initial consultation, you can always find another chiropractor who suits your needs.
If you're all set to list and compare different chiropractic care providers, allow us to assist you in your search for a chiropractor in your local area.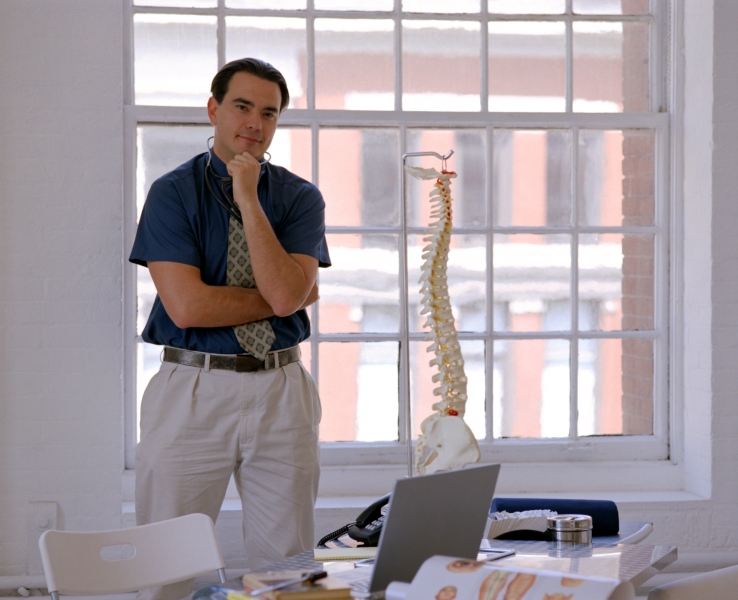 Do you have a natural health & wellness business?
Sign up now and advertise on Australia's #1 natural health website.
Or visit our Wellness Hub to help you stay current about the industry.
Originally published on Aug 18, 2020