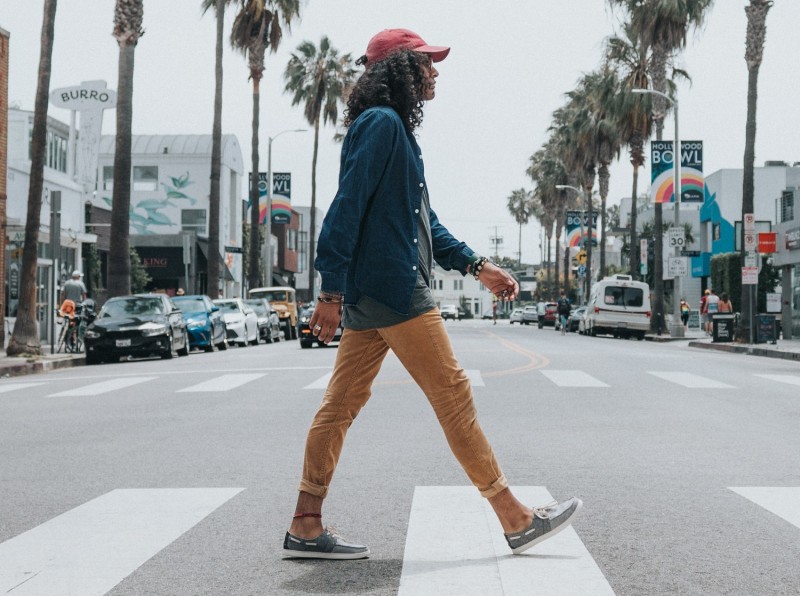 Fact: People who walk before or during work are generally healthier, more productive and less likely to be sick or absent. That is why it is in the best interests of everyone to start walking more and include it to their daily routine, and for organisations to provide better walking environment for everyone.
Those are exactly the objectives of the two important "walking" events this October - Walktober 2019 and Walk to Work Day, which will happen on 4 October 2019.
What is Walktober?
Walktober is basically Australia's walking month. This event encourages everyone to walk – anytime, anywhere – for 15 minutes or more, and then record your walks online. It doesn't matter what the place and pace that suits you. Just make sure to make relaxing strolls by yourself around local neighbourhood streets, get together with colleagues at work and go for a walk at lunchtime, or once around the block to catch some fresh air, take the dog for a walk, or enjoy a bush walk with the family.
What is Walk to Work Day?
Walk to Work Day, on the other hand, is an initiative by Diabetes Australia and will happen on 4 October 2019. Now in its 20th year, Walk to Work Day helps employers and employees build regular walking into their daily routine and, at the same time, support a worthwhile cause. This year, the event continues to support Diabetes Australia. It also promotes regular walking as a healthy activity and that will help people reduce their risk of type 2 diabetes (better physical, mental and social health) and raise funds for Diabetes Australia.
Health benefits of walking
These are just some of the good things that can happen to your health if you start walking regularly:
cardiovascular and pulmonary (heart and lung) fitness
reduced risk of heart disease and stroke
improved management of conditions such as hypertension (high blood pressure), high cholesterol, joint and muscular pain or stiffness, and diabetes
stronger bones and improved balance
increased muscle strength and endurance
reduced body fat
How to get involved
Simple: just start walking. Make it a regular part of your day. Again, doesn't matter when, where or how, just make sure you get at least 30 minutes of walking everyday.
You can also support Diabetes Australia on Walk to Work Day by doing the following donating funds directly to the organisation through their website diabetesaustralia.com.au. All funds raised will help support Diabetes Australia in their vital work providing support and education for people and families living with diabetes, as well as raising awareness of diabetes in the general public.
You can also help spread the word about the cause by asking your family, friends and work colleagues to do the same.
For more information about Walktober, visit warrnambool.vic.gov.au. If you wanna learn more about Walk to Work Day, visit walk.com.au.

Do you have a natural health & wellness business?
Sign up now and advertise on Australia's #1 natural health website.
Or check out our Wellness Hub to help you stay current about the industry.
Originally published on Sep 06, 2019