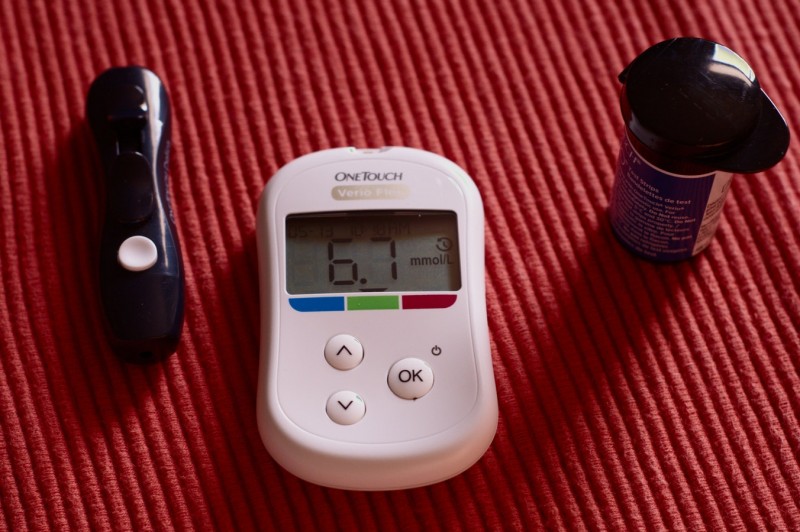 An estimated 1.2 million or 6% of Australian adults aged 18 years and over are suffering from diabetes, based on self-reported data from the Australian Bureau of Statistics (ABS) 2014–15 National Health Survey. This includes patients with type 1 and type 2 diabetes, as well as those unknown types excluding gestational diabetes. This latest figure shows a threefold increase of patients from 1989–90, while the proportion of people with diabetes has increased from 1.5% to 4.7%.
The 2014-15 numbers also showed that diabetes was higher for men (7%) than women (5%), which increased rapidly up to age 75, with rates among 65–74 year-olds (17%) 3 times as high as for 45–54 year-olds (5%) and 1.4 times as high as for 55–64 year olds (12%).
Because of this, it has been a very important cause to educate people about diabetes. And this is where the National Diabetes Week comes in.
What is National Diabetes Week?
National Diabetes Week is held annually every July to help increase awareness of the dangers of diabetes and to raise funds for research into diabetes treatments and the search for a cure. The yearly event was established by the Diabetes Australia, the national body for people affected by diabetes. Their mission is to work with health professionals, educators, researchers and healthcare providers to minimise the impact of diabetes on the community.
Each year, National Diabetes Week focuses on different aspects of diabetes. Themes from previous years have included diabetes-related amputations, the serious health complications of diabetes and the case for a national diabetes prevention program. Various high-level conferences as well as backyard fundraising events are held as part of the campaign.
Diabetes Australia, with the help of other diabetes organisations, provide practical assistance, information and subsidised products to more than one million Australians diagnosed with diabetes. They also work to raise awareness, promote prevention through early detection and advocate for better standards of care.
Get involved
Here are some ways for you to participate and be involved with this year's festivities:
Make a donation to help fund diabetes research. Or better yet, join Diabetes Australia's Cure Club and make regular monthly donations
Help raise funds for Diabetes Australia by participating in one of their charity fundraising events
Use Diabetes Australia's EveryDay Hero website to organise a fundraising event of your own
Become a corporate partner and improve your corporate social responsibility credentials by helping to fund research
Shop on the Everyday Hero website, where a percentage of sales are donated to the charity of your choice
National Diabetes Week throughout the years
As mentioned, National Diabetes Week celebrate every year with a theme that goes along with what they want to achieve during that time. In 2016, the theme was "4400 Reasons Campaign" which highlighted the tragedy of diabetes-related amputations. According the stats, more than 4,400 amputations are carried out as a result of diabetes every year. And that year's campaign was to help reduce the impact of diabetes.
In 2015, 280-a-day campaign focused more on the concerning growth of the diabetes epidemic in Australia. That year, research was released highlighting the fact that most people still underestimate the number of people with diabetes and the serious health complications relating to the condition. "Check My Risk" is the theme for 2014, which aimed to increase public awareness of the seriousness of type 2 diabetes, draw attention to the increasing numbers of Australians developing the condition, and promote the "good news" story that up to 58 per cent of cases can be prevented. The Face of Diabetes campaign in 2013 aimed to provide the incoming Australian government with a clear framework for a new national strategy for diabetes and a five year action plan. Following their election, the Coalition Government committed to a national strategy.
For more information, visit diabetesaustralia.com.au.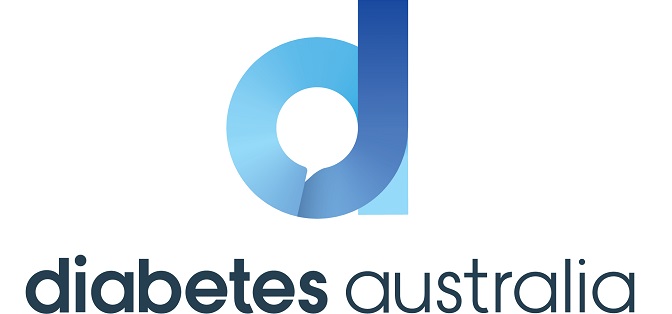 Do you have a natural health & wellness business?
Sign up now and advertise on Australia's #1 natural health website.
Or visit our Wellness Hub to help you stay current about the industry.
Originally published on Jun 28, 2019