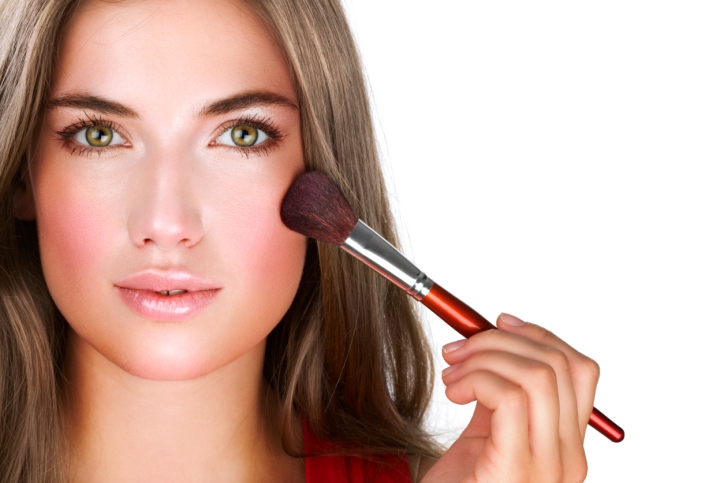 The beauty industry is one of our most lucrative commercial enterprises, and has grown into a global multi-billion dollar industry. This is partly a reflection of the increasing amount of disposable income we have, but also a result of the ever expanding range of products and treatments on offer. This has also provided a boon for employment, as all those treatments need someone to administer them – and has seen rapid growth and opportunities for qualified beauty therapists.
Studying Beauty Therapy
An introductory course in beauty therapy will typically encompass health and hygiene practices as well as basic safety procedures and first aid. The theory behind the analysis and design of makeup as well as product selection and application are all part of the course curriculum.
Body treatments, including body massage treatments and products, as well as the properties and effects of the various oils used in aromatherapy will be examined. The finer points of pedicure, manicure, facial treatments and lash and brow treatments are also part of any basic introductory course.
The minimum qualification required to work as a beauty therapist in Australia is the Certificate III in Beauty Services. After completing this course, a beauty therapist may gain entry into a Certificate IV in Beauty Therapy, a diploma-level qualification or a bachelor's degree. Many go and get into a specialised course like nail technology, laser therapy or retail cosmetics.
Working as a Beauty Therapist
Beauty therapists typically learn how to perform a range of treatments, including makeup, body massage, manicures, pedicures, waxing, tanning, laser therapy and aromatherapy, among many others. A career in beauty therapy can be a rewarding one, with opportunities to travel as well as interact with clients on a daily basis.
The employment rate for beauty therapists is expected to increase by 20% to 50,700 in three years' time, according to the government's JobOutlook website. There has never been a better time than now to take advantage of the increasing demand for beauty services.
A Career in Beauty Therapy
A career in beauty therapy can lead one down a number of paths, including work in beauty salons, hotels and resorts, cruise ships or in a role for a major cosmetics company. Many beauty therapists also go on to start their own beauty salon, and enjoy the challenges and benefits of self-employment.
Moreover, a beauty therapist can grow incessantly in her career thanks to the continuous research and introduction of new beauty treatments, trends and products. And because everybody bears a certain level of vanity that can only be met by new beauty services, or the tried-and-tested ones, the world will never suffer a shortage of beauty therapists.
Not many people make money doing what they love, but you can count beauty therapists out as they happen to be among the lucky ones. The average annual salary of a certified beauty therapist ranges from $49,184 to $71,863 per year. These salary estimates aren't inclusive of gratuities and bonuses yet. It's worth noting, though, that one's salary is based on several factors, including the city they work in as well as their level of skill and experience.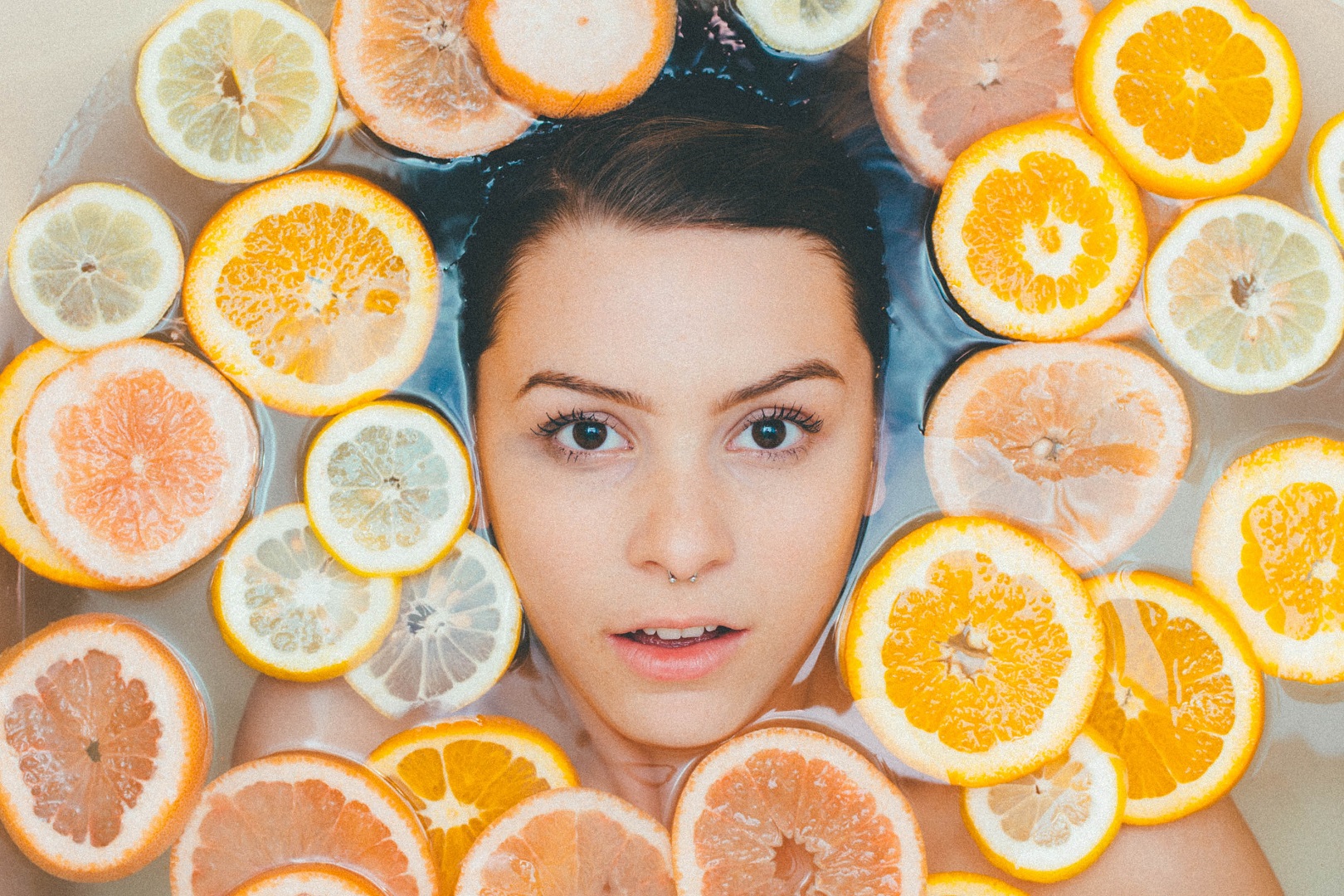 Do you have a natural health & wellness business?
Sign up now and advertise on Australia's #1 natural health website.
Or visit our Wellness Hub to help you stay current about the industry.