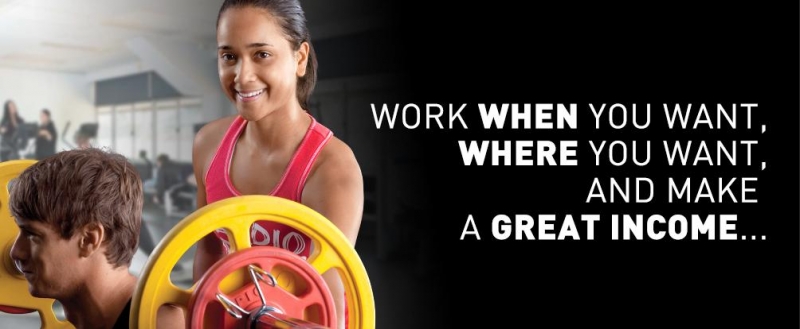 Studying doesn't have to be a solitary activity that you do locked up in your room or once the kids have gone to bed. When you decide to study online or on-campus at ACPE Academy you get to choose when & how you study, with a wide range of support options also available for you to utilise.

Whether you have your eye on creating a fitness career when you finish travelling or brushing up on your management skills while the kids are at school, we here at the ACPE Academy are here to help. No longer do you have to choose between living your life or getting ahead, as the ACPE Academy provides you with the tools you need to build the life you want – while you continue to live it!


Are you game enough to take the ACPE Academy Challenge?


The ACPE Academy has been helping passionate sports & fitness people reach their career dreams for over 97 years. Over this time we have learnt a thing or two about what it takes to make career dreams come true, while also discovering the secrets to being successful - not only academically but professionally.

It doesn't matter if you are new to studying, making a career out of something you love or ensuring your qualifications keep you at the top of the pack, the training you receive from the ACPE Academy will ensure you get there.


Want to know more about what to expect during your time at the Academy? Then why not contact one of our friendly Student Enrolment Advisers or join us on a campus tour – there is one happening every week!