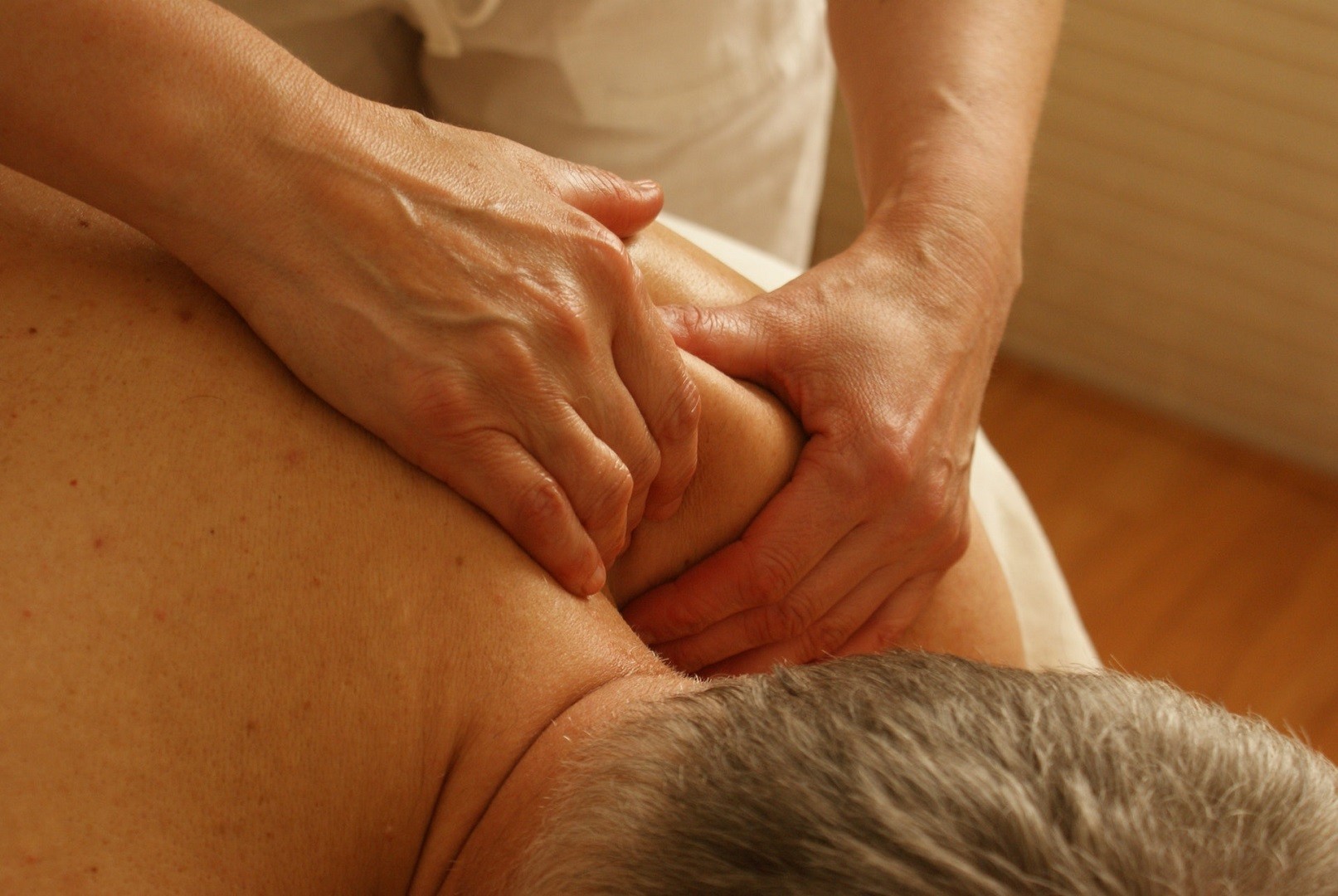 The role of Traditional Chinese Medicine (TCM) and its several branches are widely recognised in the healthcare industry for their unique abilities in relieving people of their ailments without the use of synthetic medicine. Chinese massage is among the more popular aspects of TCM, known for its healing prowess and numerous benefits for various conditions including anaemia.
What is Chinese Massage?
Chinese massage is an ancient bodywork system that balances the Qi, or vital life force, to maintain optimal health and wellness. There are several types of Chinese massage styles, but the more common ones are Tuina (pronounced twi-nah) and Zhi Ya (pronounced ja-yaa). The first is similar to deep tissue massage with an element of aromatherapy as it makes use of salves or essential oils. The second massage style is based on acupressure as it focuses on pinching and pressing the acupuncture points.
If you're seeing a Chinese massage therapist for a blood deficiency condition like anaemia, you can expect the therapist to more likely perform a Tuina massage on you. This kind of massage follows the principle of acupuncture by stimulating specific acupoints on the body that correspond to the organs that are responsible for producing red blood cells and maintaining their health.
What are the Benefits of Chinese Massage?
As well as relieving stress and promoting relaxation, Chinese massage helps alleviate a range of physical and emotional conditions, including:
Neck and lower back pain
Headaches
Musculoskeletal disorders
Digestive issues
Respiratory problems
Insomnia
Blood circulation
Joint immobility
How Can Chinese Massage Help With Anaemia?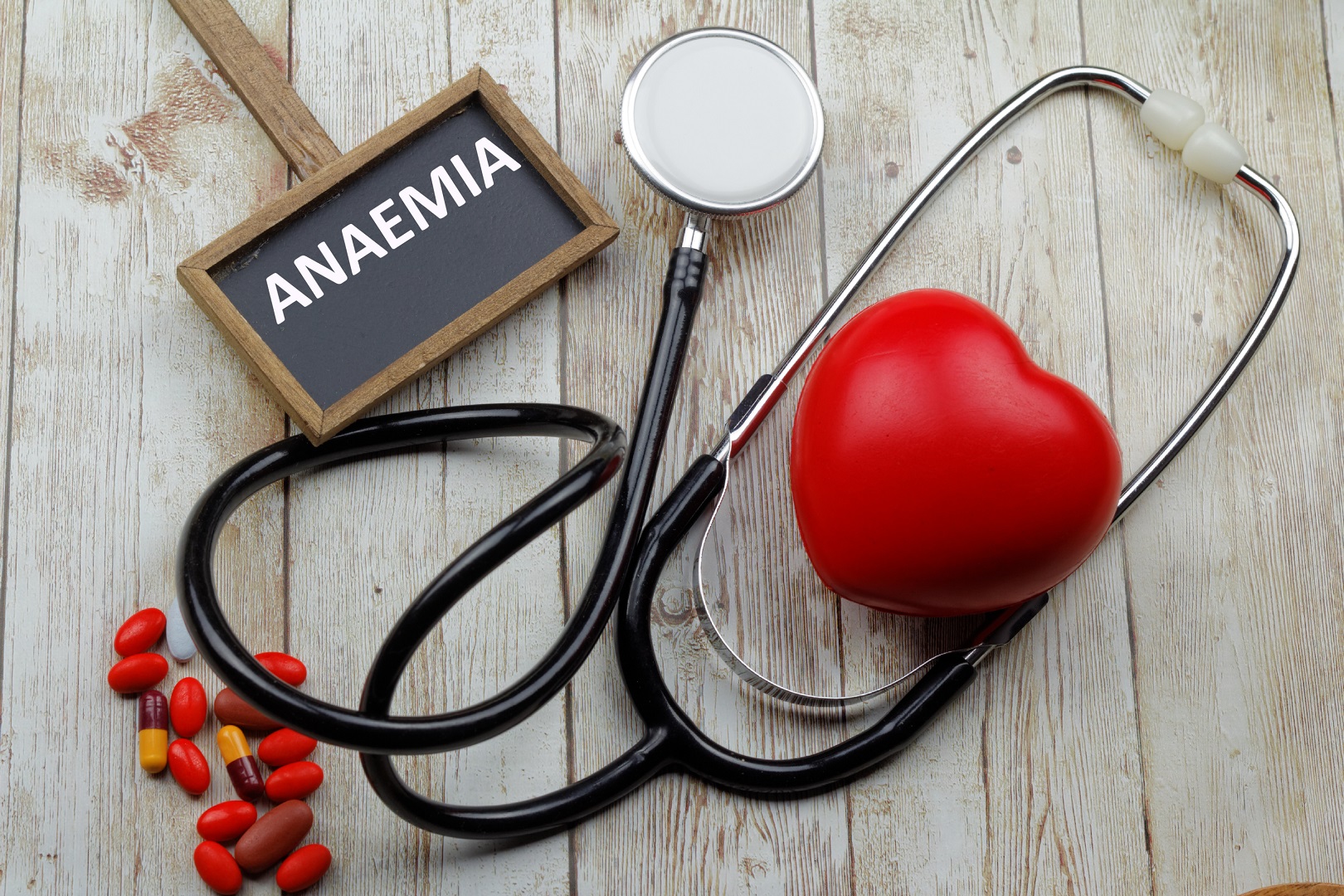 Anaemia is a condition in which you have inadequate red blood cells to carry enough oxygen to different organs and tissues in your body. Several factors can lead to anaemia, including iron deficiency, excessive blood loss due to surgery or menstruation, and pregnancy, among others. However, the condition manifests the same symptoms in everyone who has it, and these include:
Pale skin
Headaches and dizziness
Weakness
Rapid heartbeat
Loss of appetite
Cold hands and feet
Shortness of breath
Sore tongue
Receiving Chinese massage, particularly Tuina, can help stimulate the production of red blood cells. Additionally, this massage can do wonders for your energy levels as it manipulates the meridians to improve the flow of Qi throughout your body.
Because it works pretty much like acupuncture, your massage therapist will focus on different acupoints on your body, specifically on the hands and feet, which are linked to the spleen and other internal organs to increase your red blood cells, hemoglobin levels and blood circulation.
Besides maintaining a diet rich in iron, folic acid, and vitamins B12 and C, getting regular massage therapy from a certified Chinese massage therapist can help relieve the symptoms of anaemia and other health problems which these may lead to if left untreated.
Do you have a natural health & wellness business?
Sign up now and advertise on Australia's #1 natural health website.
Or visit our Wellness Hub to help you stay current about the industry.