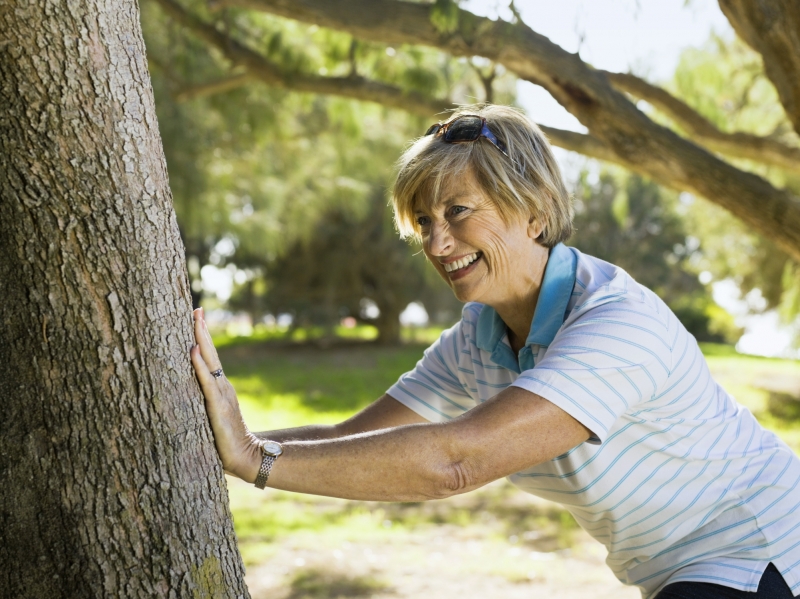 Endorphins are one the new buzzwords that we associate with exercising but what are they? And why do we need them? Read this article to find out.
Essentially, the traditional benefits of exercising is to improve and maintain physical fitness, as well as help in preventing diseases such as high blood pressure, heart disease, and diabetes. However, exercise is also great for boosting your mood.
What are Endorphins?
When you exercise, the body releases endorphins while it decreases the stress hormones like cortisol. Endorphins are the body's natural feel good chemicals, and when released during exercise, they trigger a positive feeling and naturally boost your mood. Aside from endorphins, exercise also releases other hormones like adrenaline, serotonin, and dopamine. These hormones work together to make you feel good and positive. Endorphins, along with serotonin and dopamine, are known as happiness hormones.
Endorphins are produced in the brain and they function as the body's natural analgesics or painkillers. When the endorphins are released during exercise, they can produce feelings of euphoria and a general state of wellbeing. This feeling of euphoria is also known as "runner's high." The endorphins produced are powerful enough to mask the pain being felt by a person. Regular exercise has also proven to reduce stress, boost self-esteem, and improve sleep. Physically active people are known to recover from mild depression more quickly. There is also a strong correlation between physical activity and good mental health.
Best Exercise to Release Endorphins
Aerobics and cardiovascular exercises are the best types of exercise to improve your mood. These vigorous exercises help in releasing chemicals that are important in raising the mood. Yoga is also great in improving the mood as it also reduces stress and tension. It greatly focuses on stretching, breathing, and motion that helps the body to release negative emotions.
How long do you need to Exercise to Feel the Benefit?
Your mood will still be improved even if you only exercise for a short amount of time. Moderate exercise of around 10 minutes is enough to improve your mood and vigour and also decrease fatigue. However, to get all the benefits of exercising, not just the mood boosting aspects, you should at least have a moderate exercise for at least 30 minutes every day.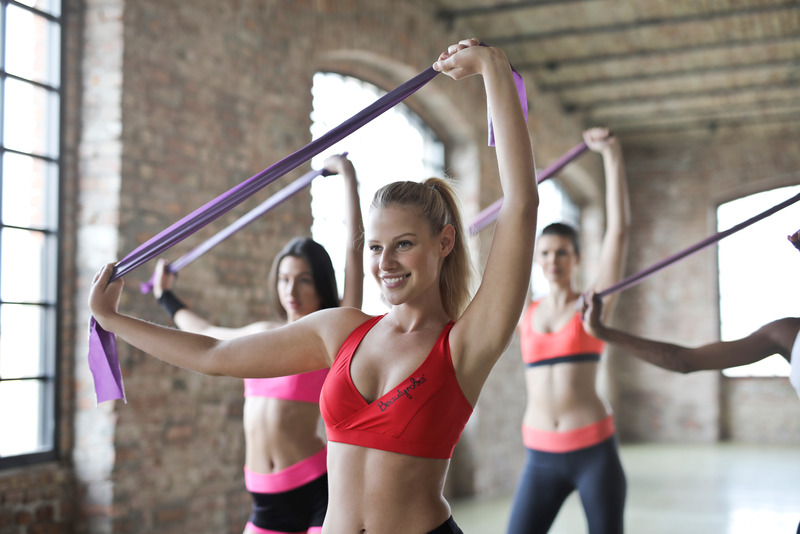 Do you have a natural health & wellness business?
Sign up now and advertise on Australia's #1 natural health website.
Or visit our Wellness Hub to help you stay current about the industry.
Originally published on Sep 13, 2018