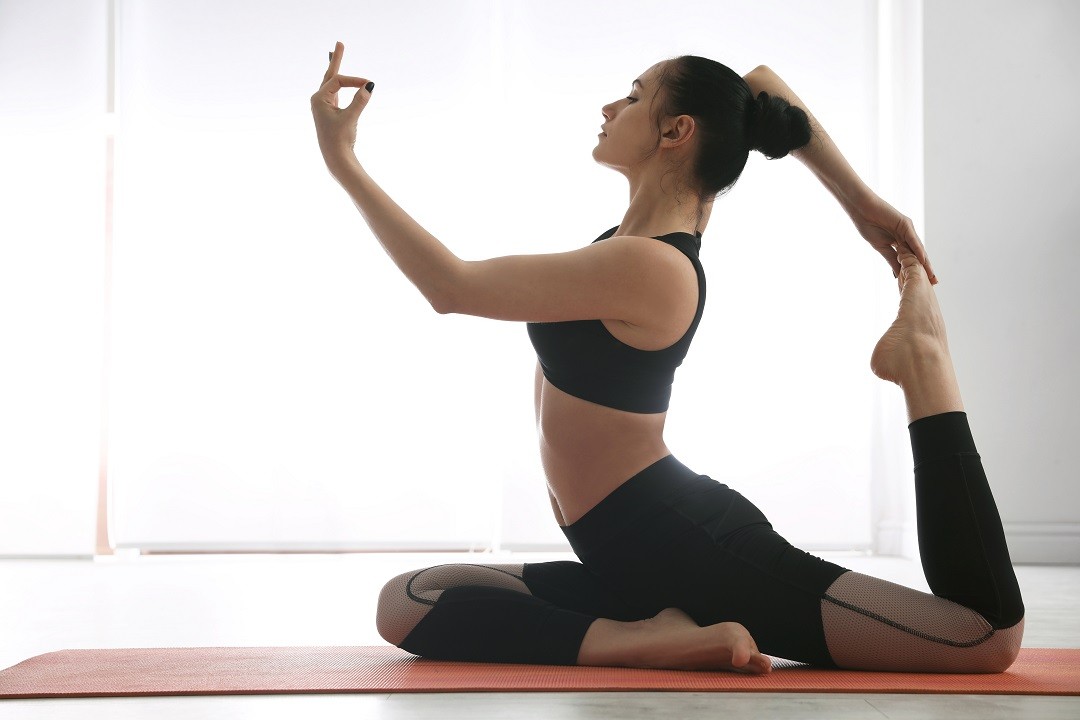 Flexibility. Endurance. Strength. Body Alignment. Mental Clarity.
Do you want to help others develop these key attributes while earning a living as a Pilates instructor?
Here at Natural Therapy Pages, we have broken down the steps to make it easy and simple for you to kickstart your Pilates career. But before we proceed to the qualifications you need to secure in order to become an instructor, let's first define what Pilates is.
What is Pilates?
Pilates is a total body exercise that involves precise movements and breathing techniques. It was developed by Joseph Pilates (hence the name of the discipline) in the early 20th century to rehabilitate injured WW1 soldiers.
These days, the exercise is practiced worldwide by people who want to improve their core strength, flexibility, endurance and posture.
Now that we're done with the backgrounder, we can walk you through the five steps to becoming a Pilates instructor.
5 Steps to Becoming a Pilates Instructor
1. Familiarise yourself with Pilates
A Pilates workout involves different apparatus, namely mat, reformer, trapeze table, and many others. Taking a class and getting familiar with these things will help you determine what instructor training program to undergo and which tools to specialise in.
Aside from that, attending a class will help you gain insight into the workings of the human body and develop empathy for others.
2. Focus on preparing your mind and body
You have to be ready physically and mentally as you'll be investing so much time in lectures and hands-on training. Weigh the pros and cons of teaching Pilates, as well as how much of yourself you're willing to commit to your clients.
3. Work on your qualifications
There are three ways you can obtain a qualification for Pilates in Australia: Level 1 Matwork Certificate, Certificate IV in Pilates and Diploma in Pilates. There are no prerequisites for these courses, but each provides you with a certain level of knowledge and skills.
A training certification on matwork, for instance, focuses solely on mat exercises, so it restricts you to running mat classes. If you want to become a comprehensive instructor who can work on all types of Pilates apparatus, you're better off with the Certificate IV qualification or the Diploma in Pilates.
4. Enrol in an accredited school
There are several schools in Australia that offer Pilates courses, but only put those that are nationally accredited in your list of choices. Pilates may be an unregulated industry in Australia, but Pilates studio owners, especially the major ones, are particular about the educational background of their instructors.
If you have a day job or run a busy household, find out if the school which you plan to enrol in offers an online course that offers flexibility in schedule. The Pilates Institute of Queensland offers online Pilate courses that are fully accredited by Exercise & Sports Science Australia (ESSA) and Australian Physiotherapy Association (APA).
5. Get certified
After completing your studies, obtain certification from the Pilates Method Alliance, which regulates the practice of Pilates teachers in Australia. Passing the PMA certification exam and being recognised as a certified Pilates teacher will boost your credentials and make you highly attractive to potential employers and clients.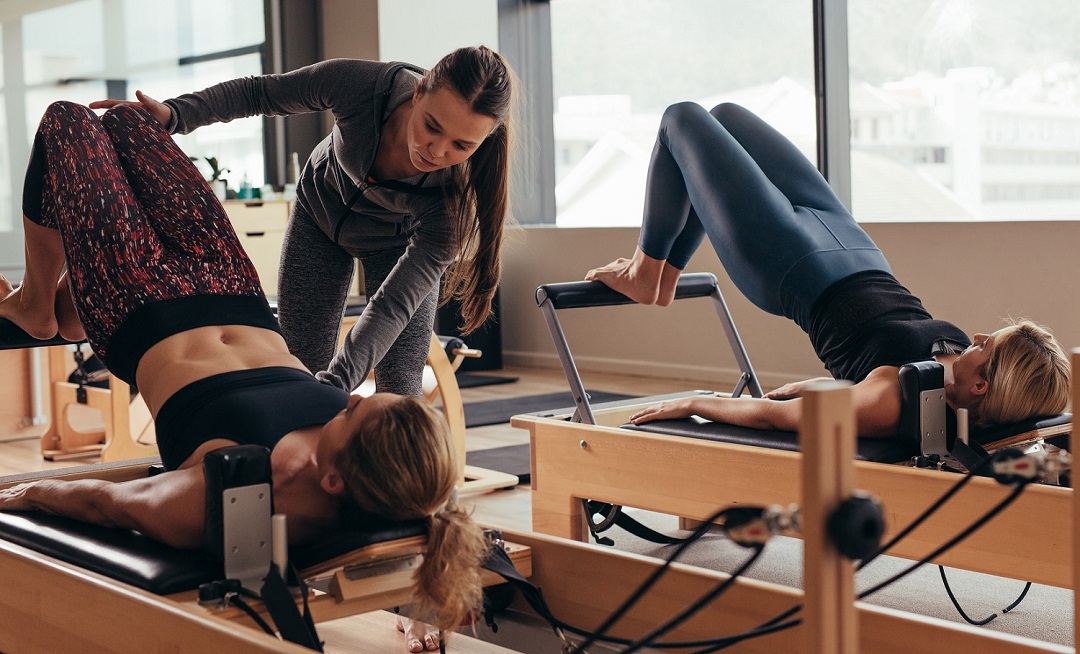 Do you have a natural health & wellness business?
Sign up now and advertise on Australia's #1 natural health website.
Or visit our Wellness Hub to help you stay current about the industry.
Originally published on Jul 24, 2020