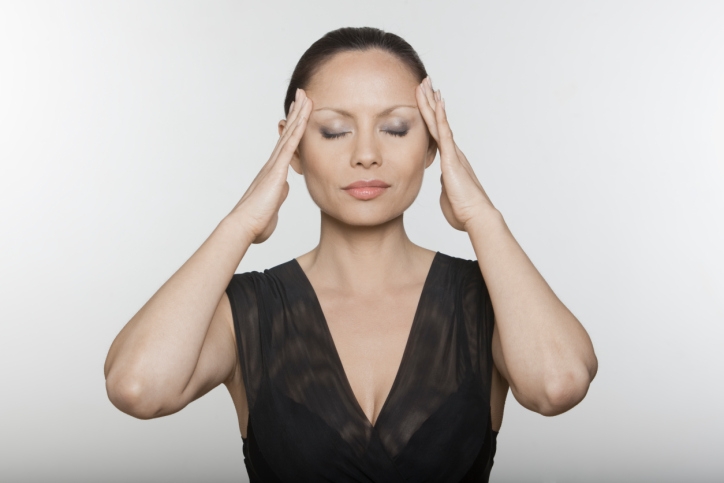 Chronic headaches and migraines can be painful, debilitating and tricky to treat. But don't give up hope. Some people find long-term relief from headaches using myotherapy.
Myotherapy treats the muscular system using a variety of techniques including:
Soft tissue manipulation
Myofascial dry needling
Thermal therapy
Transcutaneous Electrical Nerve Stimulation (TENS)
Postural assessment
Corrective exercises
Myotherapy Releases Muscle Tension
A myotherapist will assess your posture and range of movement and take into account your occupation, diet and other lifestyle factors. They will work to release tension in your muscle or fascia by identifying trigger points – miniscule spots in the muscle or connective tissue that are irritated, causing weakness and pain.
Myotherapists Target Headaches
To treat headaches a myotherapist will generally concentrate on the muscles of the neck and shoulders. However, other muscles may also be affected such as those in the lower back, arms or even legs.
Myotherapy Trigger Point Relieves Pain
The myotherapist may use any of the techniques mentioned above or may use their finger to press on the trigger points for five-seven seconds. This pressure releases the irritation. They will then move your arms and legs to assess your range of motion.
Myotherapy Exercises Help Headaches
You can expect your myotherapist to give you exercises to do at home. To gain the full benefit of the treatment for your headache or migraine you should do the exercises every hour the day after your first visit and then five to six times a day.
Myotherapy Assesses Lifestyle
Myotherapist may show you better ways to sit, walk and even lie. They may also advise you on diet and nutrition.
Myotherapy Reduces Pain
Some people report instant relief from myotherapy treatment. If your pain persists you should continue for three to five treatments to see it if improves. Remember, for myotherapy treatment to be effective you must commit to doing the home exercises.
Myotherapy treatment can be very effective in reducing pain from headaches or migraines.
Do you have a natural health & wellness business?
Sign up now and advertise on Australia's #1 natural health website.
Or check out our Wellness Hub to help you stay current about the industry.
Originally published on Aug 27, 2018