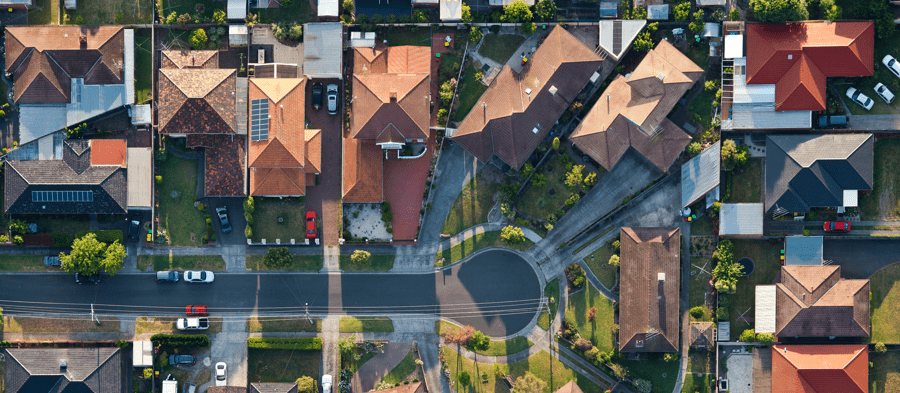 Tai Chi is a form of mind-body intervention that promotes health, relaxation and better quality of life. It consists of a series of slow, synchronised hand and foot movements, combined with deep breathing exercises, to increase circulation and improve overall wellbeing. Tai chi combines the elements of yoga and meditation, so studying it allows you to reap the benefits of both modalities, as well as guide others towards better health.
What is Tai Chi and Its Benefits?
Tai Chi, which means supreme ultimate fist in English, is an ancient Chinese martial art that focuses on cultivating and regulating the flow of vital energy, or qi, to restore a person's physical, mental and spiritual balance. It involves a series of uninterrupted, controlled movements that are precisely executed. The goal of tai chi is to improve the flow of qi through the body's meridian systems in order to achieve optimal health.
Proper posture, mindful movements and breathing exercises are vital components of tai chi, as these improve blood circulation and prevent disease. Regular tai chi offers numerous benefits, including the following:
Improves bone density
Strengthens joints
Increases mobility
Relieves muscle tension
Improves flexibility
Lowers blood pressure
Manages arthritis
Alleviates asthma attacks
Reduces blood sugar levels
Improves cardiovascular health
Enhances focus and concentration
What Career Paths Can You Pursue as a Tai Chi Instructor?
Completing a tai chi instructor certification program will provide you with the qualification required to teach this ancient martial art. As a qualified Tai Chi instructor, you can explore a broad spectrum of career opportunities. You can hold classes in reputable tai chi schools across Australia, retreats, or put up your very own studio. Your unique skills are also highly in demand in aged care facilities as well as rehabilitation centres.
What Can You Learn in a Tai Chi Course?
Tai chi is unlike typical, strenuous exercises. It requires firm grounding and a relaxed stance in order to build up the body's qi. Expect to learn a series of slow, mindful movements that follow the principles of Traditional Chinese Medicine, including complementing opposite forces to create balance and harmony in one's being.
Among the primary movements in tai chi that demonstrate this philosophy are inhaling and exhaling, raising and lowering of the hands, moving forward and backward, shifting to the left and then to the right.
Who Can Take a Tai Course?
Everyone is welcome to enrol in an introductory course on tai chi, which covers the theoretical and practical aspects of the practice. Once you have completed this course, you may pursue an instructor certification program or a diploma course, and learn a wide range of tai chi forms and postures.
Besides learning the proper execution of tai chi movements in an instructor course, you will also learn how to teach these to your potential students, while taking their physical needs, emotional state and level of comprehension into consideration.
What is the Best School to Learn Tai Chi?
There may be several Tai Chi schools in Australia. However, not all of them offer instructor accreditation courses approved by the National Coaching Accreditation Scheme (NCAS) or the National Martial Arts Instructor Accreditation Scheme (NMAS), the only tai chi accreditation programs recognised by the government.
Besides ensuring that your preferred course provider is accredited, take the time to compare their syllabus, course fees and study duration with that of other accredited institutions. Tai chi is more than just a workout; it's a way of life. With that said, it pays to invest in a reputable learning institution that will not only equip you with the essential knowledge and skills but lead you to a rewarding career.
Do you have a natural health & wellness business?
Sign up now and advertise on Australia's #1 natural health website.
Or visit our Wellness Hub to help you stay current about the industry.