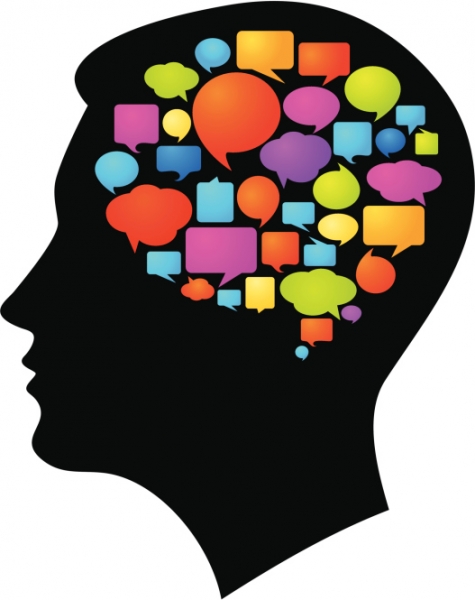 Are you thinking of becoming a Life Coach, Therapist or NLP (Neuro-Linguistic Programming) practitioner? Would you like to increase your existing skill base? Sounds like you need to learn a little bit more about NLP before you decide which college and course is right for you.
What is NLP?
NLP is a versatile discipline that examines our patterns of behaviour – specifically how we interact with the world, communicate and the thought processes behind all this activity. It basically helps us to become more self-aware and understand the motivation behind our behaviour.
NLP for Personal Development
NLP is used by high achievers to attain their goals while maintaining and developing high levels of motivation. It can also be used to remove barriers and obstacles on the pathway to success. NLP is also valued for its role in replacing negative behaviour and habits with positive ones, allowing us to optimise our everyday interactions.
Read on to find out more about the various study options.
NLP Practitioner Certification
If you decide to study NLP and obtain practitioner certification you will typically be required to demonstrate competency in the practical and theoretical application of the discipline. A combination of classroom study, assignments and live training will typically compose this training, all contributing to completing the required number of hours of study.
NLP Master Practitioner Certification
Progressing to become a NLP Master Practitioner typically requires you to have completed the NLP Practitioner Certification. Your thought and communication patterns will now become more natural, as you learn advanced NLP techniques that enable you to operate in a variety of contexts.
NLP Trainer Certification
If you have any element of public speaking, coaching or therapy consulting to your job, then getting certified as a NPL Trainer may well give you valuable additional skills. This training gives you the skills to be a successful trainer or coach, with superior presenting skills. At this stage of your development all processes will be unconsciously communicated.
Like to learn more? Search our NLP schools directory for a college near you, whether you're in Adelaide, Canberra or Sydney. Or you can also try looking for online NLP practitioners.
Do you have a natural health & wellness business?
Sign up now and advertise on Australia's #1 natural health website.
Or check out our Wellness Hub to help you stay current about the industry.