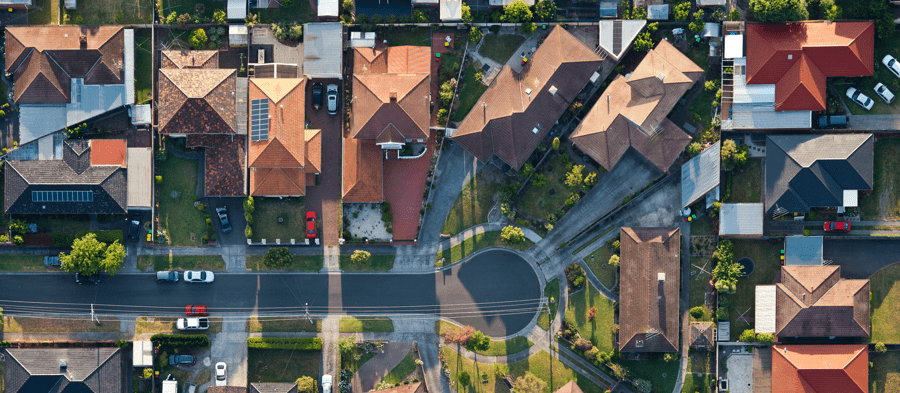 Unhealthy relationships, bad finances, unfulfilling jobs, and total dissatisfaction with life - these are some of the problems that many of us go through repeatedly like a hamster on a wheel which gets nowhere despite its speed and persistence. Little do you know that your current situation is a result of the contents of your subconscious minds.
Studying Theta Healing will help you address what's stored in that tiny, intangible memory card or USB stick in your brain. It will give you the tools that you need to reprogram your subconscious so that you can start pursuing the life that you desire, as well as a rewarding career in complementary medicine.
What is Theta Healing?
Theta Healing is a spiritual healing modality that utilises the theta brainwave, which is the part of the brain that is responsible for learning, intuition and memory. It's during the theta state that the mind can change its core beliefs, which stemmed from past experiences, so healing can take place. Reaching the theta brainwaves aligns you with your higher self and the universe, allowing you to appreciate your true worth as opposed to what your old beliefs had painted of you.
Theta Healing involves meditation techniques to connect you with the universal source of energy, also referred to as the creator, whose guidance will point you to the beliefs that need to be changed for healing to occur.
Why Study Theta Healing?
A course in Theta Healing will teach you how to remove beliefs and emotions that aren't serving you, but rather holding you back from what you want to achieve in life. You will gain useful techniques for determining the origin of people's core beliefs as well as tools for eliminating them.
Moreover, the invaluable knowledge that you gain will guide you in making better choices along the way as well as helping others find the right direction in their lives. More importantly, your qualification will either kickstart or expand your career in natural therapies. By mastering the ability to tap into the theta brainwave, you will be able to address a variety of physical, mental and emotional conditions, including:
Stress
Anxiety
Emotional distress
Low self-esteem
Grief
Allergies
Creative blocks
Fatigue
How Can You Learn Theta Healing?
Theta Healing is a short course facilitated by a qualified Theta Healing practitioner who is recognised by industry bodies such as the International Institute for Complementary Therapists (IICT).
The course can last for two days or two weeks, depending on the depth of the course outline. Your Theta Healing journey begins with the Basic DNA Theta Healing Course, wherein you will learn about the interconnectedness of belief systems with emotional and physical health, how to shift limiting beliefs using the four belief levels and how to connect with guardian angels.
Upon completion of the introductory course, you may proceed to practise Theta Healing on a professional level or use your qualification to pursue advanced Theta Healing classes, to deepen your knowledge and widen your skill set.
Where Can You Study Theta Healing?
The only place to study Theta Healing is at a school which is run by certified Theta Healing practitioners. No one besides them can teach you this modality and provide you with the qualification that you need to be able to practise it on a professional level.
Here in Australia, here are some schools that come to mind when it comes to Theta Healing:
All these institutions provide the foundational Theta Healing course, which is the first and most vital step in moulding your healing ability at the soul level. To learn more about their offerings, tuition fees and course duration, you may contact them directly or check out their listings here on the Natural Therapy Pages.
Do you have a natural health & wellness business?
Sign up now and advertise on Australia's #1 natural health website.
Or visit our Wellness Hub to help you stay current about the industry.
Originally published on Oct 01, 2020