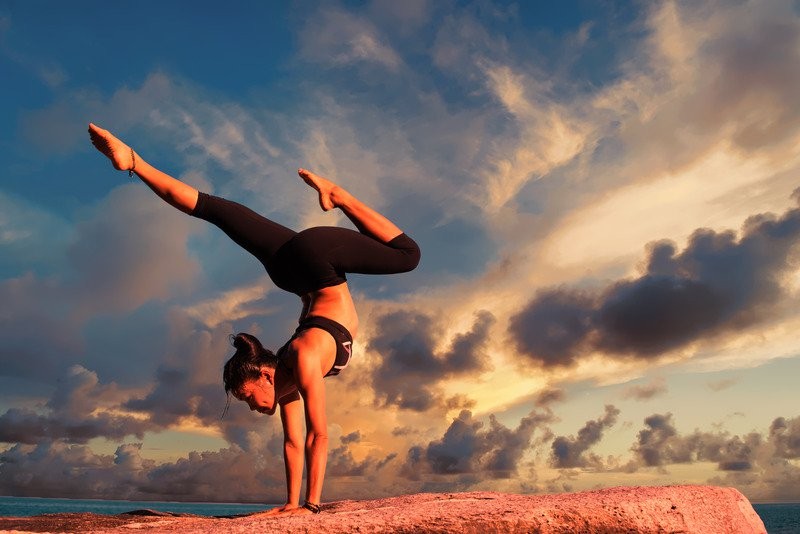 Yoga is all about yin and yang. Balance. Harmony. So it's no surprise that a contrast to calm, zen-like yoga has emerged. It's called "rage yoga" and it involves screaming, swearing, and drinking!
Ok, clearly rage yoga isn't for everyone. If you prefer a meditative style of yoga, a traditional take, then you probably won't enjoy what is a seriously crazy departure from conventional classes.
You could call rage yoga an attitude. It's about doing yoga poses, while remaining true to yourself. And if your "self" is a little ragey, a little edgy, then you'll fit right in. Oh and it helps if you like Metallica, cause chances are it'll be playing instead of calming spa sounds.
How did rage yoga start?
A Canadian named Lindsay-Marie Istace invented rage yoga when she was going through a tough breakup. She designed the class to combine traditional yoga, with an opportunity to release tension, frustration, hurt, anger.
"When I started going to yoga classes, I felt like I didn't really fit in at a lot of those different studios. [They have a] very deadpan, serious, overly serene approach to things. And that's just not how I roll," Lindsay-Marie told a magazine.
"Before I found my practice I was a stress case all the time! My mind was constantly running a mile a minute and I couldn't slow down," Lindsay adds. "I had zero confidence, rage issues and, on top of it all, the muscle mass of a kitchen sponge," she said.
What can you expect?
When you try rage yoga, expect to release a LOT of tension. You'll spend an hour swearing, sweating, maybe having a drink or three, listening to heavy metal, and releasing all your "rage".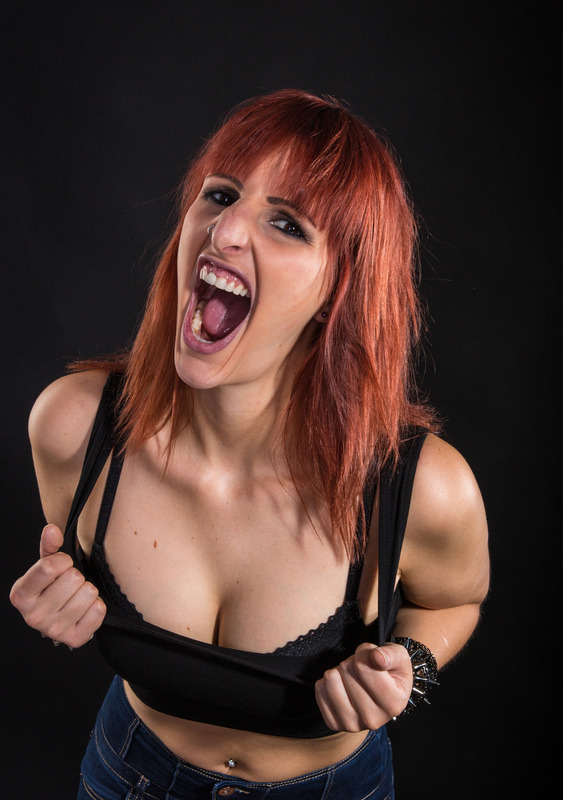 Rage yoga benefits
Just like any other forms of yoga, rage yoga also have various health benefits, which includes:
Mood Booster
Natural antidepressant (depression, anxiety, anger)
Stress relief
Weight-loss
Toning and belly-fat busting
Back and muscle pain relief
Lower blood pressure and heart rate
Unfortunately, rage yoga is yet to hit Australian shores. But maybe you can try it at home (just mind the neighbours!) Or maybe try other forms of yoga like bikram yoga, hatha yoga or vinsaya yoga.
Do you have a natural health & wellness business?
Sign up now and advertise on Australia's #1 natural health website.
Or visit our Wellness Hub to help you stay current about the industry.
Originally published on Feb 04, 2019