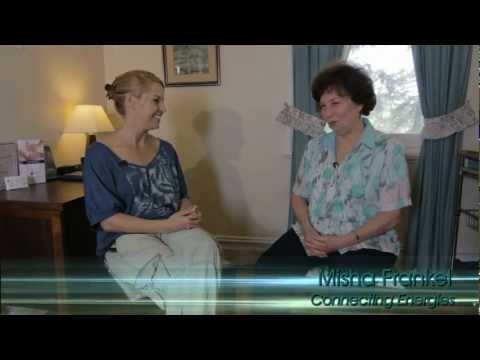 Are you wondering what happens in a reflexology consultation? In this video, practitioner Misha Frankel tells ntpagesTV reporter Mel about the journey you will go on as a client of reflexology. As Misha explains, reflexology is a journey of recovery and coming back into wellness.
The practitioner will find out about your medical history and your expectations. The therapist will then use the information to establish a strategy. He or she will then work on your feet and use their expert knowledge to tune in a deep way. Misha believes the 'feet speak' and allow her to pick up on your current health situation.
Also view the video to discover:
How long is a consultation?


What will Il experience or feel during a reflexology session?


Will I experience pain in my feet?


How will I feel once I get off the consultation table?


What should I do after the consultation for optimal health and wellbeing?


How many consultations will I need to see an improvement in my life?


How do I know if the practitioner is competent and qualified?


Can I get a health rebate for a consultation?