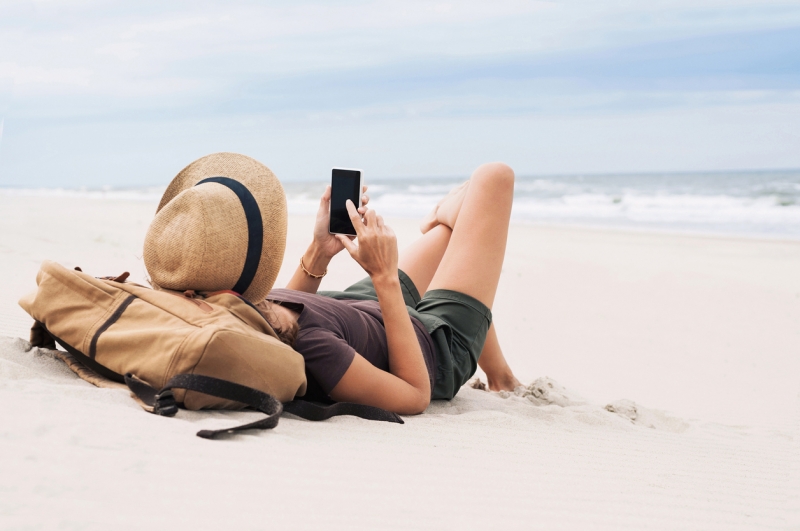 Does the radiation from mobile phones cause cancer?

This is a question that has been around since the first days of the technology and answers have been all over the shop - Does the radiation from mobile phones cause cancer?

The result of a recent court case in Italy may change all that.

A long-term Telecom Italia worker has been granted a monthly pension of 500 Euro after a court found that his brain tumor was because of improper use of company issued mobile phone. Attorney Stefano Bertone said that it was the first trial court decision of which he knew on the planet "to perceive a connection between mobile phone use and the development of brain tumor."

The 57-year-old man told the court in April that he used his mobile phone for several hours a day at work over the course of 15 years before he started to "have the feeling of my right ear being blocked all the time."


So what do we actually know?

There's a growing amount of evidence pointing to the fact that radiation from our smartphones are having a number of effects on our reproductive, nervous and immune systems.

Studies have linked electromagnetic fields (EMF) from mobile phones to sleep disturbances, memory changes and other symptoms.

Another recent study by the Carmel Medical Center in Israel found that men who talked on their mobile phone for over an hour per day were found to have a significantly higher rate of abnormal sperm.

Small children and their developing brains can absorb up to two times the microwave radiation than an adult would with the same exposure – according to research from the University of California and the Environmental Health Trust.

These may be some of the reasons that phone manufacturers provide built-in warnings, suggesting you keep your device 1-2cm from your body and to use the speakerphone or a headset whenever possible. Another thing to do would be to purchase a product which can be added to your phone to absorb and disperse some of the emitted radiation - safeguarding us from radiation that would otherwise be penetrating our heads and bodies.
Originally published on Nov 17, 2017