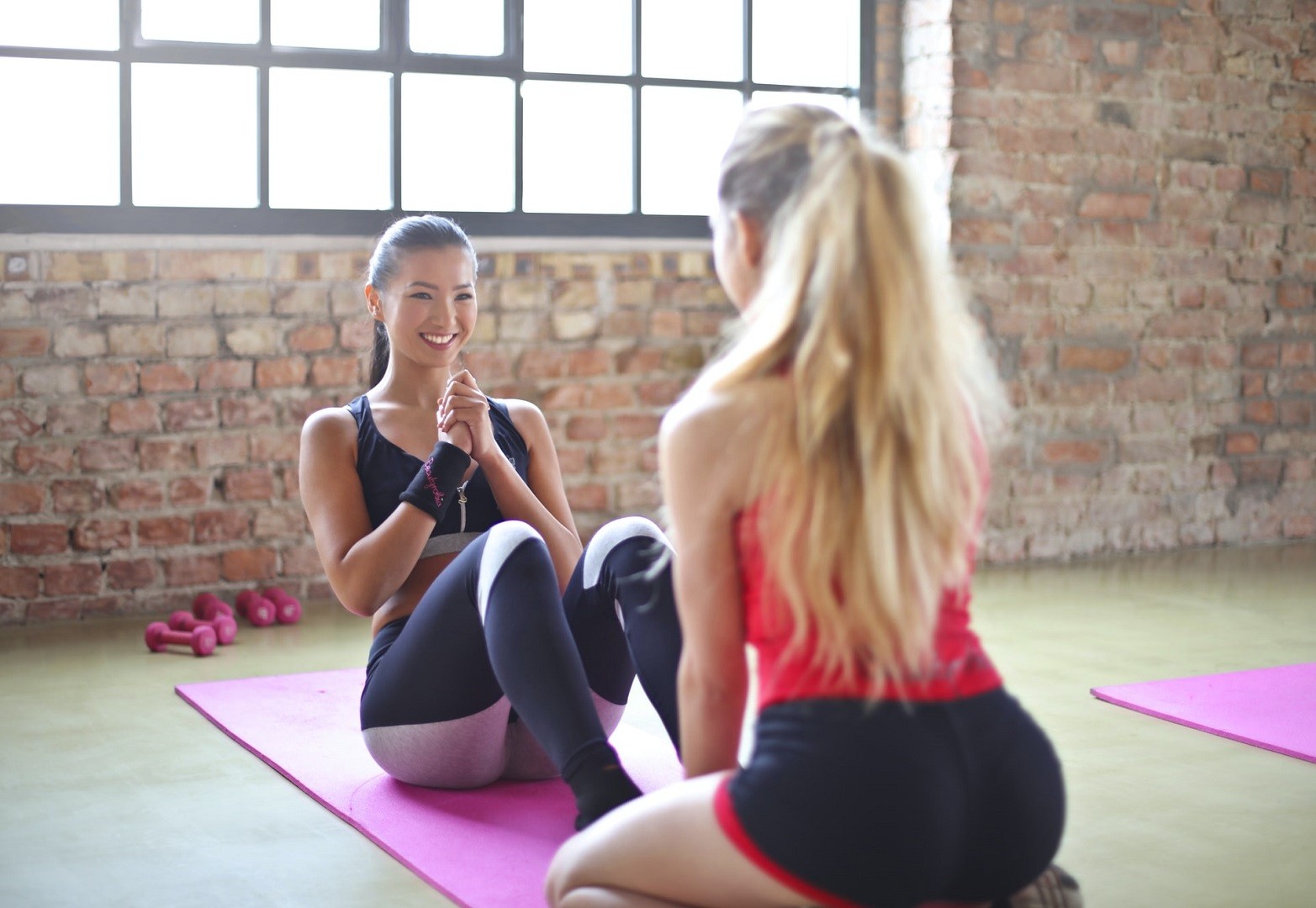 Want to increase your stamina, tone your muscles and improve your agility through exercise & fitness? Regular exercise can help you achieve all of these but, then again, not all exercises are designed for your physique and fitness level.
In this article, we list five types of fitness programs and their average costs to help you choose a workout that suits you best. The cost of staying fit varies according to your fitness goals, your location, the type of class you opt into and the qualifications of your fitness trainer.
Buteyko Breathing Technique
Buteyko Breathing Technique is a set of breathing exercises designed to help people with asthma, chronic obstructive pulmonary disease (COPD) and other respiratory illnesses. It keeps you from overbreathing and increases the supply of oxygen to the vital organs and tissues in your body.
Price: $50 to $210
Exercise Physiology
Exercise Physiology is the study of the effects of physical activity on the functions of the tissues, organs and systems of the body. It helps the body recover from an injury, increases strength and flexibility, and prevents or manages chronic diseases.
Price: $85 to $200
Personal Training
Personal Training is a one-on-one fitness program designed for a specific client. A personal trainer develops an exercise plan tailored to the specific needs of an individual and guides them in executing it. Your trainer will also guide you through healthy food selection and eating habits to help you achieve your health and fitness goals.
Price: $40 to $100
Pilates
Pilates is a low-impact exercise that strengthens the body's abdominal muscles, increases flexibility and improves posture through controlled, precise movements.
Price: $100 to $355
Tai Chi
Tai Chi is an ancient Chinese martial art which has evolved into a low-impact mind-body workout over the years. It consists of a sequence of slow-motion exercises which can combat stress, improve flexibility, promote positivity and enhance physical strength and mental clarity.
Price: $15 to $160
Majority of the fitness practitioners on the Natural Therapy Pages offer low introductory rates and private health insurance rebates. If your coverage level includes the exercise program you want to enrol into, then you will be able to claim from your private health fund. It's also worth noting that senior citizens and students with concession cards can enjoy discounted rates.
Do you have a natural health & wellness business?
Sign up now and advertise on Australia's #1 natural health website.
Or visit our Wellness Hub to help you stay current about the industry.
Originally published on Oct 12, 2020