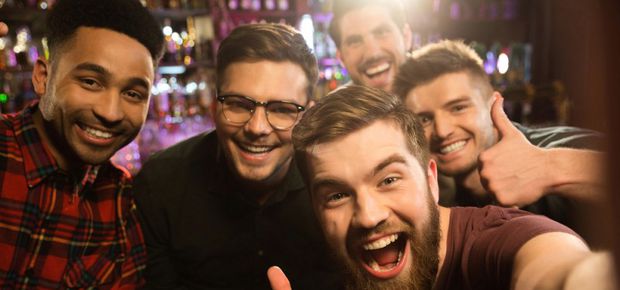 Prostate Health Month, which is also called Prostate Cancer Awareness Month, is observed every September all over the world by health experts, health advocates and individuals concerned with men's prostate health and prostate cancer. By designating month as such, it aims to:
increase public awareness of the importance of prostate health and prostate cancer awareness
provide easily accessible prostate health screenings and prostate cancer screenings
educate about risk factors and symptoms of prostate health and prostate cancer
advocate for further research on prostate health issues and prostate cancer
Going back, September was first designated as National Prostate Health Month in the United States by the American Foundation for Urological Disease (AFUD, now known as the Urology Care Foundation) in 1999. AFUD created the event to help make the public better informed about prostate health issues. However in 2001, Senate Resolution 138 sponsored by Sen. Conrad Burns (R-MT) endorsed the week and affirmed that Prostate Health Month would be observed annually. And a 2003 presidential proclamation by President George W. Bush designated the month to be for prostate health in general, specifically named the month "National Prostate Cancer Awareness Month". In September 2015, the Obama Administration designated the month to become "National Prostate Cancer Awareness Month".
And in the years to come, the rest of the world started celebrating the month of September as International Prostate Health Month or International Prostate Camcer Awareness Month. This included Australia.
Why is Prostate Health Month important for Australians?
Awareness about prostate health, especially prostate cancer has become a big issue in Australia. Why? Because prostate cancer is now the most commonly diagnosed cancer among Australian men. Approximately 3,500 Australian men die of prostate cancer each year. More men die of prostate cancer than women die of breast cancer.
What is prostate cancer?
Prostate cancer occurs when abnormal cells develop in the prostate. These abnormal cells can also multiply in an uncontrolled way and spread outside the prostate into nearby or distant parts of the body. Prostate cancer is generally a slow growing disease and the majority of men with low grade prostate cancer live for many years without symptoms and without it spreading and becoming life-threatening. However, high grade disease spreads quickly and can be lethal. Appropriate management is key.
What is the prostate?
Only present in men, the prostate is a small gland that sits below the bladder near the rectum. It surrounds the urethra, the passage in the penis through which urine and semen pass. As part of the male reproductive system, it produces most of the fluid that makes up semen that enriches sperm. The prostate needs the male hormone testosterone to grow and develop.
Usually being the size of a walnut, it is normal for the prostate to grow as a ages. However, this enlargement can cause problems, such as difficulty urinating. This problem is common among older men and not always a symptom or sign of prostate cancer.
What are the symptoms for prostate cancer?
Prostate cancer doesn't really show symptoms in its early stages. Thus making it a very dangerous form of cancer at it usually goes unnoticed. But in its later stages, some symptoms of prostate cancer might include:
Feeling the frequent or sudden need to urinate
Finding it difficult to urinate (for example, trouble starting or not being able to urinate when the feeling is there or poor urine flow)
Discomfort when urinating
Finding blood in urine or semen
Pain in the lower back, upper thighs or hips.
These symptoms may not mean you have prostate cancer, but if you experience any of them, go and see your doctor.
To learn more about Prostate Health Month and Prostate Cancer Awareness month, you can visit prostate.org.au.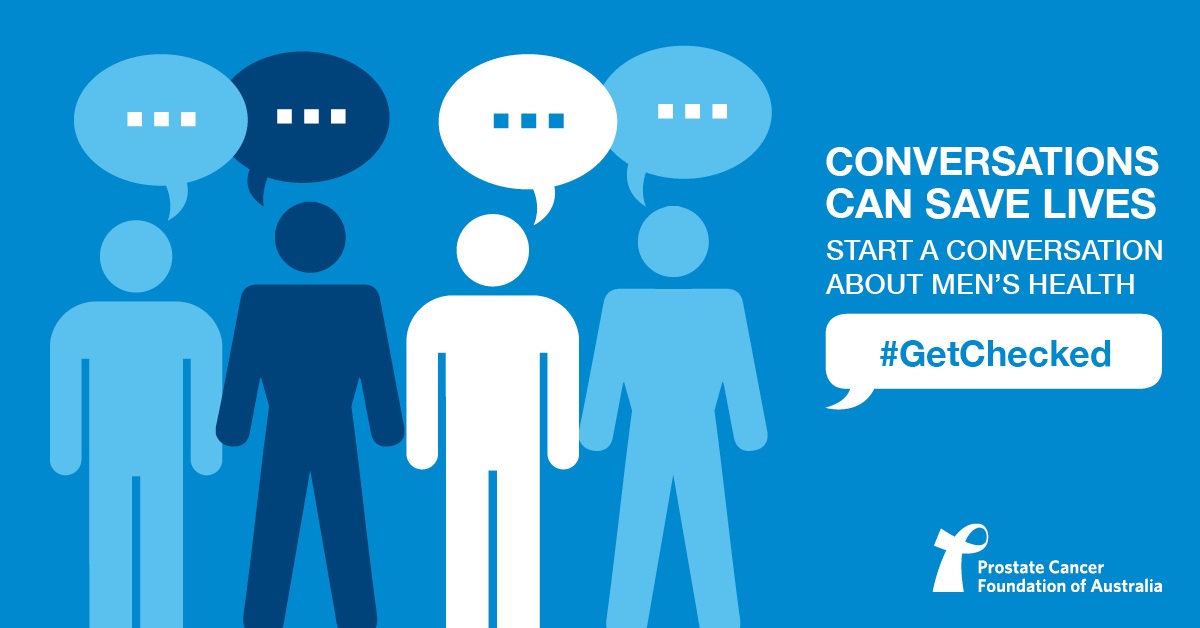 Do you have a natural health & wellness business?
Sign up now and advertise on Australia's #1 natural health website.
Or check out our Wellness Hub to help you stay current about the industry.