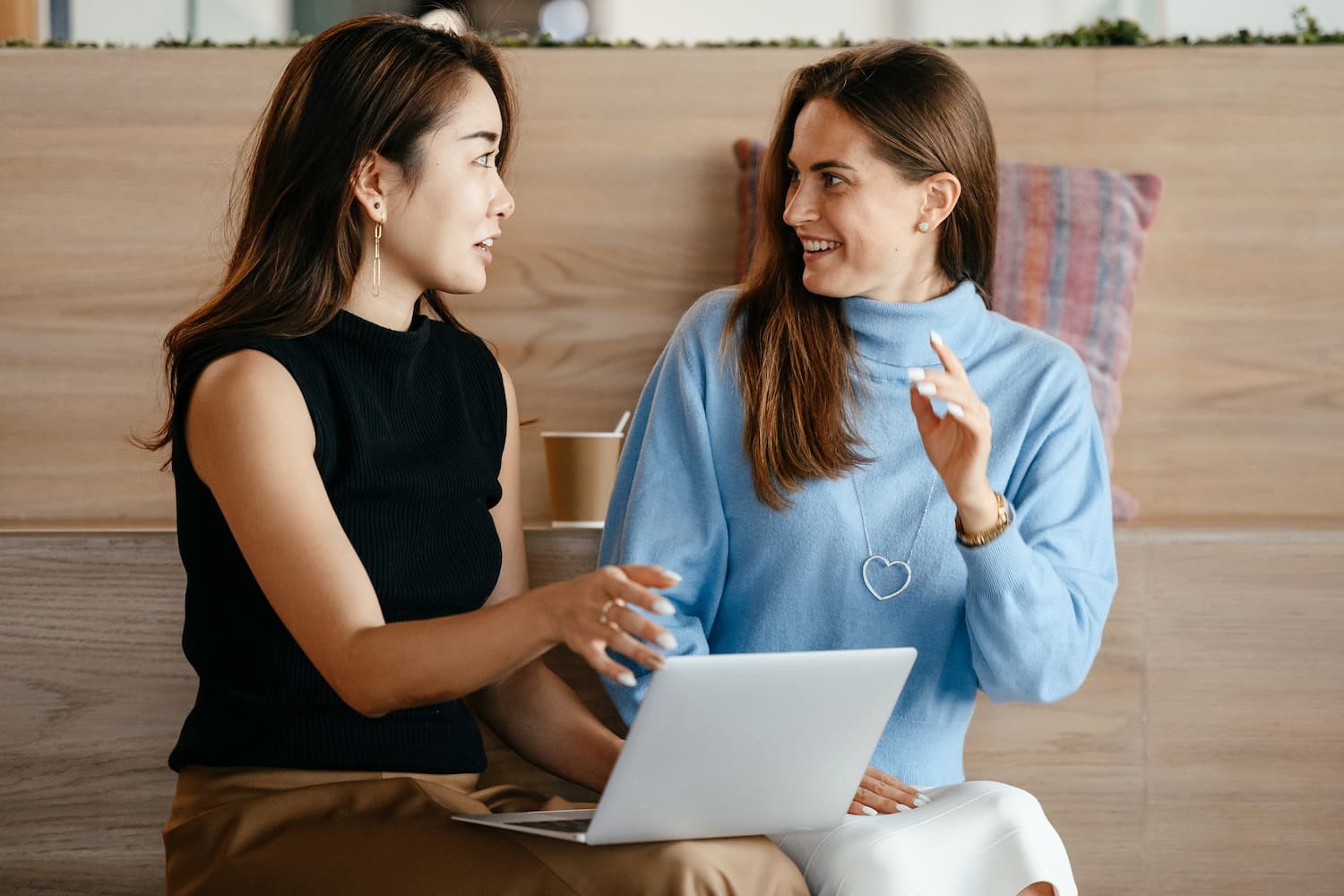 More than finding a job, everyone wants to clinch success doing what they love. Paving the way to a successful career, however, poses a lot of challenges, especially for someone who's completely new to the job market or has switched jobs many times in the past. If you echo this sentiment, career coaching might be the missing link that will take you to your dream job. This guide will walk you through the basics of career coaching, including its benefits and the steps to finding the ideal career coach.
What is Career Coaching?
Career coaching provides guidance and support to help you find the path to your professional growth and career goals. It is designed to assist you in landing a job that is not only financially fulfilling but also aligned with your interests, goals and values in life. Anyone can benefit from working with a career coach, from first-time job seekers to people switching over to new roles or industries in hopes of leveraging their untapped talents.
A career coach will help you identify your career objectives, skill set and strengths so that you can determine which career path suits you best. Aside from the academic factors, a career coach will also take into account your mindset to help you overcome thoughts, ideas or beliefs that have been holding you back from pursuing your career aspirations.
What are the Benefits of Career Coaching?
Let's face it. No one gets far in life alone. At some point, everyone arrives at the crossroads feeling lost and uncertain. Without any guidance, you might end up turning and going back to where you used to be no matter how miserable it was, or you could trudge on with no concrete plan and get lost along the way. A career coaching program will help you draw up a roadmap for finding your dream career and expediting your progress on the career ladder. Here below are some of the benefits of taking advantage of career coaching services:
Draw attention to your resume effortlessly
A career coach will provide you with a wealth of knowledge to help you stand out in a cutthroat job market. Whether you're fresh out of college or considering a career transition after years of lacklustre performance in your current career, seeking the expert advice of a certified coach will help you hone your problem-solving skills, communication skills and work ethic above all things. Also, they will guide you in taking concrete steps in developing bold ideas for a unique resume that depicts your core competencies, as well as your career journey and professional experiences.
Ace job interviews
What you say (and how you say it) is the dealbreaker in job interviews. With extensive years of recruiting professionals for small, medium and large corporations, your career coach can equip you with the essential interview skills that employers look for in potential candidates during the hiring process. The interview preparation during a coaching process aims to demystify the mind of a recruiter and train you how to let the words flow out of your mouth with ease, confidence and grace during the actual interview process.
Establish a feasible career plan
Goal setting is the key for career advancement. During you coaching sessions, your career coach will assist you throughout your career planning, guiding you in making informed decisions to outmanoeuvre your career challenges and make the best out of your professional life. While they cannot do the planning for you, your coach will instill in you the importance of establishing a career direction from the get-go.
Build your career confidence
Are you overly sensitive and get easily upset over constructive criticism at work? It's high time you learned how to deal with your emotions with a career expert. You see, career satisfaction begins with having the proper mindset. A career coach will teach you how to use negative feedback at work to further your professional development and widen your career options. From every mistake you commit, you will discover something valuable that can increase your potential.
How Do You Select a Career Coach?
To get the most out of a career coaching program, choose a coach that you can build rapport with. Remember that coaching is not a one-way street. It's similar to athletic coaching where the player heeds the advice of their coach but uses their skills to win the game. In career coaching, it's important to find a qualified professional who specialises in the area that you need help with, whether it's job interviews, building a professional network or making a career switch. Career coaches have different specialisations, so you must know exactly what you want to achieve to be able to find the right fit.
Don't make the mistake of choosing a career coach in haste as you might land in the hands of a fraud. Take the time to go over the website of a potential coach and check out the reviews posted on it. It's also worth noting that the professional fees of career coaches vary according to their location of work, qualifications and level of experience. You may check out the Natural Therapy Pages' complete listing of certified career coaches in Australia to find a coach in your local area who can help you turn your dream into reality.