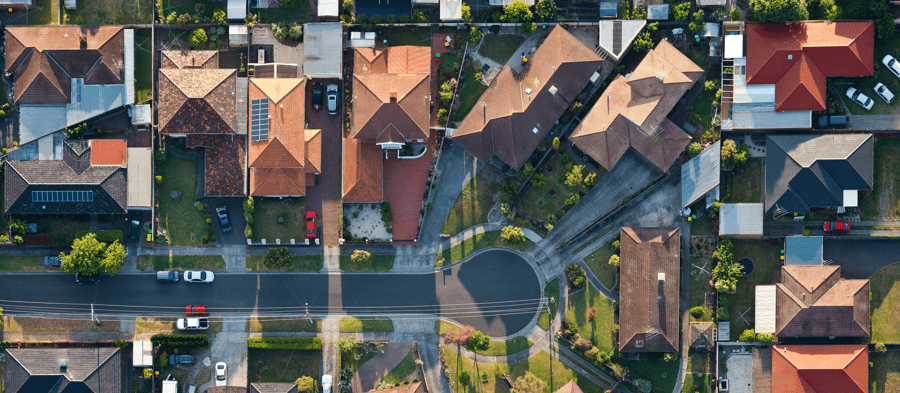 Rather than a physical workout, yoga is dubbed a way of life that enhances the mind, body and spirit. Besides improving your physique and helping you gain clarity, it eliminates negative feelings that hamper your progress and happiness in life. Studying the modality will not only help you tap into your inner self and improve all areas of your life, but it will also lead to a rewarding career.
What is Yoga?
To unite the mind, body and spirit is the simplest and clearest definition of yoga. It is achieved through different breathing techniques, movements and meditation. Yoga is a transformative practice that allows you to connect with the core of your being and bring wholeness and joy to your life.
What Are the Benefits of Yoga?
The benefits of yoga extend beyond our physical health as it profoundly affects our thoughts and feelings too. It quiets the mind and stimulates the brain's relaxation response, which in turn reduces stress, anxiety and slows down your heart rate. In addition to inducing calm feelings, it supports weight loss, tones the muscles and improves flexibility. Studies have also shown that regular practice of yoga can alleviate a wide range of physical, mental and emotional conditions, including:
Asthma and other respiratory conditions
Heart disease
Eating disorders
Chronic back pain
Arthritis
Dementia
Alzheimer's disease
Career Paths for Yoga Practitioners
Your knowledge of yoga will open the door to vast career opportunities. Many people who specialise in this practice have successfully landed a career as a yoga workshop facilitator, an organiser of yoga retreats, an instructor of yoga teacher certification programs, or a celebrated health and wellness book author. A lot of them have also set up their own yoga studio that welcomes anyone who wishes to de-stress, improve their health as well as the quality of their life.
What Qualification Do You Need to Teach Yoga?
To be a certified yoga instructor in Australia, you must complete a one-year yoga teacher training program in an accredited yoga school. Here, you will learn the principles and benefits of yoga, how to perform different yoga poses and breathing exercises, as well as how to hone your teaching skills.
In addition to qualifying as a yoga teacher upon completion of the course, you will be able to gain membership with the peak bodies for certified yoga teachers, namely Yoga Australia and Yoga Alliance. You can also use your qualification to pursue a diploma course, such as the Diploma of Classical Yoga of the Australian College of Classical Yoga, and deepen your practice with advanced yoga teaching techniques.
What is the Best Learning Platform for Yoga?
Yoga can be learnt on-campus or online. In fact, if you prefer the latter, you may check out the yoga certification program of Health and Harmony Colleges, which gives you the flexibility to explore and learn yoga at your own pace. Other yoga schools offer a blended learning approach, allowing you to experience the joys of learning in the classroom and distance education at the same time.
To find a yoga school in Australia whose offerings align with your health and career goals, you may browse through the complete list of reputable yoga teacher training institutions on the Natural Therapy Pages.
Do you have a natural health & wellness business?
Sign up now and advertise on Australia's #1 natural health website.
Or visit our Wellness Hub to help you stay current about the industry.