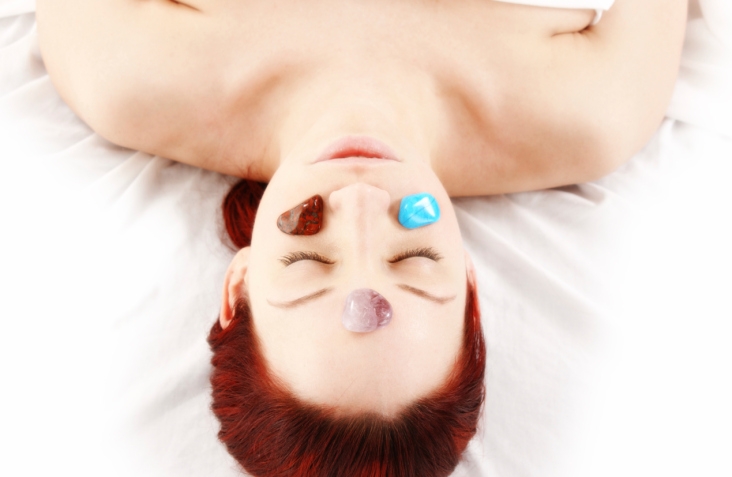 Massage is being recommended as a treatment for colds and flu, after being recognised for millennia as a healing tool for the body. Massage stimulates the nervous system, blood vessels and lymphatic system, and is associated with general relaxation, wellbeing and a significant reduction in stress. Stress is associated with the release of adrenalin which stimulates the production of cortisol; a chemical associated with increased levels of body fat and diminished immunity. Regular massage is also known to promote deeper breathing and relaxation which in turn can reduce anxiety, blood pressure and heart rate in an individual. The stimulation of pressure points by body massage can also relieve headaches, congestion and neck pain; amongst others. Massage is known to stimulate the release of endorphins in the body, which in turn stimulates the immune system. A healthy immune system is crucial in avoiding infections which are spread by everyday activities and contact with people.
What causes colds and flu?
The common cold is caused by a number of viruses, most typically rhinoviruses, which are spread by direct contact. The virus will typically be spread by an infected person touching everyday objects such as door handles, from which the virus moves to a new host. Infection occurs when the virus is deposited on the mucous membranes of the eyes or mouth, which provides an ideal environment for the virus to thrive. Symptoms can develop within 12 hours, and include mild fever, headaches and a sore throat; amongst others. Flu or influenza is caused by the influenza virus though has more severe symptoms than the common cold. This is especially true for the fever, which is often accompanied by chills, a severe headache, nausea, exhaustion and a cough.
Preventing colds and flu
A healthy balanced lifestyle is crucial to maintaining your body's immune system. Follow these basic guidelines to diminish the possibility of disease or infection:
avoid people who are infected
wash your hands regularly and maintain hygiene standards in the home
keep physically active
maintain a balanced diet to keep your immune system robust
ensure you get adequate rest and sleep
Avoiding antibiotics
Antibiotics have been prescribed to treat colds and flu in the past but their efficacy is limited against viruses, as they had originally been developed to treat bacterial infections. Doctors will generally only prescribe antibiotics if they think it is necessary, as immunity can develop, especially in children.
Originally published on Jul 02, 2010