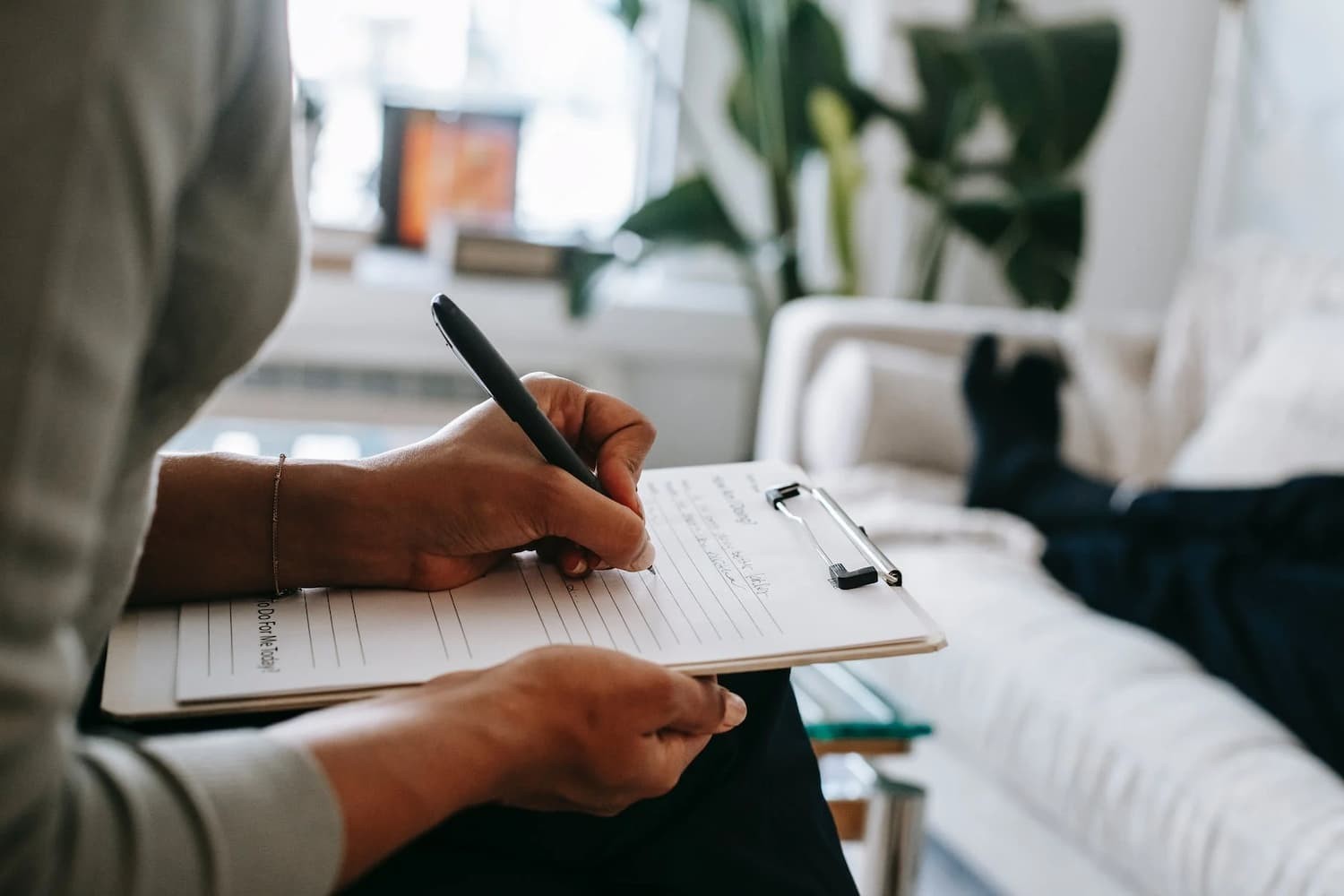 Occupational therapy is an allied health profession that helps people to achieve their goals by working on three main areas: skills, function and health. An occupational therapist will assess each person's individual needs and create a treatment plan that focuses on the areas that need improvement. Occupational therapy services are designed for anyone who needs help with everyday activities and is struggling to accomplish their goals or manage a health condition. Read on to learn more about this type of therapy and how it can improve your daily life.
What is Occupational Therapy?
Occupational therapy is a holistic approach to health that helps people with physical, mental or developmental disabilities to participate in everyday activities. It helps them to improve their quality of life by teaching them new skills and strategies that allow them to be more independent. Occupational therapists have spent years studying and training in order to earn their degree and be able to work with people of all ages, from infants to seniors.
By adapting their treatment programmes to the needs of each of their patients, occupational therapists are able to help anyone, regardless of condition, carry out daily living activities, improve occupational performance and participate in meaningful jobs despite temporary or permanent disabilities.
What are the Benefits of Occupational Therapy?
Occupational therapy is an evidence-based practice that offers many benefits. Some of the most important include reducing anxiety and depression, improving cognitive function, developing self-help skills to increase mobility and independence, and reducing pain. Occupational therapy can also help people manage their conditions better, make friends, and feel more connected to the community. In addition, occupational therapy has been shown to be cost-effective, both in the short and long run. When equipped with the appropriate therapy plan, patients with the following conditions will benefit massively from occupational therapy:
Cerebral palsy
Down syndrome
Amputations
Cancer
Diabetes
Heart disease
Multiple sclerosis (MS)
People often need occupational therapy when they are unable to perform their usual activities due to an illness or injury. For example, someone who has had a stroke may need occupational therapy to help them relearn how to do everyday tasks such as bathing, dressing and cooking.
How Does Occupational Therapy Work?
Occupational therapists look at the whole person, not just their condition. They consider important factors like their day-to-day activities, work and family roles, emotional wellbeing and social activities to help them achieve their goals. The primary objective of an occupational therapist is to help people with a physical disability or mental health conditions restore their functional abilities, social skills and cognitive functions with the right tools and strategies.
Occupational therapists may use a variety of techniques, including task modification, exercise, education and counselling. They may also prescribe special equipment to ensure that people with restricted physical functions can move more efficiently and with little to no discomfort. Their goal is to help people regain as much independence as possible so they can perform regular daily activities like cooking, cleaning, gardening and many others. Occupational therapists also encourage good ergonomics to avoid injuries related to posture and repetitive actions. They work with clients to adapt techniques for use at home or work.
An occupational therapist's approach to treatment includes strengthening muscles, developing motor skills, increasing independence, and integrating their patient back into society.
Source: Spark Hire
Who Needs Occupational Therapy?
Occupational therapy is used by many people to improve their quality of life. It helps them regain skills they may have lost due to illness or injury. Some people may need occupational therapy to learn new skills so they can carry out their daily tasks and live independently.
Other reasons why people might require occupational therapy include reducing pain and discomfort, improving strength and endurance, preventing injury and preparing for surgery.
Occupational therapy can also be used as part of the rehabilitation process for people who have had surgery or been injured.
How Does Occupational Therapy Differ From Physiotherapy?
Physical therapy, otherwise known as physiotherapy, deals with movement and function, helping people to restore movement that has been lost due to illness or injury. A physical therapist uses exercise and physical activity to achieve this goal. An occupational therapist, on the other hand, focuses on helping people with their daily living activities such as dressing, bathing and cooking.
Occupational therapists use different techniques, such as exercises, to help people regain function. Additionally, they often work with clients who have a wide range of chronic conditions, while physiotherapists typically work with people who have recently experienced an illness or injury.
Where Can You Get Occupational Therapy?
Occupational therapists work in a variety of settings, including hospitals, community health centres, schools, nursing homes and private clinics. They often work with patients who have chronic illnesses or injuries, or who are recovering from surgery. Occupational therapists can also help people with mental health conditions such as depression or anxiety. Some occupational therapists also specialise in helping children with developmental disabilities or autism.
Occupational therapy can help people regain the cognitive and motor skills they need for independent living. Thanks to assistive equipment prescribed by their therapist, as well as engaging in meaningful activities, anyone can go back to work or attend school and live the life that they've always dreamt of, despite what they have been through.