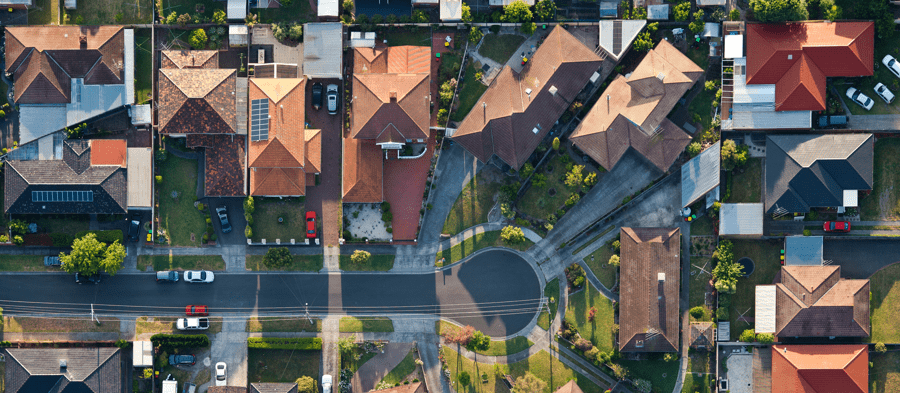 As the COVID-19 outbreak continues, we realise it may be tough for you to continue running your business as you would normally. Many of our members have already expanded their businesses to deliver their services online, reaching consumers from around Australia.
Online consulting is one of the best solutions to ensure that you are able to continue to offer your services to consumers despite the new regulations regarding social distancing. It's the best way to protect yourself and your members of staff while addressing the needs of your clients.
Natural Therapy Pages has over 30 unique online consult service types including Naturopathy, Mental Health, Nutrition and many more. We are also continually expanding our service range online, so please do get in touch with us to discuss how we can add your service type, if it's not already listed. View our current online service categories here.
If you have a phone, an email and a chat system in place, but haven't considered a video conference platform up until now, you can follow the following steps to set up your video consultation service. A video consultation can be the closest experience to an in-person session and helps you connect better with your clients.
Step 1. Planning
Think about which of your services can be offered online. You can view the online service categories listed on Natural Therapy Pages here. If you run a large practice, check in with your staff, manager, clinicians or co-practitioners to discuss what kind of appointments will be done by video and which ones could be on phone.
Also, while doing consultations remotely, you might want to prepare pre-consult questionnaires to email to your customers in advance so you are prepared with all of the information you need for the call. Similarly, post the consult, you might want to email them a summary of the consult along with your recommendations.
Step 2. Choose your technology
Once you have finalised your plan, you can proceed with setting up your internet connection. See to it that you have fast broadband to prevent lagging and to ensure your clients of a wonderful online experience.
When you're happy with your internet connection, select and install a video call software and peripheral devices such as webcam and microphone. There are many great video calling tools out there like Skype, Zoom, Hangouts and more. Select the one which best fits your needs.
Step 3. Set up your home office
For the best video call experience, it's crucial that you have a private, well-lit room in your house that you use for calls and ask your customers to do the same. Make sure that the setting is professional, the background neat and you are in a comfortable chair and desk (given you are going to be in that position for a while). It's also important that the area is quiet and you won't be disturbed and you have a strong data network which is critical to the consultation.
Step 4. Update your online profile
Now that you're all set to provide online consultations, you need to update your Natural Therapy Pages profile with information online consults, as well as your availability for the new service.
Also, see to it that you have a contingency plan just in case your video links fail (e.g. you may contact your customer by phone).
Step 5. Training and Piloting
Before you hit the ground running, always do a test call to ensure your new setup is working well.
You can do a trial call with a friend or co-worker to test the voice and video quality. Reassure your customer that the consultation is very similar to a standard one, and that the call is absolutely confidential/secure.
The outdoors remain unsafe as long as COVID-19 continues to threaten our lives. Providing online consultation services is a massive help to everyone trying to stay healthy.
Do you have a natural health & wellness business?
Sign up now and advertise on Australia's #1 natural health website.
Or visit our Wellness Hub to help you stay current about the industry.