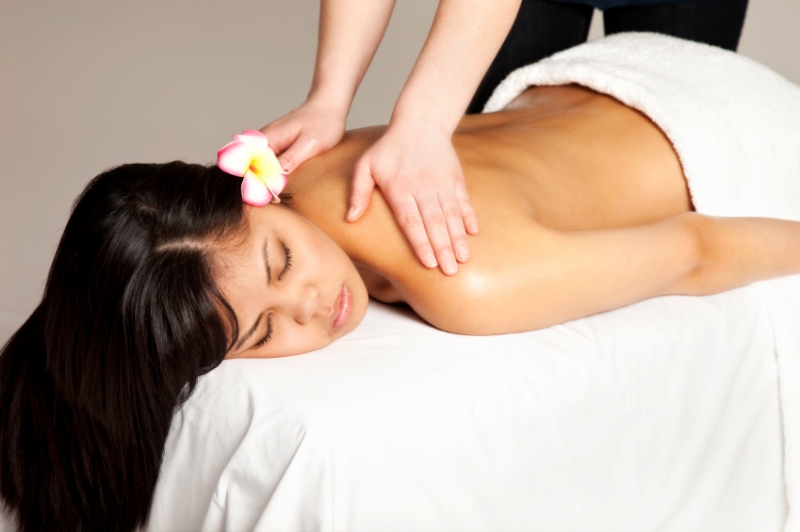 What is Hawaiian Massage?

If you long for an island escape – but can't get away right now – a Hawaiian massage might just provide the tranquility you're seeking.
Also known as lomilomi or Kahuna massage, Hawaiian massage is a traditional bodywork therapy with a spiritual touch.


Say aloha to Hawaiian massage
When you lie down on the massage table, in a warm and cosy room, with soft meditative music playing, your daily stresses seem to just melt away. And your massage hasn't even started yet!

As your therapist moves around you, he or she does so instinctively and intuitively. And so no two lomilomi massages are the same – it depends on the therapist and the client.

Your therapist will probably begin by placing their hands on your back, very gently, and uttering a blessing to help bring healing to the session. It's no wonder why Hawaiian massage is also called 'loving hands' massage.

To help the healing process, your therapist might move around you and make long sweeping movements with their arms, while dancing. This allows them to tune in to the natural rhythms within you. This is an incredibly peaceful and grounding practice.
They might use their hands, fingers, elbows, feet, and other unexpected body parts to massage your body and sore spots. Some will even incorporate natural objects such as stones and sticks.

Be aware that traditionally, lomilomi can be an intimate form of massage. You may not be covered with much clothing or towels during the massage. If this worries you, speak to the therapist before the massage to ensure you're comfortable.


How can Hawaiian massage help me?
Even though lomilomi is an organic, free flowing therapy, all Hawaiian massages have the intention of bringing about health and healing to your body, mind, and spirit.
You might find that Kahuna massage helps to alleviate:
Stress and anxiety
Depression
Pain and injury
Grief or loss
Overwhelm
It can also help with detoxification, improved immunity, reduced muscle tension, and enhanced flexibility. Lomilomi has also been found to boost circulation, slow the heart rate, and reduce blood pressure levels.

Hawaiian massage is a therapy that simply must be sampled to really experience its 'magic'. Let down your guard, go with the flow, and you are sure to receive the wondrous benefits of this Polynesian spiritual massage therapy.