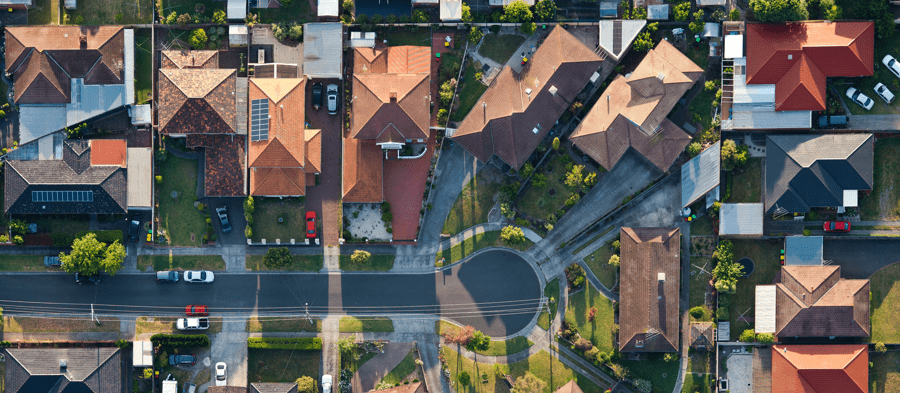 If you're reading this, chances are you're looking to explore spiritual healing in pursuit of helping others. You may have had a calling from within yourself or felt a passionate urge to nurture others. Either way, you've come to the right place.
What is a Spiritual Healer?
Spiritual healers come in all shapes and sizes and work with different tools to suit every person's personal needs. They work on a unified goal though, which is to guide and connect their clients with their higher selves. And that's the ultimate beauty of what they do.
A spiritual healer stimulates your desire to achieve optimal health, which goes beyond the physical aspect of your being. They motivate you to live your life to the fullest by aligning yourself with your spirit through energy and light.
That increases your self-awareness, making you capable of learning how to heal and nurture others by tapping into their spiritual realm.
What Makes Spiritual Healing a Life-Changing Modality?
Spiritual healing is an umbrella term for different holistic modalities that involve the channeling of divine healing energy through the healer to the individual who needs it, to restore balance to the latter's mind, body and spirit. Qigong, acupuncture, Pranic Healing, Reiki and healing touch are all examples of spiritual healing.
In spiritual healing, the practitioner always takes the mental, physical and spiritual aspects of their client into account as these are all interconnected, so a dysfunction in one area affects the rest.
Spiritual healers work with the aura, which is the invisible, electromagnetic energy field surrounding the physical body. A person's aura is connected with their physical energy, thinking patterns and emotional state, so it mirrors everything that's going on in their life. By cleansing it and wiping off the negative energy, the healer succeeds in bringing the whole being of a person back into alignment.
What's the connection of spiritual healing to one's spirituality?
Spiritual healing is not associated with any religion. The word spiritual refers to the core of one's life—their spirit—hence the modality is a holistic approach to reconnecting a person's mind, body and spirit so that they can heal their entire being and live their life to the fullest.
When one's body is strong but their spirit is weak, it would be impossible for them to pursue their goals and desires since their soul is misaligned. If this misalignment isn't addressed, the frailty of the spirit will eventually trigger a cascade of physical, psychological and emotional problems. Spiritual healing helps people correct this, as well as feelings of dissociation which hamper them from healing as a whole person instead of fragmented parts.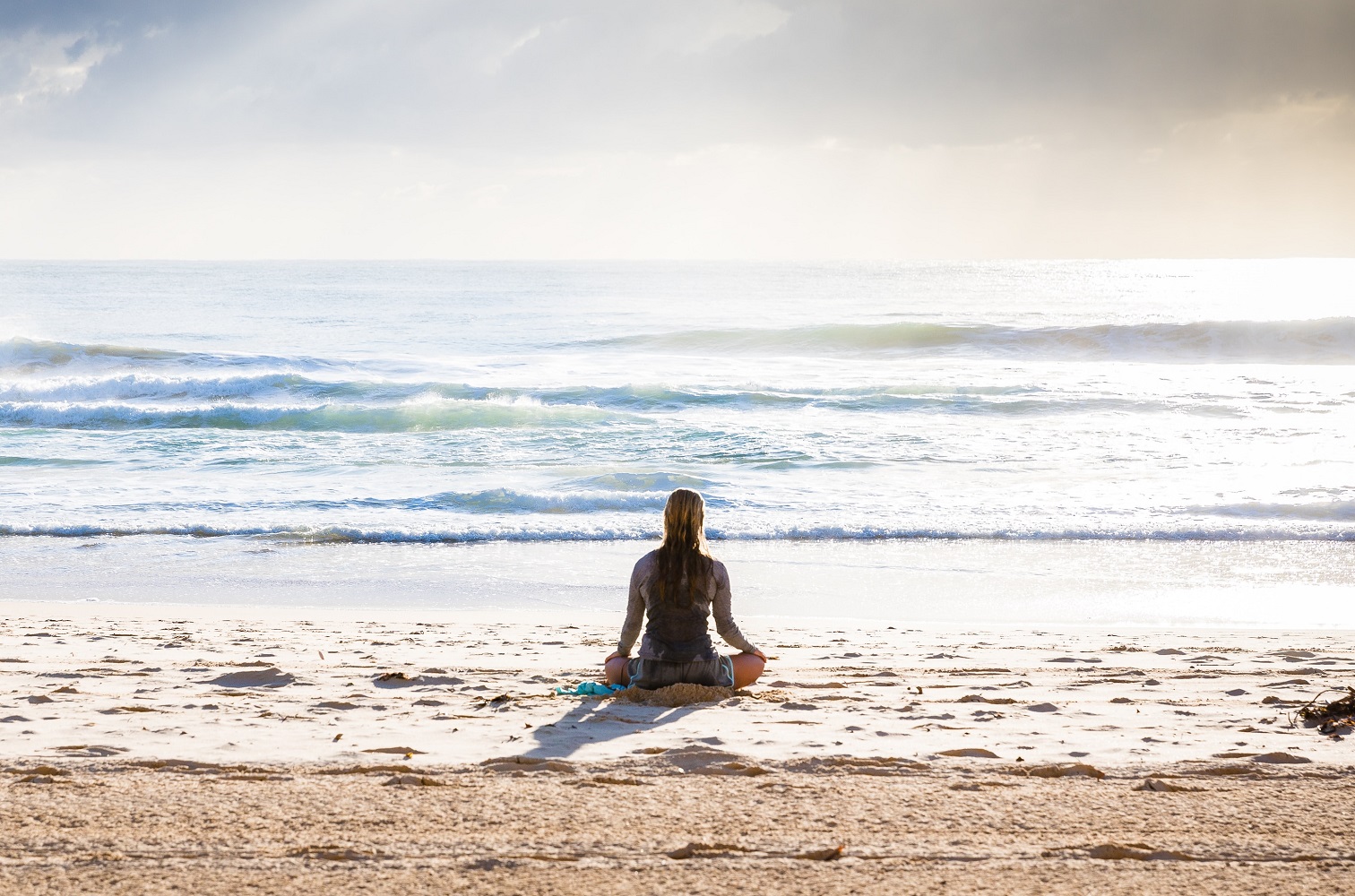 What's the difference between spiritual healing and energy healing?
Spiritual healing and energy healing are almost always interchanged as they fall under one umbrella after all. The subtle difference lies in the way the healing session is carried out. A spiritual healer would summon angels, or their spirit guides, to assist them during the healing session and help them identify where in the client's body the healing energy is needed. At the end of the healing session, the healer would cut the etheric cords that attach them to the energy field of their client.
Energy healing, on the other hand, involves the transfer of universal life force, or ki, to the client's body from the healer's hands. It aims to remove energy blocks resulting from physical injuries or emotional distress. Unlike spiritual healing, though, it doesn't require the cutting of etheric cords after a treatment session.
Is spiritual healing the same as psychic healing and faith healing?
Spiritual healing is different from psychic healing and faith healing. It doesn't require clairvoyance, which is crucial in psychic healing, nor does it involve prayers or religious practices which are important components of faith healing. In addition, spiritual healing is recognised by some medical professionals and, in fact, considered as an adjunct therapy for a variety of conditions like irritable bowel syndrome, depression and certain types of cancer.
Spiritual Distance Healing
Spiritual healing may be performed in-person or at a distance, as several scientific studies have shown that the effects of healing transcend time and space. Even if the healer and client are oceans apart, the former can release positive energy onto the latter and allow their body to heal naturally and come into alignment with their mind and spirit.
Remote healing can be performed over the phone, or through a videoconferencing platform, whereby the healer states their intention before sending healing energy across to their client. They may opt to use one or a combination of transmission methods to affect their client, ranging from visualisation to a proxy that represents the client, such as a photograph. Regardless of which technique they employ, the client will be able to receive the energy because the healer has clearly stated their intention to heal them.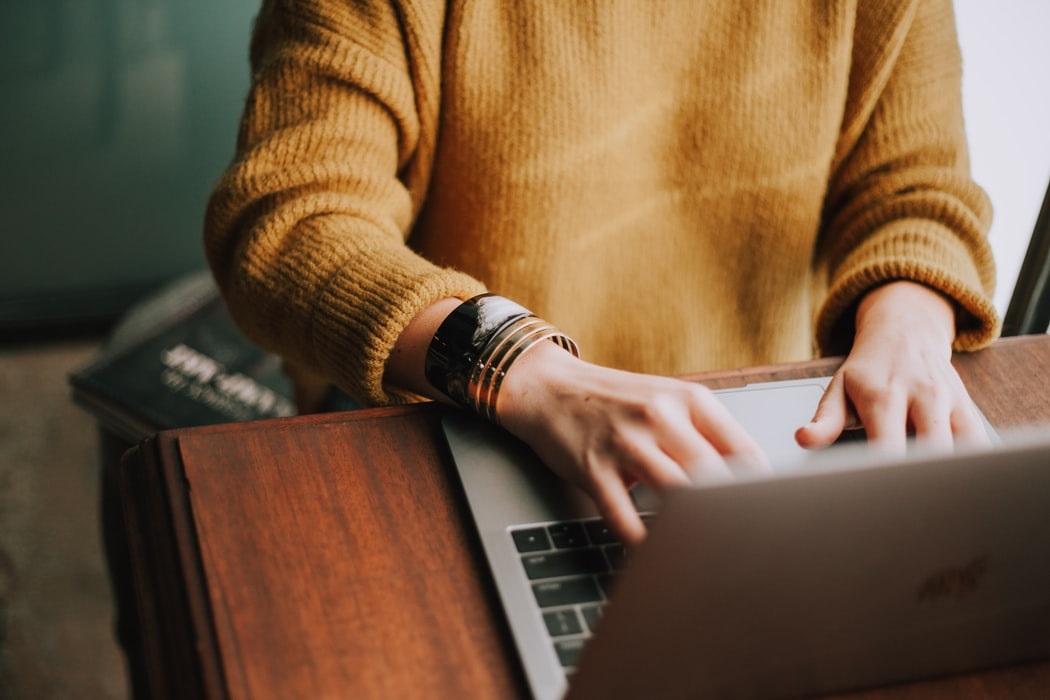 Where Do I Begin In My Healing Journey?
Before you set out to begin your journey, reassess yourself and your goals using the signs below. If you can relate with these tenets, then you're on the right path.
You embrace awe
You're constantly wondering about the universe and the space that surrounds you. This innate curiosity will lead you to the depths of your spirit and energy.
You can read others
You can easily read people within the first few minutes of meeting them. Family and friends are amazed by the fact that you're always right about your first impression of someone. This is a valuable tool for you to understand your client.
You are empathetic
You feel other people's emotions as if they were your own. Whether it be a family member's, a friend's, but most especially those of whom you don't know personally. The strong urge to nurture others is what fuels your desire to become a healer.
You are confident in your beliefs
To be able to cultivate your energy and spiritual energies, you must be in tune with your inner self and surroundings.
You are comfortable with your own unique path
You trust your soul and universe with your course of action. Letting go and just relying on your spiritual journey is key to experiencing your own personal healing.
You know how to put things into perspective
You recognise and keep tragedies in perspective when dealing with other people's traumas. You also have the capability to make peace with your own tragedies through proper guidance.
You have the power to influence others
Spiritual healers have been told that they are influential and have the ability to persuade others. If you have the natural ability to establish rapport with others, then you can definitely guide your clients towards their inner selves in that they may locate and treat the source of their problem at its root.
What Course of Study Should I Undertake?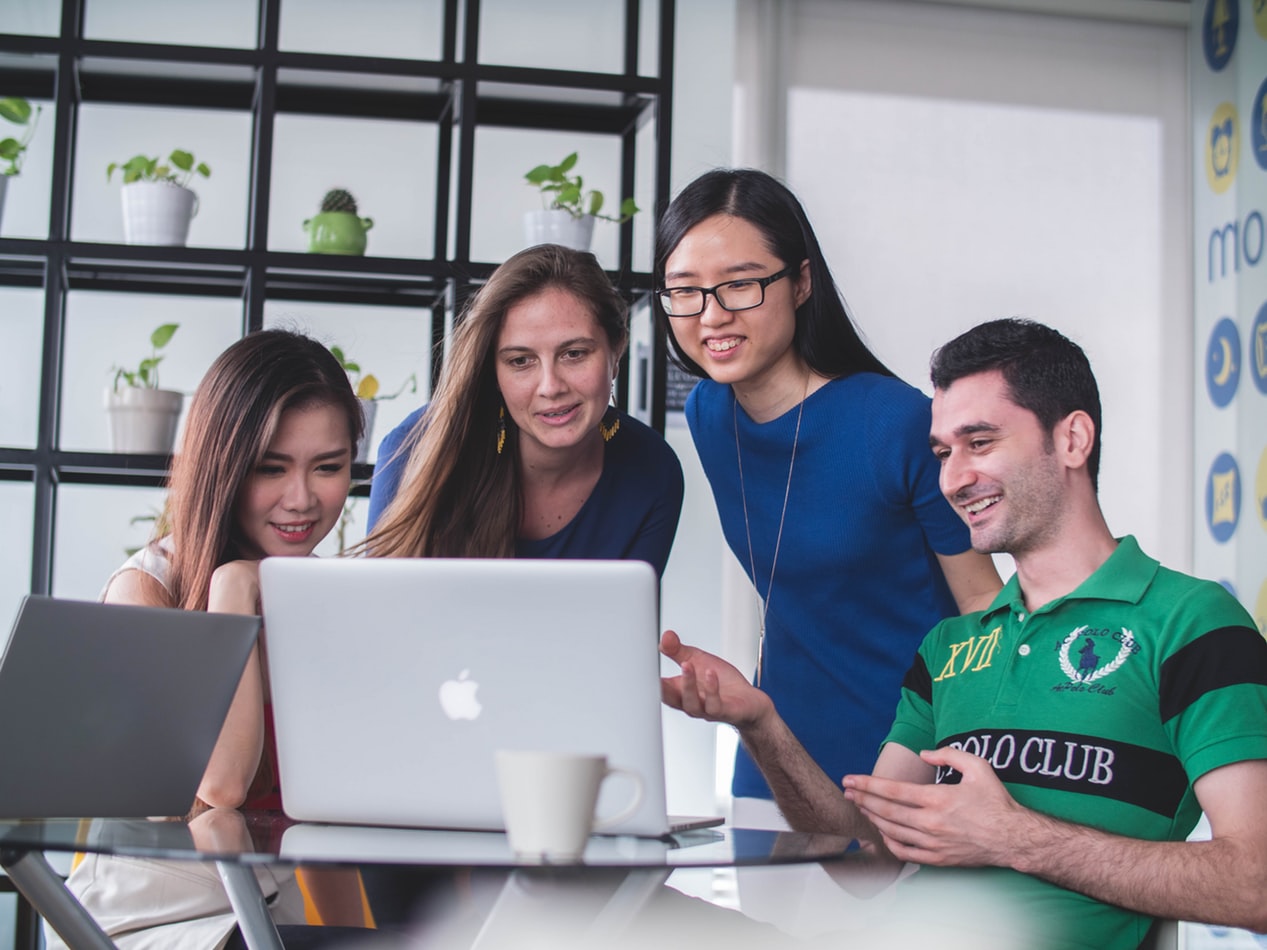 If you believe that you possess the innate qualities of a spiritual healer, you're all set to take a course in spiritual healing. Here are 3 helpful tips for landing on the right learning pathway.
1. Take a peek into the coursework
Spiritual healing covers a wide range of subjects. Do you want to learn Pranic healing, Family Constellation or Theta healing? What tools and techniques do you want to master? These are just some of the questions that you need to consider before enrolling. You also want a course that focuses on aura cleansing, which is the primary objective of spiritual healing.
2. Inquire about accreditation
Take time to perform a background check on your preferred school. Whether you're looking to take a certification program, a diploma course or a bachelor's degree, you want to earn your qualification from an institution that is nationally accredited and recognised by professional bodies for certified healers. The ideal school will teach you how to channel universal energy to your client so you don't end up draining your own energy during the healing process.
3. Consider your convenience
Individuals who study at their own place absorb new knowledge faster and produce outstanding results. Taking an online spiritual healing course affords you a more flexible schedule, allowing you to work your study time around your daily activities. So when looking at all your options, you want to give more points to a school that allows its students to enjoy the convenience of distance learning or a blended learning approach. To ease the selection process for you, we've listed below Australia's cream of the crop:
Spiritual healing is becoming an increasingly valuable tool in the health space as it helps people heal at the spiritual level and achieve their desired lives. Hence, there's no better time to start learning than now.
Do you have a natural health & wellness business?
Sign up now and advertise on Australia's #1 natural health website.
Or visit our Wellness Hub to help you stay current about the industry.
Originally published on Jul 10, 2020