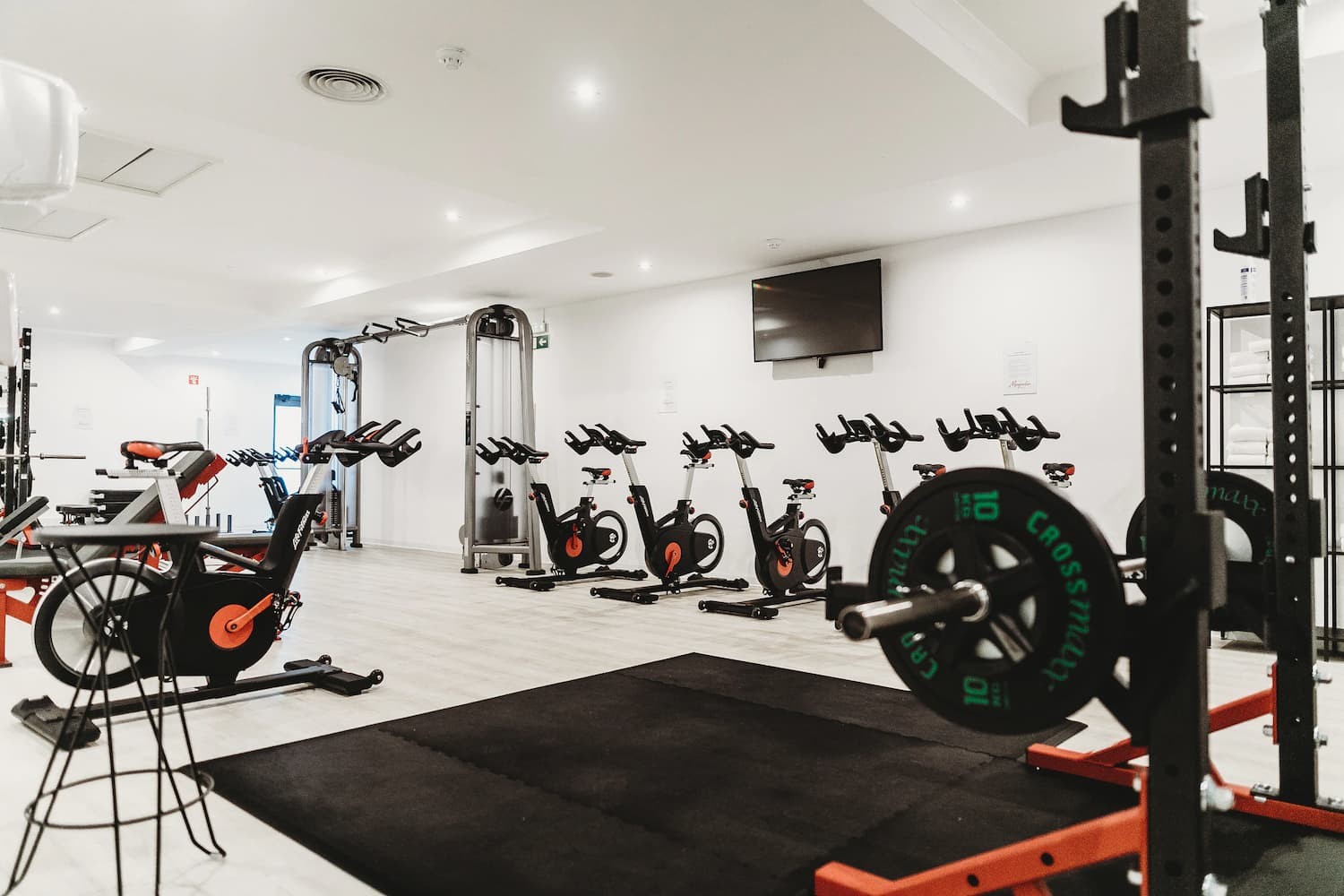 It's time to put your qualification in personal training into action by starting your own gym or fitness center. This allows you to build your own client base, enjoy a flexible work schedule and achieve success in the fitness industry. Here below, we list six steps to guide you in setting up and running a successful gym business in Australia.
1. Create a Business Plan
Business plans provide the catalyst for realising every business owner's dream. Without one, no amount of hard work will come into fruition. Your business plan must include your market niche, your startup costs, the location of your fitness facility, your operating hours, your competitors and your edge over them, your marketing strategy, and the timeline for your return of costs or investment.
Additionally, you must calculate your gym membership cost and the total number of clients that you will need for your fitness business to survive. Ideally, you must set a long-term goal and break it down into segments, noting down the steps that have to be carried out to achieve them.
2. Identify Your Initial and Ongoing Costs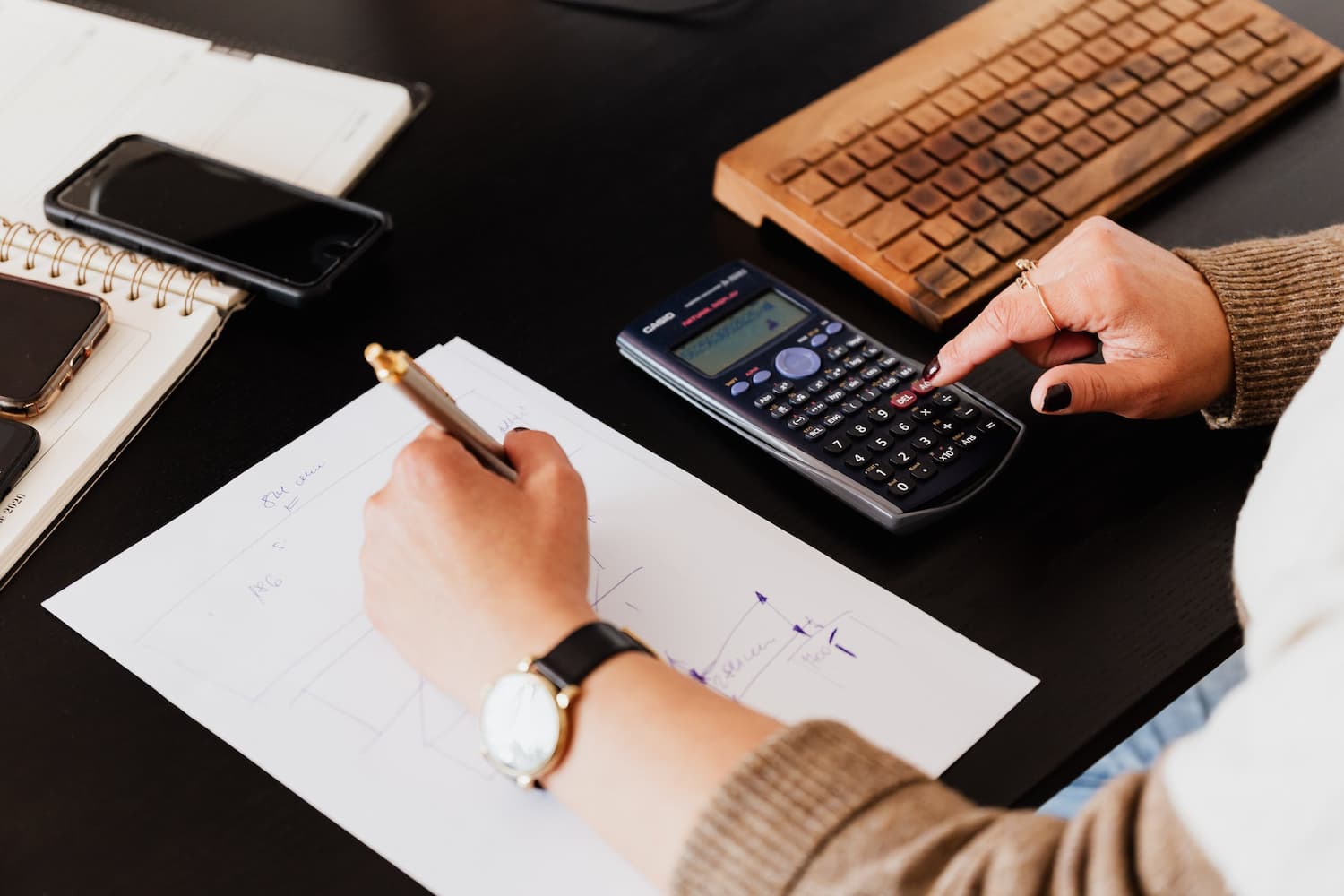 All gym owners purchase practically the same fitness equipment prior to opening their establishment. Barbells, dumbbells, stationary bikes, treadmills and training benches, to name a few, are the essential things that you will need in the day-to-day operation of your fitness studio. If you're running your gym solo, which means without an assistant or members of staff, it's worth investing in a gym management software for your accounting and bookkeeping needs. All of these things should be included in your gym startup costs. On the contrary, if you're considering hiring additional fitness trainers or maintenance staff, their salaries should be factored in your ongoing costs.
Other than that, you also need to take your business space into account. If you're building your gym from scratch, the cost of construction should factor in your initial costs, as well as your business insurance and business licenses. On the other hand, if you're looking to rent a space to cut down on your expenses, your rent must fall under your ongoing costs since you'll be paying monthly or quarterly, unless you plan to pay up front for the whole period of occupancy stipulated in your contract.
You must also anticipate the cost of office furniture and supplies. Calculating your initial and overhead costs will not only financially prepare you but also prevent unplanned expenses. Still, it pays to have an emergency buffer fund ready to protect yourself and business in case an unexpected situation pops up.
3. Have a Clear-Cut Program
While most people go to a gym to lose weight or build muscle, some don't know exactly what to do there. In fact, some of them have not used any gym equipment before but are willing to learn. As a gym owner and fitness professional, be ready to accommodate such clients with the appropriate fitness program.
You may have potential clients who prefer to attend fitness classes rather than working out alone with random gym equipment. Others may want to work one-on-one with a personal trainer and follow a fitness program that aligns with their goals. Whether you're setting up a yoga studio or a gym that's packed with cardio equipment for power training, having a list of workout programs to guide your customers in achieving their goals will no doubt boost the reputation of your business in the shortest time possible.
4. Outline Your Day-to-Day Activities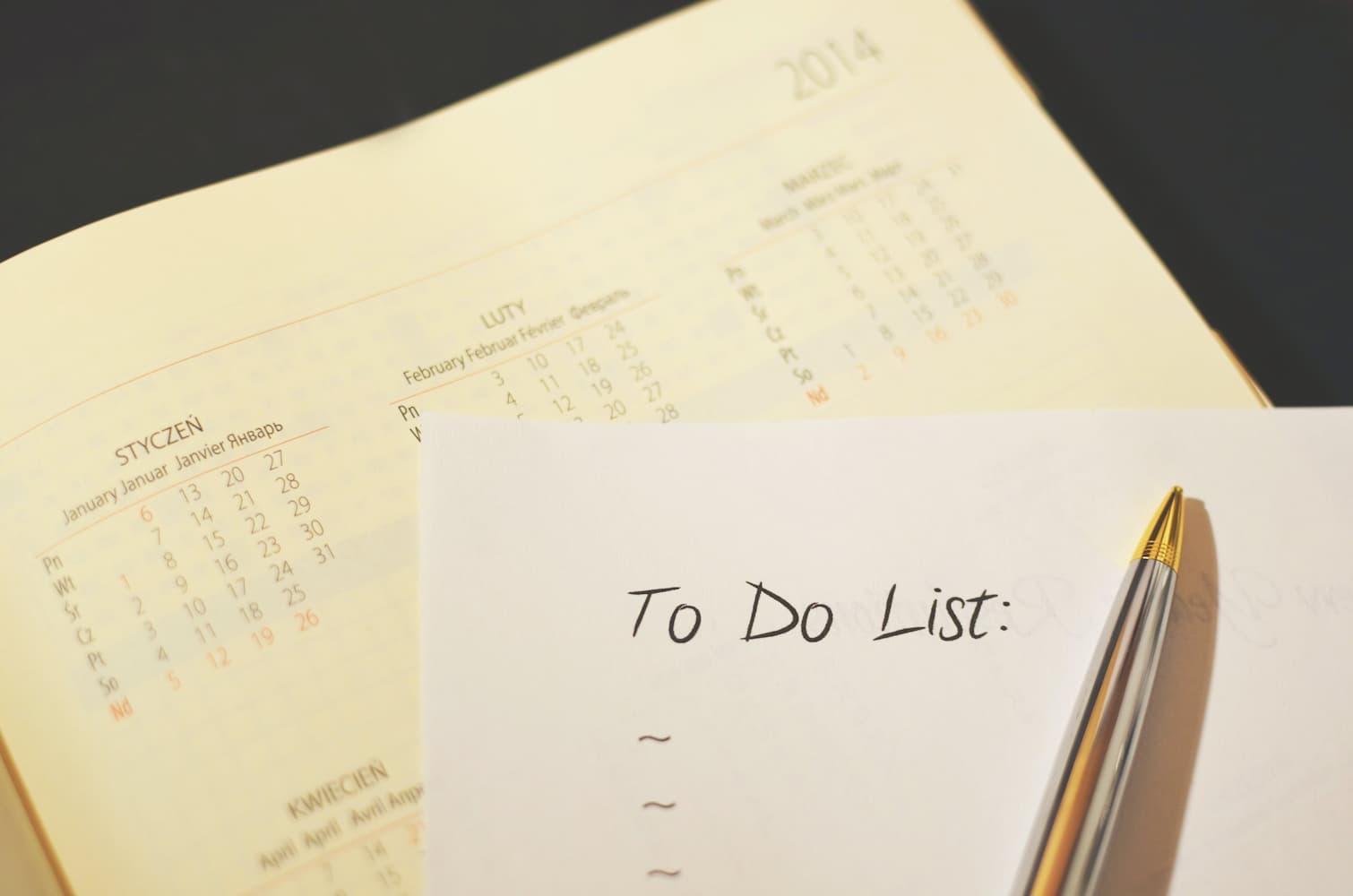 Running a fitness business entails long hours, especially in the beginning when you have to do everything by yourself, including administrative work, upkeep of fitness equipment and monitoring the account books in addition to your training duties. Even getting people in the door is an everyday job that's crucial to the life of your business. Time management is vital. You have to set an opening and closing time, list your tasks for each day and stay on schedule. That way, you don't end up overworking yourself and succumbing to fatigue.
5. Build Your Online Presence
Creating a website for your fitness business and getting it out on different social media platforms will draw customer queries and increase your gym's foot traffic. Make it a point to answer the questions of your visitors in a timely manner and demonstrate your services on offer, if necessary, to pique their interest more. It's also very important to update them on new programs, activities or promos that are available in your gym.
6. Exploit the Best Marketing Channel
Gym owners usually wait six months to a year to get a reasonable number of customers. However, effective marketing efforts can shorten this period and boost your income in no time. Although social media marketing helps, you need a platform that can convert queries to revenue. Listing your fitness center on the Natural Therapy Pages is an easy way to get more clients to your doorstep in the shortest time possible. With hundreds of thousands of visitors to the site every month, the chances of your gym being found are very high. Our customer support team can also help you update the information on your listing page to ensure your clients receive your latest offerings.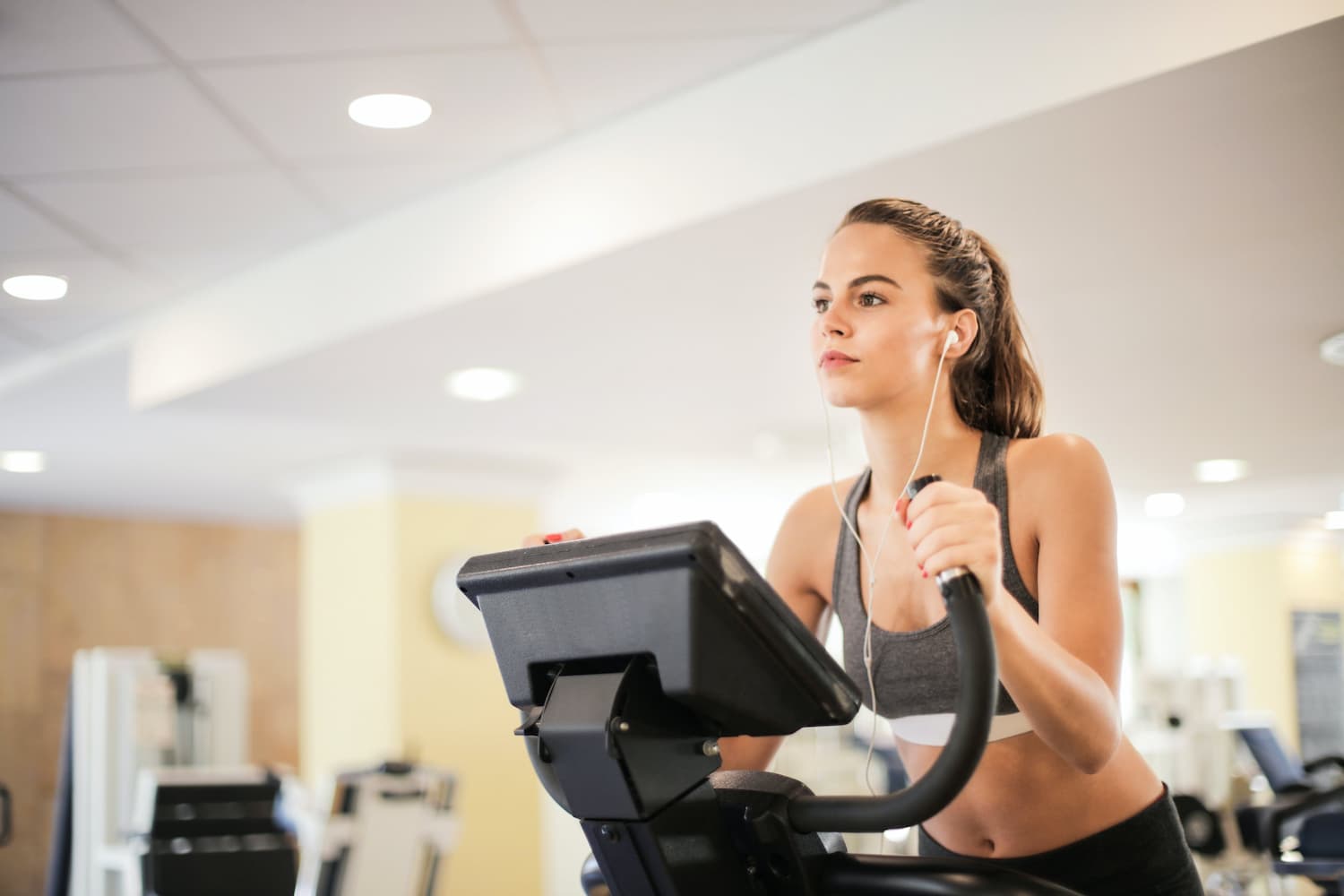 Starting your own gym or fitness center does require a lot of planning and hard work, but with these six doable steps, you can soar to success sooner than later. Feel free to get in touch with us for queries on additional business tips or fitness courses that could propel you further to your goals.
Do you have a natural health & wellness business?
Sign up now and advertise on Australia's #1 natural health website.
Or visit our Wellness Hub to help you stay current about the industry.