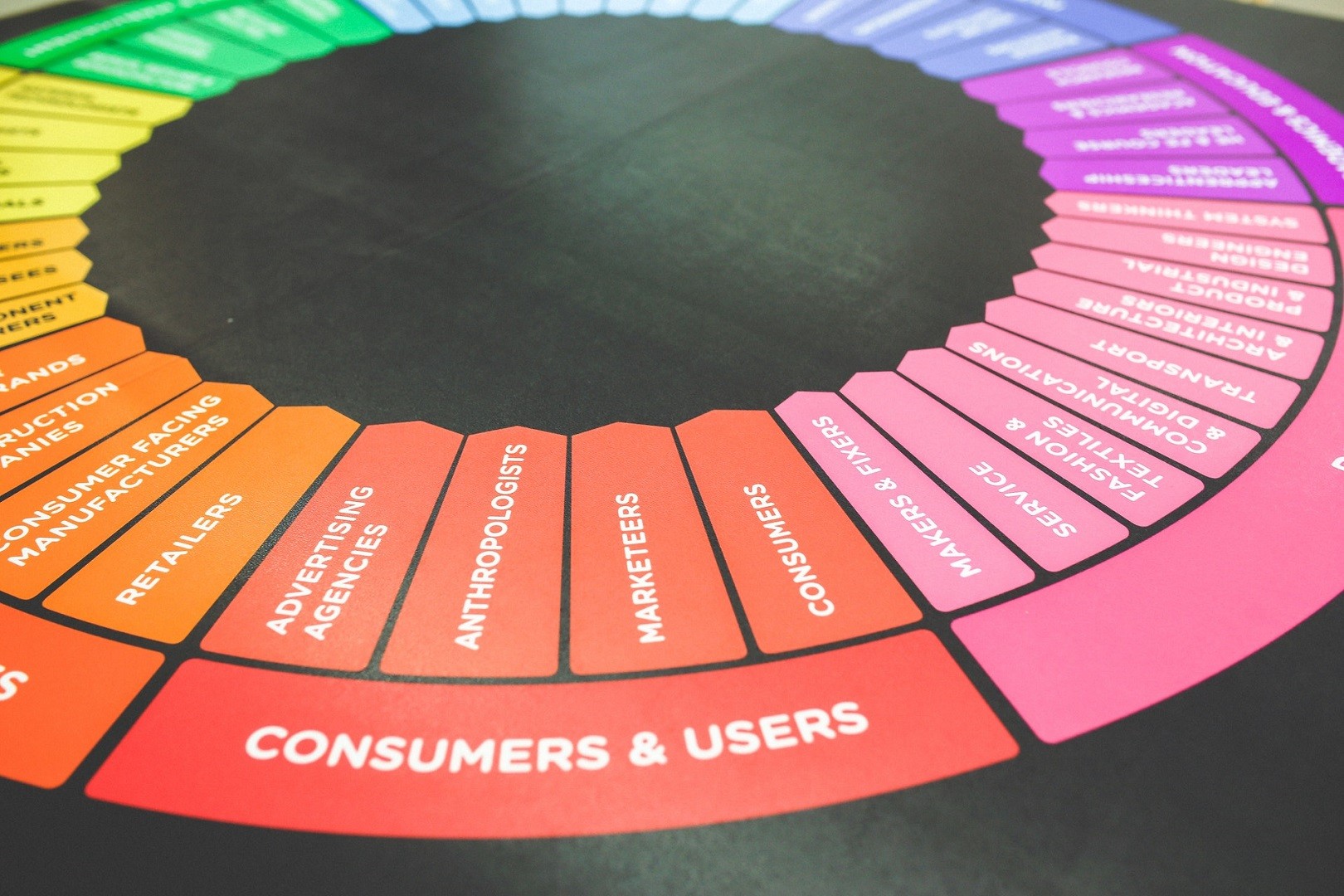 It's easy for people on the outside looking in to conflate your practice with your business.
But we both know these are two completely different things.
Many business coaches in the industry will try to show you how you can earn 10x more money by doing these 5 different things. But what most of them fail to understand is that you didn't start your practice just to make a tonne of cash. Sure, clients and revenue are great, however the reason you became a practitioner was firstly to help people, to heal them, to find a way to play some role - small or large - in someone's journey to better health.
It's vitally important that this comes through in your marketing.
What are the main reasons why people visit a natural health related website? We asked over 500 people, here's what they said...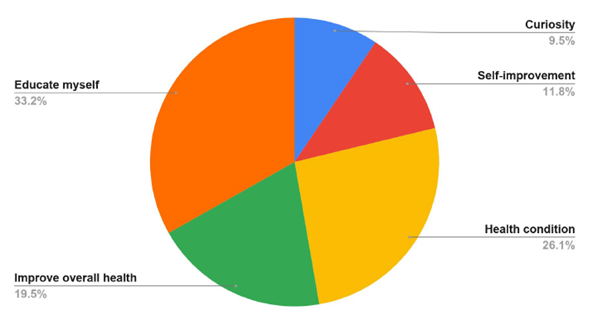 Now that you have this information, you can start thinking more clearly about how you market your practice without compromising your integrity at the same time. Here's three of our top tips to start now:
#1: Talk about how you will help, not what you do
You help people for a living, shine a big bright spotlight on that. Focus on your process and your service, and how you've used it to help people in the past. How will you help solve their problems and be super specific about what those problems are.
Don't just list out your services and expect people to understand how they will help them. Tease it out for them!
#2: Get out of your own way
Sometimes it's easy to be our own roadblocks in life. Your vision and your purpose are far bigger than you are, so make sure your marketing represents this.
Also - some people have trouble writing about themselves. If that's the case, ask a friend or family members what they'd say about your skills and practice.
#3: You're not perfect, so don't pretend to be
We all experience writers block to some degree. Most of the time this is because we're trying to be perfect. It's better to just get your thoughts down on paper, type them up again online and then get it out there. Then just continuously look for ways to make improvements.
Check out Detoxologie's profile page to see a good example of a practice that implements these tips.
No one will not hire you for messy marketing messages, they won't hire you because there are no messages at all! Be yourself and you'll attract the right clients for you.
These are just three simple ways you can start being more real and more genuine in your marketing.
Until next time.
Do you have a natural health & wellness business?
Sign up now and advertise on Australia's #1 natural health website.
Or visit our Wellness Hub to help you stay current about the industry.
Originally published on Oct 09, 2020