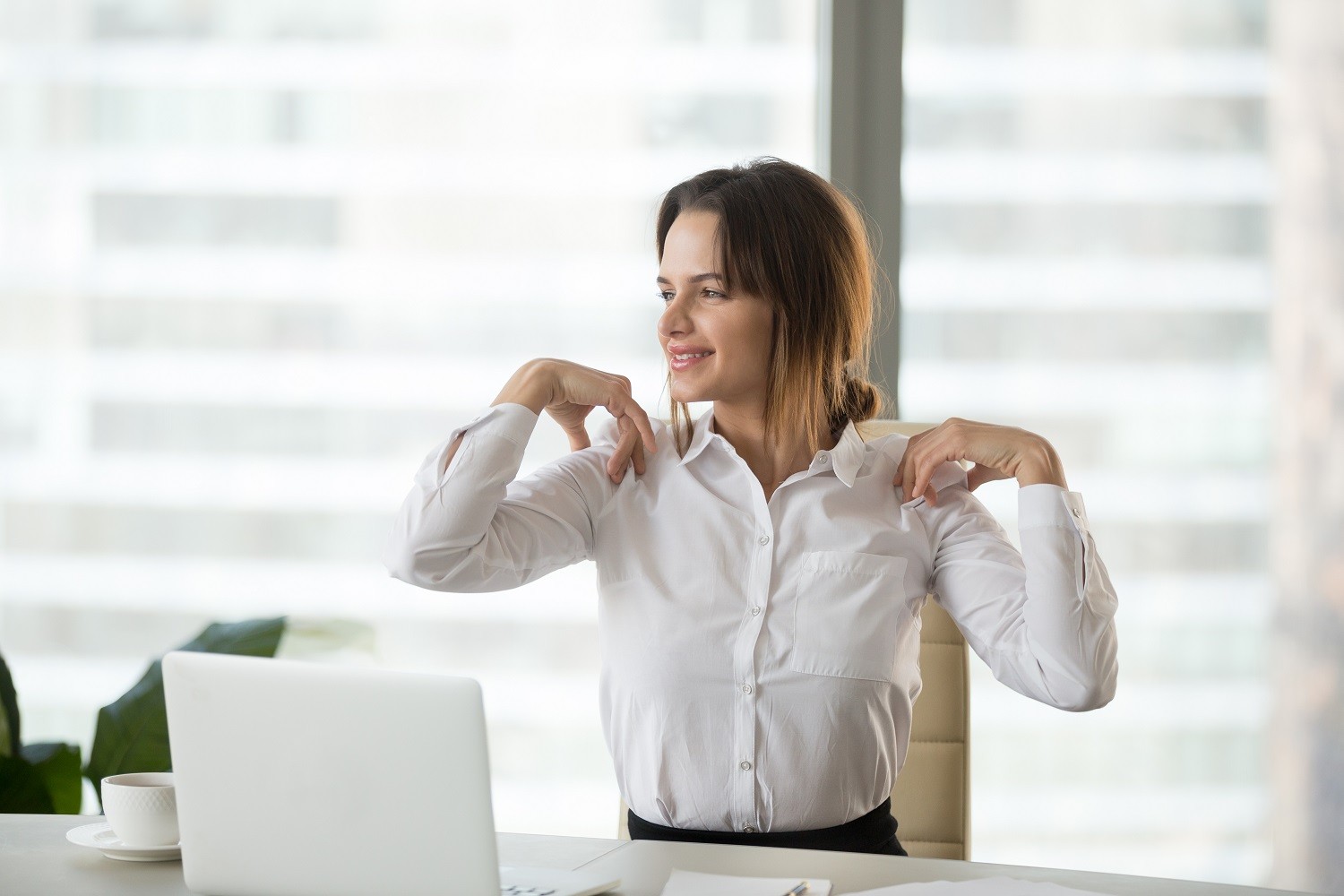 Do you want to go back to the day when you were clueless about pain? Those days when you could move the way a person's body is designed to move―with precision, balance and grace. Studying the Alexander technique will not only help you feel, think and live better, but it will also open your world to better career opportunities.
What is the Alexander Technique?
The Alexander technique is an approach to retraining the mind and body. It aims to develop mindful movements and eliminate habitual thoughts and actions which trigger stress and tension. Learning this modality will enable you to help others change the state of their health by simply changing the way they move.
This modality is neither a therapy nor an exercise. It's a process of recognising the proper way of moving so that you can improve your physical health and overall wellbeing.
The Alexander technique is not a new modality. It is, in fact, used by several Hollywood A-listers, including Hugh Jackman, Leonardo DiCaprio, Judi Dench, Kevin Kline, Julie Andrews and Lenny Henry, among others, to improve their focus, breathing and poise. It comes as no surprise given that the founder of this modality, Frederick Matthias Alexander, was himself a Shakespearean actor in Australia in the late 1800s.
Frederick lost his voice at some point in his career, and his doctors couldn't provide a remedy. After looking deeper into his problem, he realised that putting so much pressure on his neck muscle and larynx was the culprit. And that gave birth to the Alexander technique.
What Can You Learn in an Alexander Technique Course?
Attending an Alexander Technique class is like stepping into a new body. You're going to learn basic body movements, such as sitting, standing, lying down, walking and bending, among others. It's like a refresher course where you get to explore old habits and discover better ways to move easily and in accordance with the body's structure.
An Alexander technique class will unlock the door to your goals, making you capable of doing anything that you wish to do in life. All it takes to succeed is the determination and willingness to learn how to replace your current habits with helpful ones.
What Career Awaits an Alexander Technique Teacher?
As a qualified teacher of the Alexander technique, you can pursue a career in an acting school, a conservatory, a multidisciplinary clinic, or you can work in private practice and conduct one-on-one training with your clients. Your options are limitless because you can address a wide range of health issues with the tools that you're armed with, and get others back on the road to good health.
Where Can You Study the Alexander Technique?
Whether you're a natural health practitioner specialising in a different modality or a newbie to complementary medicine, studying the Alexander technique will provide you with a load of benefits. You can start your journey with a short course with the BodyMinded: Sydney Alexander Technique, an excellent training ground for aspiring Alexander technique teachers.
As well as preparing you for a more comprehensive teacher training course, BodyMinded will teach you how to move with ease in every situation to address any health condition that you may have. You may contact them directly for your queries, or feel free to check out other relevant course providers on the Natural Therapy Pages.
Do you have a natural health & wellness business?
Sign up now and advertise on Australia's #1 natural health website.
Or visit our Wellness Hub to help you stay current about the industry.