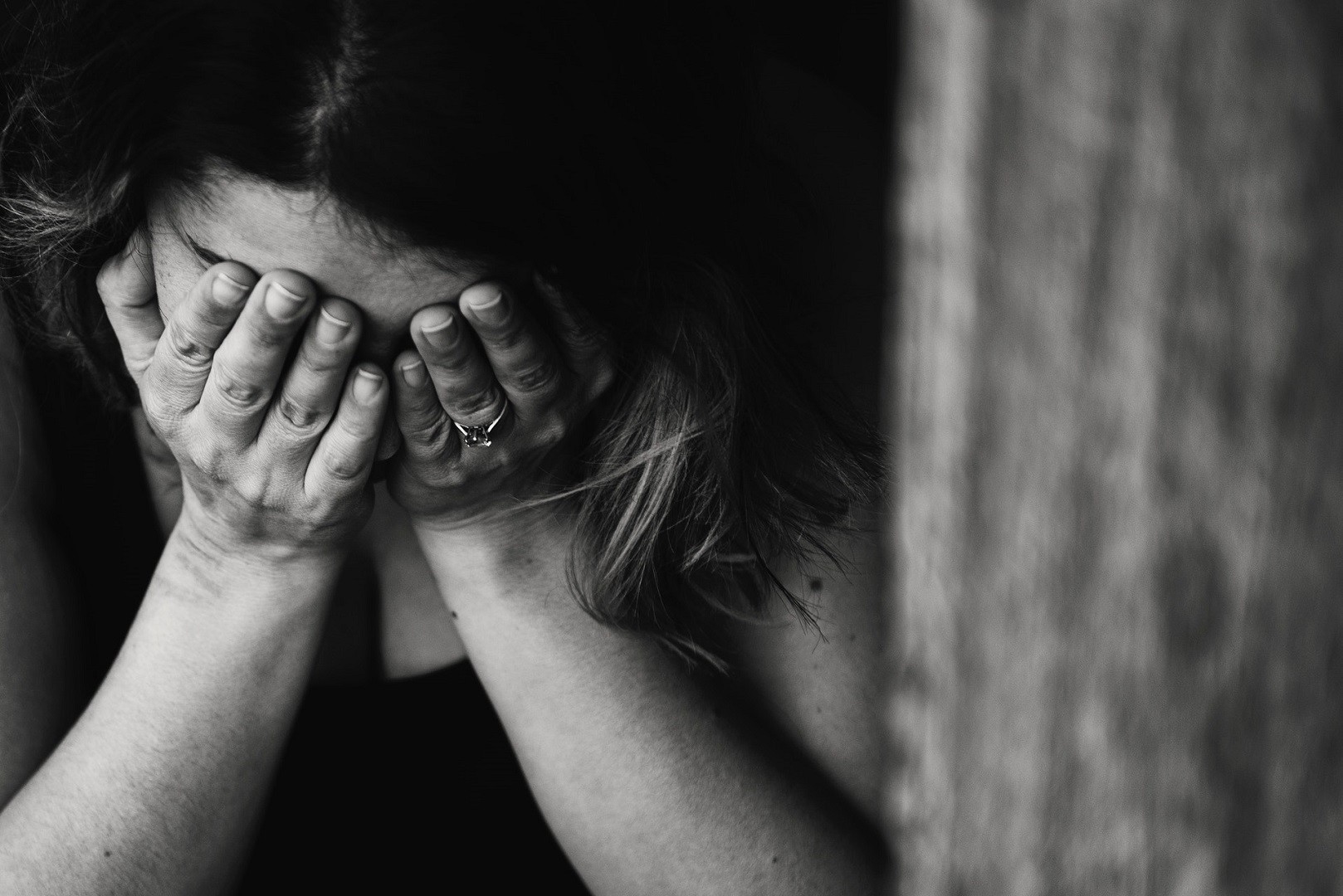 Grief is like a necrotic tissue. It's dangerous as it can affect the whole being of a person as necrosis does to living tissues in the body. Unless one's grief is directly addressed, healing can never take place. Gestalt therapy is a unique approach to treating grief and loss, a creative one that allows people to relive and ultimately resolve the root cause of the feeling in the present moment no matter how long it has been.
Why is it Difficult to Cope With Grief?
Everybody experiences sadness after losing someone or something very important to them. But when this feeling lingers and switches off everything else in your life that you couldn't function anymore, it must be grief. Though normally triggered by the demise of a family member, a pet or a close friend, grief can also be caused by an illness or accident or the untimely death of one's career or relationship.
It's human nature to be attached to living things and inanimate objects, hence our difficulty to cope with grief. Unfortunately, prolonged grief can lead to a range of physical disorders, according to several research studies, including:
Digestive problems
Insomnia and other sleep disorders
Self-injury disorders
Headaches
Possible Treatments for Grief
Grief may also lead to depression if it's not addressed immediately, but it doesn't require any medications. According to health experts, taking time to commune with nature and catch up with loved ones will help a person recover from grief over time. Undergoing Gestalt therapy is another way to speed up the recovery process as it supports the individual's need to deal with the root of the feeling, not just the feeling per se.
What is Gestalt Therapy?
Gestalt therapy is a form of psychotherapy that helps a person deal with their issues in the present time. Unlike a typical talk therapy that delves into past experiences, Gestalt therapy focuses on raising one's awareness of their emotions, bodily sensations and environment right here and now. It employs creativity to help the client flesh out their issue at hand.
As to when the problem began is immaterial because the goal of a therapy session is to help the client understand their present situation and how to improve it through gentle exercises and experiments.
During a session, the therapist encourages role-playing and other evidence-based techniques to allow the client to act out the problem that's holding them back from experiencing the fullness of their present life.
How Can Gestalt Therapy Help With Grief and Loss?
A good Gestalt therapist builds a strong rapport with their client early on in the therapy session to ensure its successful outcome. They listen without making any presumptions or judgement as the client describes their grief and how it is affecting their life.
As the client narrates their story, the therapist takes note of their words, body language, posture and breathing pattern, and then uses these afterwards to assist the client in eliminating the blockages in their road to healing. The therapist encourages the use of the present tense in the narrative to keep the client focused on the present moment throughout the session.
Once the therapist has succeeded in guiding the client to the present, they begin to employ helpful techniques to help the client deal with their unfinished business. These techniques may include the use of the "I" pronoun instead of "it' or "they", dreams, exaggeration, or the empty chair technique. Of all these techniques, the last is the most popular as it never fails to lead to closure.
Grief may be a painful subject to deal with, but working with a qualified Gestalt therapist in your area will help you identify effective ways to deal with it and lead a happier and more fulfilled life.
Do you have a natural health & wellness business?
Sign up now and advertise on Australia's #1 natural health website.
Or visit our Wellness Hub to help you stay current about the industry.