Who are they?
The Association of Massage Therapists is a national, not-for-profit association representing qualified Massage Therapists and Massage Therapy Students. Established in 1966, it's the oldest association in Australia and the premier representative body for professional therapists. AMT advocates vigorously on behalf of members to advance the profile and standing of massage therapists, and promote the health benefits of massage therapy.
Vision, Mission and Values
Their vision is the establish massage therapy as an allied health profession in Australia.
Their mission is to:
Support their members
Professionalise the industry
Educate and inform the public and other health professionals
AMT Values
Best Practice: We support our members to deliver evidence based, skilled, ethical and professional treatment
Participation: We encourage our members to connect with and contribute to their professional community
Innovation: We continue to set the advocacy agenda for the massage therapy profession
Governance: We operate to the highest standards of transparency and accountability
Client focus: We place quality and safety at the centre of all we do
Benefits of Joining AMT
Ongoing professional development opportunities at a discounted rate
Keep up to date with developments in the massage therapy profession
Ample opportunities to share information and network with your professional peers
Practice management resources and service
Discounted insurance rates (professional indemnity and public liability)
Professional recognition and credibility of a long-established and respected representative body.
They have three levels of membership available to accommodate graduates holding Certificate IV, Diploma & Advanced Diploma level qualifications as well as inviting overseas qualified therapists to contact them for Recognition of Prior Learning (RPL).
All information from amt.org.au.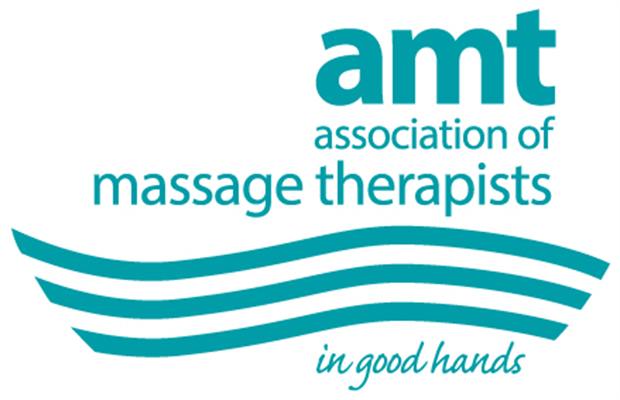 Originally published on Jan 24, 2017